5 Basic Body Remedies For Healthy Glowing Skin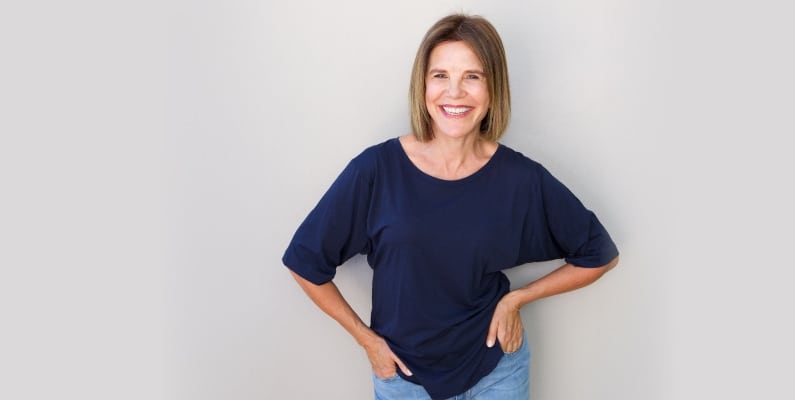 When going through your day-to-day, it can be easy to get thrown off balance health-wise. But giving in to these bad habits can also affect your skin and the way it may look and feel. If you've woken up lately to excessively oily, overly dry, or sagging skin, you may be able to make some adjustments to get the healthy, glowing skin you've been craving.
Here's a combo of 5 simple tips and tricks, as well as recommended procedures from the best plastic surgeon in Houston to aim for a healthy new look that lasts well beyond the upcoming new year.
Put your best face forward
With over 30 years of experience, Dr. Eisemann has had numerous successful surgeries performing on patients who have wanted a facelift, or rhytidectomy. This type of treatment can give skin a firmer appearance without that pulled-too-tight look. After the surgery, keep your new look in the best shape possible by staying hydrated and drinking water throughout the day.
Practice constant care
Get yourself into a speedy morning routine and follow the two basic skin care steps of cleansing and moisturizing. Start by targeting areas where you need the most assistance such as acne breakouts, dry patches, or redness. Once you've found products that works for you, use them and see the change. Anything with SPF can be a huge bonus, but if there's existing damage you may want to look into other treatments. Intense Pulsed Light Therapy (IPL) can prove to be the best extra step to take to diminish sun spots, age spots, and visible veins and capillaries. With no down time, you can get right back on schedule.
Work it out
Pop a 30 minute sweat session into your day to get the blood flowing. Blood pumping through the body during an awesome workout means that blood cells are carrying oxygen and nutrients wherever they may be needed, including your skin. If a trip to the gym just isn't enough, consider some fine detailing with a chin augmentation—also known as a genioplasty—performed by triple-board certified plastic surgeon, Dr. Eisemann. This method gives patients a better profile by chiseling the face using implants, or by adjusting the bone itself.
Berries & BOTOX®
Take some time to fuel up on delicious food options that pack a powerful supplement punch. Snacking on fruits like blueberries, and blackberries can give your skin some essential antioxidants for an extra boost. To further prevent signs of aging, look toward our Houston cosmetic surgery center and see what BOTOX® can do for you to help reduce the look of fine lines and wrinkles for upwards of 18 months.
Â
Rest up
Sleeping the minimum 8 hours is key to skin's health. Nighttime is when your skin cells renew and prepare your face for a new day. But for those who have little time to get to bed, eyelid surgery, also known as a blepharoplasty, may help. This procedure can be done on the upper or lower lid to give eyes a more awakened appearance. After your new lids have healed, continue a good nighttime regime and try to get some rest.