Can An App Help Plan Plastic Surgery?
May 24, 2016
Dr. Eisemann
Blog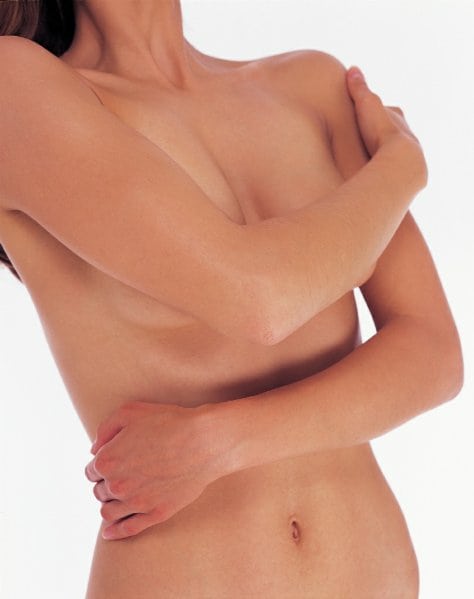 If you are over the age of 18 and unhappy with the shape, size, profile, or symmetry of your breasts, you may be an ideal breast augmentation candidate. However, there are certain restrictions placed on this procedure for women under the age of 22 that will need to be considered before you make any final decisions.
Triple board-certified Houston plastic surgeon Dr. Michael Eisemann welcomes an opportunity to meet with you and discuss your areas of concern, better enabling him to provide you with information about procedures that can help you reach your cosmetic goals. Different procedural steps and subtle variations in technique can have a profound impact on your final results and, with Dr. Eisenman's help, you can get a clear understanding of your options to make sure you are choosing those best suited to meet your needs. If you have created a look you find attractive with the help of a plastic surgery app, bring your results with you. This can give Dr. Eisemann a good idea of what you hope to achieve. However, app results or no, Dr. Eisemann is here to work individually with you, to customize a procedure that addresses your needs, and to help ensure you achieve the look of your dreams.
To schedule your initial consultation at our Houston office, please contact Eisemann Plastic Surgery Center today. We welcome men and women from Sugar Land, Katy, and all surrounding areas of Texas.