Celebrate Healthy Aging Month With These Tips
September 10, 2015
Dr. Eisemann
Blog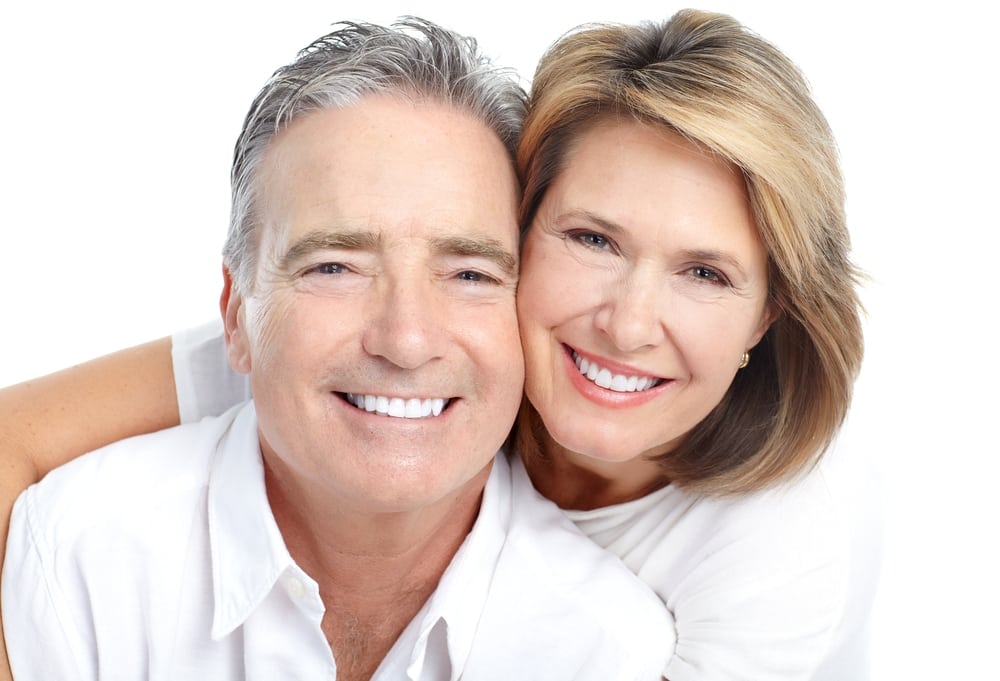 September is Healthy Aging Month. We all get older, but that doesn't mean we have to succumb to feeling old! Follow these tips to feel youthful and vibrant no matter what your age.
Act your best age. Age is just a number. What age did you love the most? Be that age. Feel it on the inside, and it will reflect on the outside.
Smile more. It's contagious and can lift your mood and others.
Get outside. Are you getting enough vitamin D? Do you make enjoying the sunshine a regular part of your day? Whether you like to garden, hike, or simply brunch on a patio, getting outside can lighten your mood and make you feel alive.
Get active. Nothing makes you feel young like a good boost of exercise endorphins. Pick your favorite – Zumba, jogging, a walk around the park with your dog – and give yourself an energy boost.
Why not celebrate aging with a cosmetic touch up? Call Eisemann Plastic Surgery Center today at 713-766-0071 for your plastic surgery or non-surgical consultation with a triple board-certified plastic surgeon and find out which procedures are right for you. We welcome patients from Houston, Sugar Land, and the surrounding communities.Â