Fda Proposal To Restrict Tanning Beds
January 25, 2016
Dr. Eisemann
Blog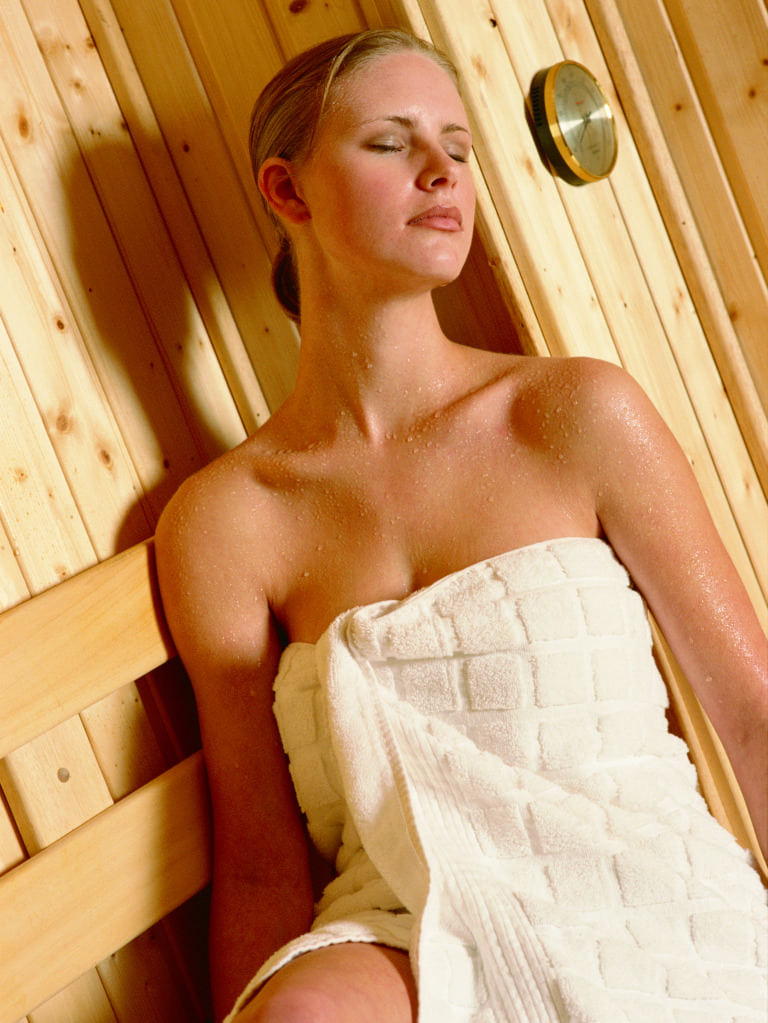 It's no secret that tanning beds are bad for your skin. While they give you your ideal skin tone, they wreak havoc on the underlying layers. Artificial tanning doubles or triples your risk for several types of skin cancer. Some men and women are willing to take that chance, but others might not know just how dangerous tanning beds can be, especially those under the age of 18.
The FDA is proposing to restrict the use of tanning beds to adults only. Over one million teens across the U.S. use sunlamps to reach their tanning goal. Sun exposure also puts you in danger of melanoma, but the UV lights involved in "fake-baking" put you at an even greater increased risk. The FDA is not planning to ban tanning altogether, but wants to eliminate teen use and provide more information on skin care to adults who choose to use this method.
The goal of the FDA proposal is to prevent minors from causing early damage to their skin and make adults sign a waiver that explains the health risks. They hope that this law will encourage manufacturers and tanning companies to explore safer options. The law will also ensure that an emergency switch or button is built into each bed, and it will limit the amount of light transmitted through eyewear.
Melanoma is just as dangerous as every other kind of cancer, but in most cases it can be prevented. Sunbathing and using tanning beds can do irreversible damage to your skin. There are other options like bronzing lotions and spray tanning, but these only last a few days at a time. Learn to love the skin you have and if tanning has already done some damage, consider treatments like IPL to improve sun and age spots, freckles, and pigmentation abnormalities.
For more information on skin care in the Houston area contact Dr. Michael Eisemann at 713-766-0071 today to schedule a consultation.