Happy Valentine's Houston!
July 21, 2008
Dr. Eisemann
Blog
From Dr. Michael Eisemann and all of us here at the Cosmetic Surgery Center in Houston we would like to wish you a wonderful Valentines day!
Now I'm sure there are many people out there who are loathing this day and their life for the lack of someone "special" to dote on, or to be doted on by, but a little insight into the actual origin of this holiday might provide some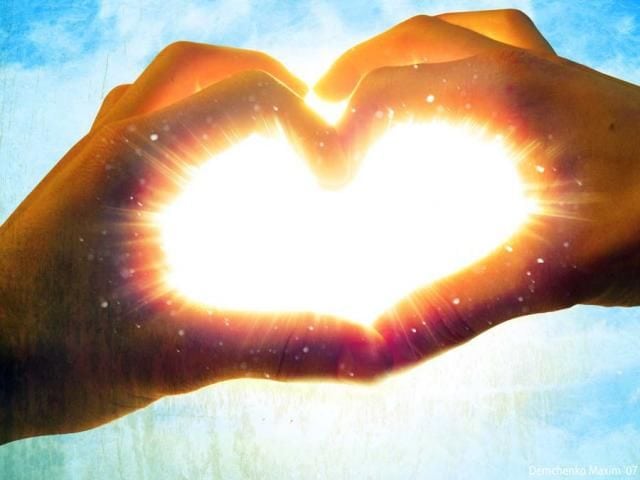 solace from this controversial holiday.
Despite popular opinion, Valentine's Day was not created by the greeting card, chocolate, and candy companies. In fact, its full name is Saint Valentine's Day. It is named for a man who became friends with the daughter of the prison guard where he had been unjustly confined. When he was taken for execution he left a note for her, "From Your Valentine."
The specific details of how it grew from this event to the holiday it is now are unclear, but the point is that it is intended as a celebration of love, not just in a romantic sense, but that of friendship, and heartfelt compassion. So remember today that even though you may not have someone to send flowers to, there are people in this world that love you, take some time to appreciate them today.
Â