How To Get Rid Of Love Handles
September 19, 2016
Dr. Eisemann
Blog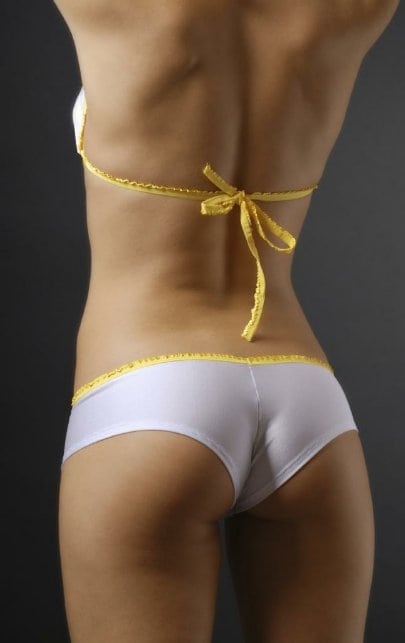 You've probably seen the ads: "Six easy ways to get rid of love handles," "Foods guaranteed to melt love handles," and multiple variations on each theme. The truth, however, is that very few things can be done to completely eliminate love handles – even healthy diets and routine exercises – particularly when they have gotten large enough to truly detract from the body's most appealing shape. But if diet and exercise cannot be relied on to eliminate love handles, what can? Are you stuck with love handles for life once they've developed?
Houston plastic surgeon Dr. Michael Eisemann often recommends liposuction for the elimination of love handles. Unlike diet and exercise, liposuction immediately removes stubborn fat deposits, helping produce a look that is tight, toned, and appealing. What's more, fat removed through liposuction cannot come back, meaning your results can be made permanent with only little effort on your part.
Committing to a healthy diet and basic exercise routine following your liposuction recovery is essential for maintaining results, but nothing extreme is required. In fact, making basically good choices is often enough to both keep new fat from accumulating and enhance the results gained through your Houston liposuction procedure. During your initial consultation, Dr. Eisemann can discuss this with you in greater detail to make sure you are provided the information you will need to make the most out of your post-liposuction body.
To schedule a liposuction consultation with our board-certified Houston plastic surgeon, please contact the Eisemann Plastic Surgery Center today. Dr. Eisemann welcomes liposuction patients from Sugar Land, Katy, The Woodlands, and all surrounding areas of Texas.Â