How Long To Avoid Direct Sunlight After Facelift Surgery?
July 6, 2016
Dr. Eisemann
Blog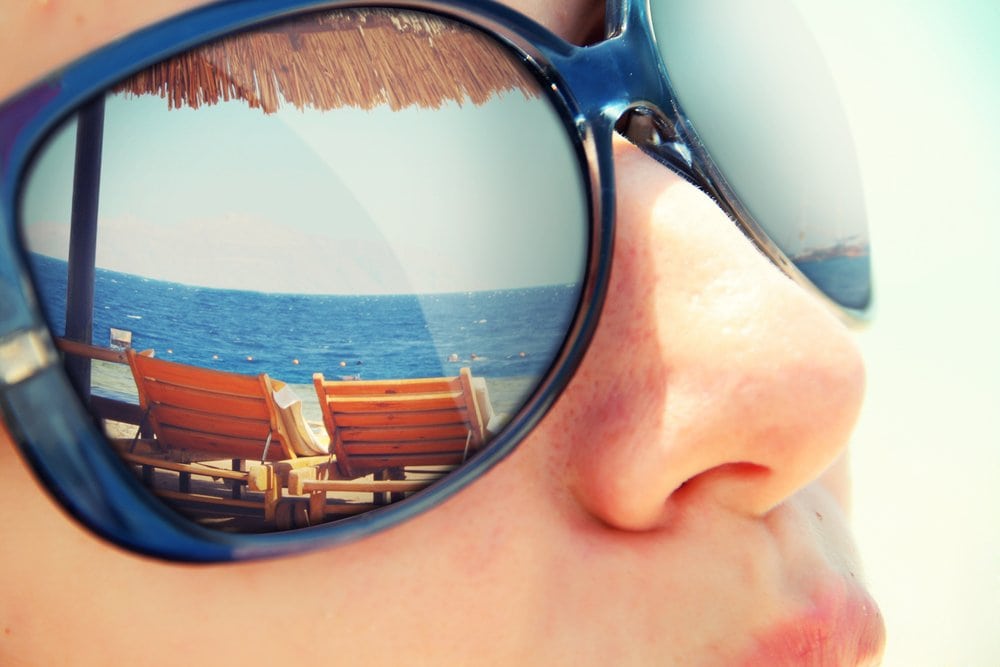 It is important to minimize your exposure to direct sunlight following facelift surgery. During the healing process, direct sunlight can enhance the appearance of incision scars, prolonging the amount of time it takes for these to blend in with surrounding skin. What's more, incisions are vulnerable to sunburn during the healing process and, once burned, discoloration may be permanent. But how long is it necessary to avoid direct sunlight following surgery to reduce these risks?
As a general rule, it is preferable to avoid direct sun exposure following facelift surgery until incisions have healed. Facelift recovery is slightly different for each patient, but this phase of the process typically takes three to four weeks. However, even after your incisions have healed, protecting your skin from direct sun exposure will play an important part in maintaining your facelift results. Houston plastic surgeon Dr. Michael Eisemann will discuss this with you in greater detail during your facelift consultation to make sure you are provided with the information you need to help ensure the longest lasting results.
You can protect your skin following facelift surgery by using a full spectrum facial sunscreen every time you go outside. If you are planning on being outside between 10 a.m. and 4 p.m. – when UV rays are at their peak – it can be helpful to wear a large brimmed hat or baseball cap to provide additional protection from the sun. These things can be discussed in greater detail during the planning phase of your procedure, giving you plenty of time to plan how best to protect your skin and prolong your results.
If you are considering facelift surgery in Houston, Katy, Sugar Land, or surrounding areas, please contact Eisemann Plastic Surgery Center to schedule your initial consultation with our board-certified plastic surgeon today.Â