Interesting Discoveries In Cosmetic Surgery
June 30, 2008
Dr. Eisemann
Blog
Hello from the Cosmetic Surgery Center in Houston and Dr. Michael Eisemann.
Today we're going to look at an interesting topic related to plastic surgery involving the work of Dr. Bahman Guyuron of University Hospitals Case Medical Center in Cleveland who has been conducting a study on the correlation between cosmetic surgery and its effects on migraines.
Statistics show that almost 60 million Americans experience a migraine at some point in their life, with many of these people experiencing them multiple times each day, or on a regular basis. Thus the response that there may be an effective cure has given quite a bit of hope to many people across the country.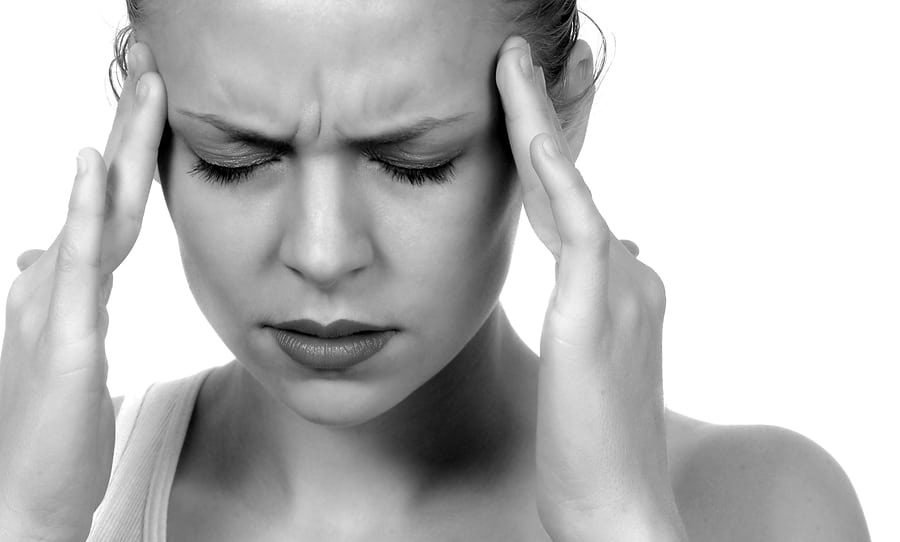 Studies showed that about 30% of patients no longer experienced migraines after the cosmetic surgery, and 90% get at least partial relief. Now before you start running to get a botox treatment and expect it to help with those headaches, read on.
Dr. Guyuron found that many people experienced relief after a type of forehead lift. Thus he began to look into the possibility of surgically "deactivating" the "trigger zones" that lie in the muscles of the face.
The study results show that 29% experienced complete relief from migraines following the surgery, and 59% experienced some relief of duration, intensity, and frequency in their migraines in the five years following the surgery.
Have a great day Houston from all of us here at the Cosmetic Surgery Center!