Lgbtq Pride Month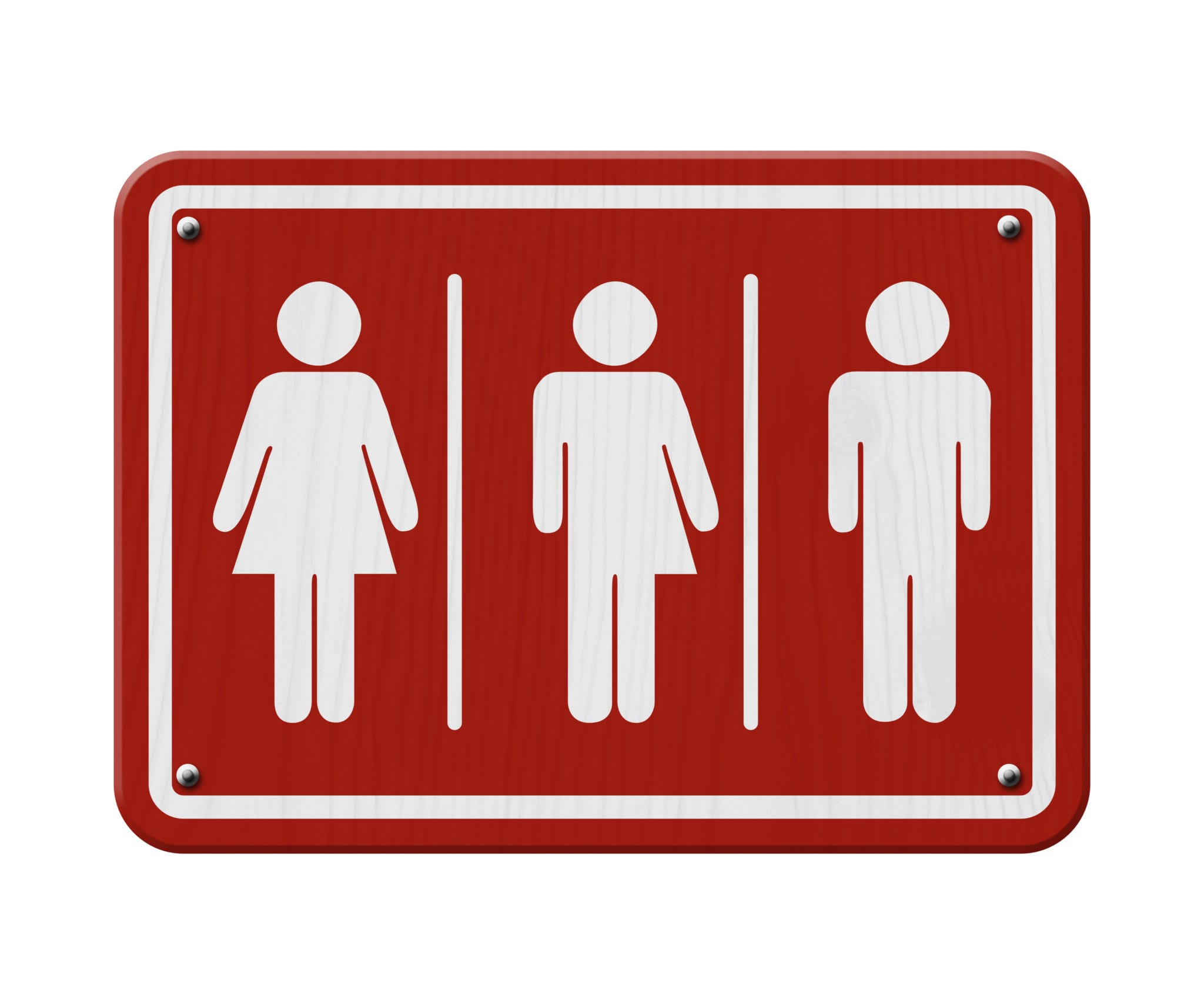 June is LGBTQ Pride Month – intended to honor the historical struggle of LGBTQ Americans in gaining equality. Houston plastic surgeon Dr. Michael Eisemann supports the LGBTQ community and is pleased to offer transgender plastic surgery to those men and women looking to create an outward manifestation of their inner self. If you feel out of place in your body and would like more information about transitioning to a more suitable gender, please call us at 855-813-7077 to schedule a consultation and learn how our board-certified and compassionate plastic surgeon can help.
Transgender Surgery in Houston
Dr. Eisemann offers both male-to-female (MTF) and female-to-male (FTM) above the waist transformations. During your initial consultation, he will discuss with you all of the options available and help you choose those best designed to produce the look that aligns your gender with your body.
All of the transgender procedures performed by Dr. Eisemann are completed in our private, safe, comfortable, and accredited surgical facility, and each is tailored to meet the exact needs and desires of the patient. From the moment you contact our Houston office, you will be treated with respect, listened to in full, and provided with honest information about the most effective ways to reach your goals.
WPATH Standards of Care
Dr. Eisemann adheres to the standards of care established by the World Professional Association for Transgender Health (WPATH). This means that you must have a referral from a medical professional who prescribes gender-related hormones in order to be a candidate for MTF or FTM surgery. More information on the standards of care established by the WPATH can be found here.
We strongly believe it is essential to offer a judgment-free, welcoming, and compassionate environment for all patients. We are committed to taking the time necessary to help you understand the options that will allow you to feel at home in your body. Please contact the Eisemann Plastic Surgery Center today to learn more.
Dr. Michael Eisemann is a board-certified plastic surgeon serving transgender patients living in Houston, The Woodlands, Sugar Land, and surrounding areas of Texas.