More Twenty-somethings Undergoing Plastic Surgery
January 19, 2016
Dr. Eisemann
Blog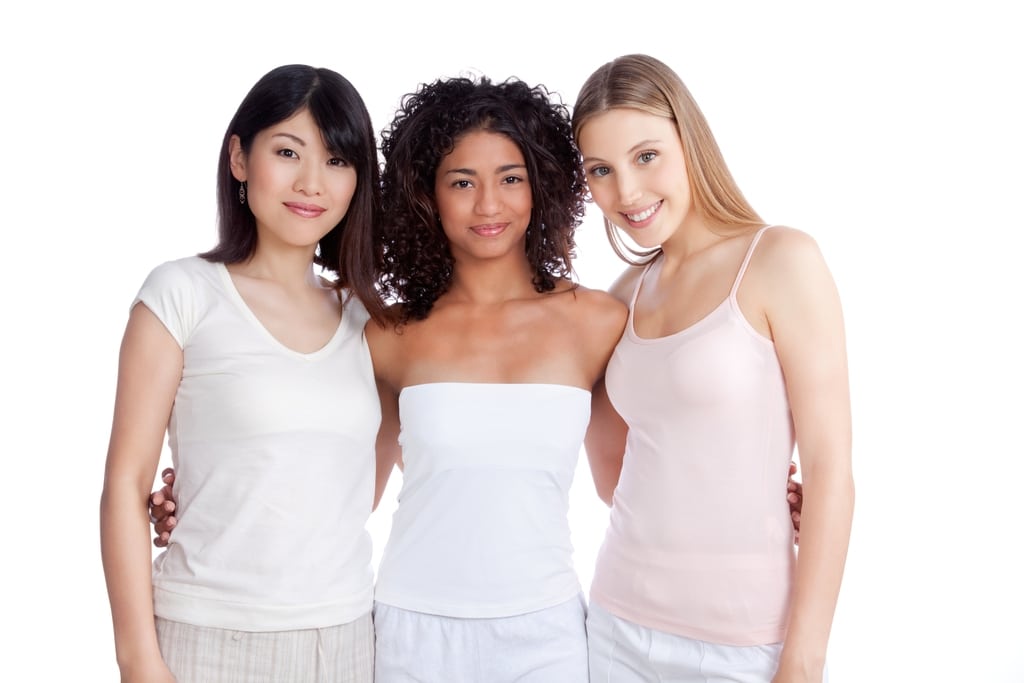 Cosmetic surgery has historically been most utilized by people in their 50s and 60s, but that is changing. People in their twenties are seeking plastic surgery to remove their imperfections now more then ever.
CBSPhilly reports that "millennials are now the fastest growing age group having plastic surgery." In fact, the percentage of those having plastic surgery has doubled in millennials from 5% to 10% since 2013.
Millennials, those born between 1981 and 1997, are surrounded by others with seemingly flawless and youthful appearances. Internet, television, and magazines are being filled with beautiful celebrities.
In this selfie-crazed world, twenty-somethings are also on display to the world, through social media, more often today more then ever. Whether to look more like their favorite celebrity or to fix a flaw in their selfie, millennials are choosing plastic surgery more then ever.
Botox, which The American Society of Plastic Surgery says is one of the most popular enhancement procedures, is the number one requested enhancement by millenials. Other popular cosmetic procedures include acid peal to remove sun damage, fillers for fuller lips or soften acne scars, non-surgical fat reduction, and hair removal.
If you're interested in plastic surgery and in the Houston area, contact Dr. Michael Eisemann at 713-766-0071 to schedule a consultation.Â