New Year, New You – Explore Your Cosmetic Surgery Options
January 15, 2016
Dr. Eisemann
Blog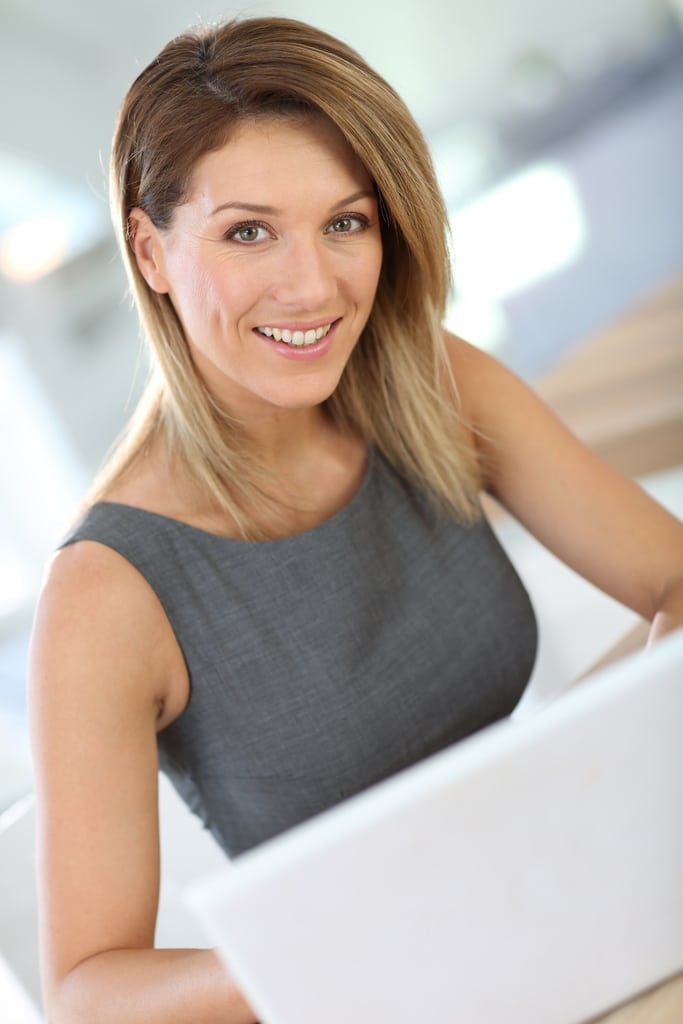 As the new year gets underway, resolutions are on the minds of people across Houston. Even those who may not make a formal plan for change can't help but think about what the new year will hold and how they can make the most of it. While gym memberships will soar in January, for more people in Houston each year, cosmetic surgery procedures are a part of the renewal they are seeking.
Winter Rejuvenation
You may be thinking more about curling up in your favorite cozy sweater than strutting in your summer swimwear, but planning for a body contouring procedure or breast surgery now makes a lot of sense. Winter fashions are great for staying comfortable and concealed while you are undergoing the healing process. By the time revealing summer fashions come around, you'll be ready to show off your new confidence and physique. Winter is the perfect time to consider cosmetic surgery options including:
It's never too early to start planning for a new you. To find out more about winter rejuvenation with cosmetic surgery, please contact Eisemann Plastic Surgery Center today at 713-766-0071 to schedule your appointment. We welcome patients throughout Houston and the surrounding communities.
Â