Plastic Surgery Recovery Slowed By E-cigarettes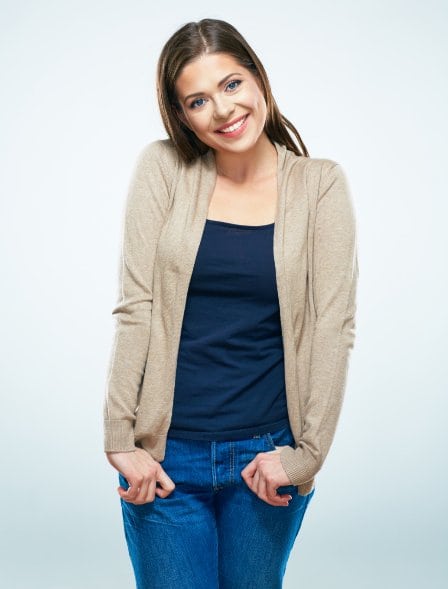 Nicotine is a vascular constrictor. This means that it works to constrict veins and arteries, slowing blood flow and, along with it, the body's natural healing response. Smokers typically experience less rewarding plastic surgery results due to this longer recovery period, which often produces thick and visible scars. Smoking also increases risks for infection and other postoperative complications, making it something board-certified Houston plastic surgeon Dr. Michael Eisemann will recommend you quit at least six weeks prior to your procedure. But is "quitting" with e-cigarettes a good option?
A new study published in the December issue of Plastic & Reconstructive Surgery, the official online medical journal of the American Society of Plastic Surgeons, finds that e-cigarettes are just as bad for surgical recovery as traditional tobacco. This is because it is nicotine, not any of the thousands of other chemicals in cigarette smoke, which slows healing. If you are a smoker who is looking into plastic surgery in Houston, you will need to eliminate nicotine from your body in the weeks leading up to your procedure. Patches, gums, e-cigarettes, and other nicotine replacement options do not help reduce risks of complication and must be given up for optimal results.
As we enter 2017, committing to your health can include quitting smoking as well as looking into body contouring procedures that can help provide greater ease of movement and a tighter, more toned physique. Dr. Eisemann and our helpful staff welcome an opportunity to meet with you and discuss your goals, and to provide information on how we can help you reach them.
To schedule your consultation at our Houston office, please contact the Eisemann Plastic Surgery Center today. Dr. Eisemann serves Houston, Katy, Sugar Land, The Woodlands, and all surrounding areas of Texas. Â