Summer Cosmetic Surgery Specials
July 18, 2016
Dr. Eisemann
Blog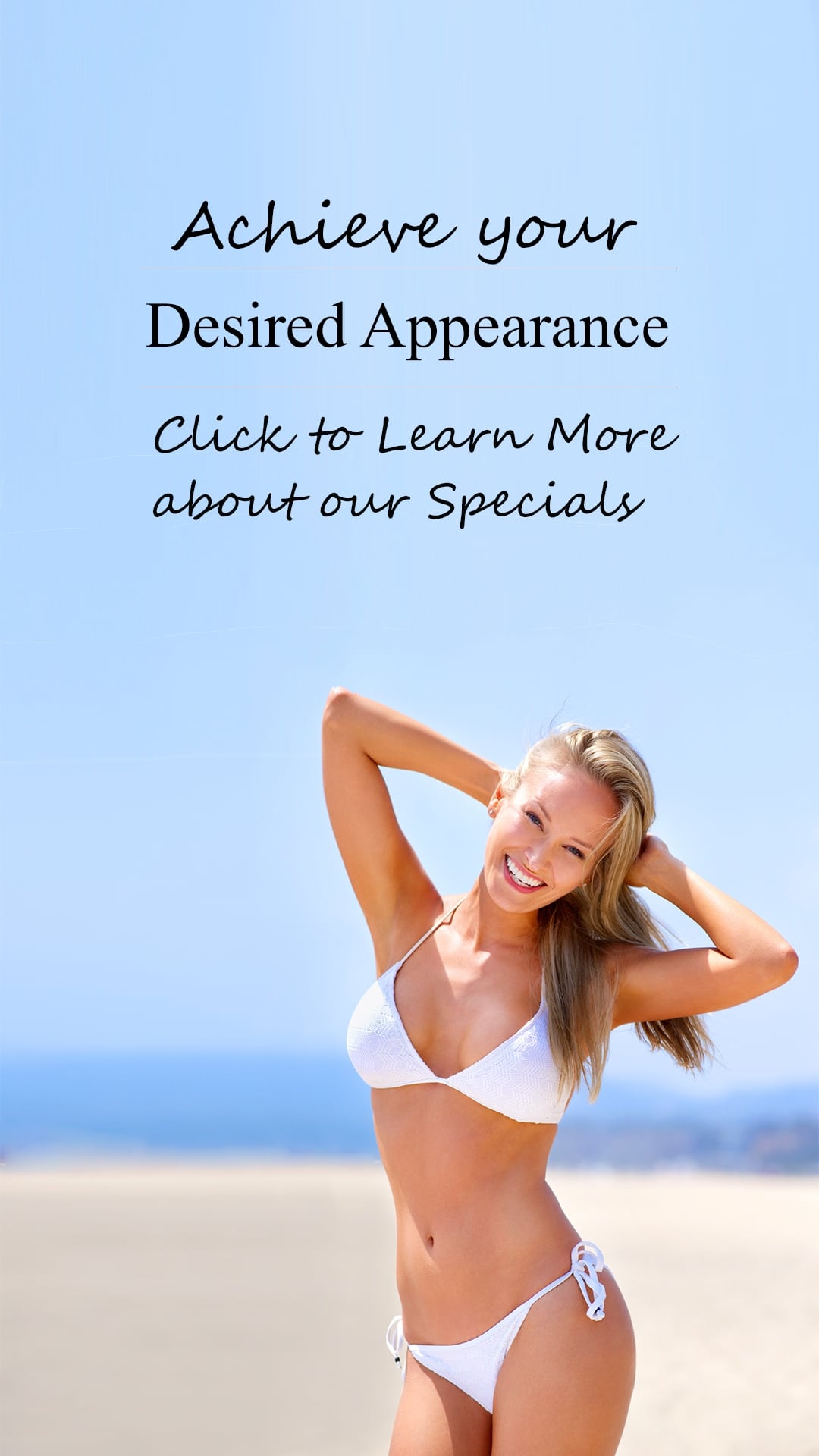 Board-certified Houston plastic surgeon Dr. Michael Eisemann is pleased to announce our new summer specials. Now through August, the Eisemann Plastic Surgery Center will be offering:
$500 discount on silicone breast implants
Complementary plastic surgery consultations
10% off any cosmetic surgery procedure
If you are interested in taking advantage of one of our summer plastic surgery specials, please call our Houston office at 713-766-0071 right away!
About Eisemann Plastic Surgery
The Eisemann Plastic Surgery Center is a fully equipped cosmetic surgery facility complete with an accredited surgical suite and on-site operating room. Utilizing the latest in cutting edge technology and advanced techniques, our board-certified Houston plastic surgeon works to ensure each of our patients is provided with the safest, most comfortable, and most rewarding experience possible. From the moment you walk through our doors for your free summertime cosmetic surgery consultation through your full recovery form your procedure, we will work individually and directly with you, providing you with the attention, care, and respect you deserve and the results you most desire.
If you have been considering breast augmentation or any other plastic surgery procedure, now is the time to act. Our summer specials won't last long. Please take time to contact us today and schedule your free consultation to learn more.