What Are The Goals of a Great Face Lift?
February 25, 2016
Dr. Eisemann
Blog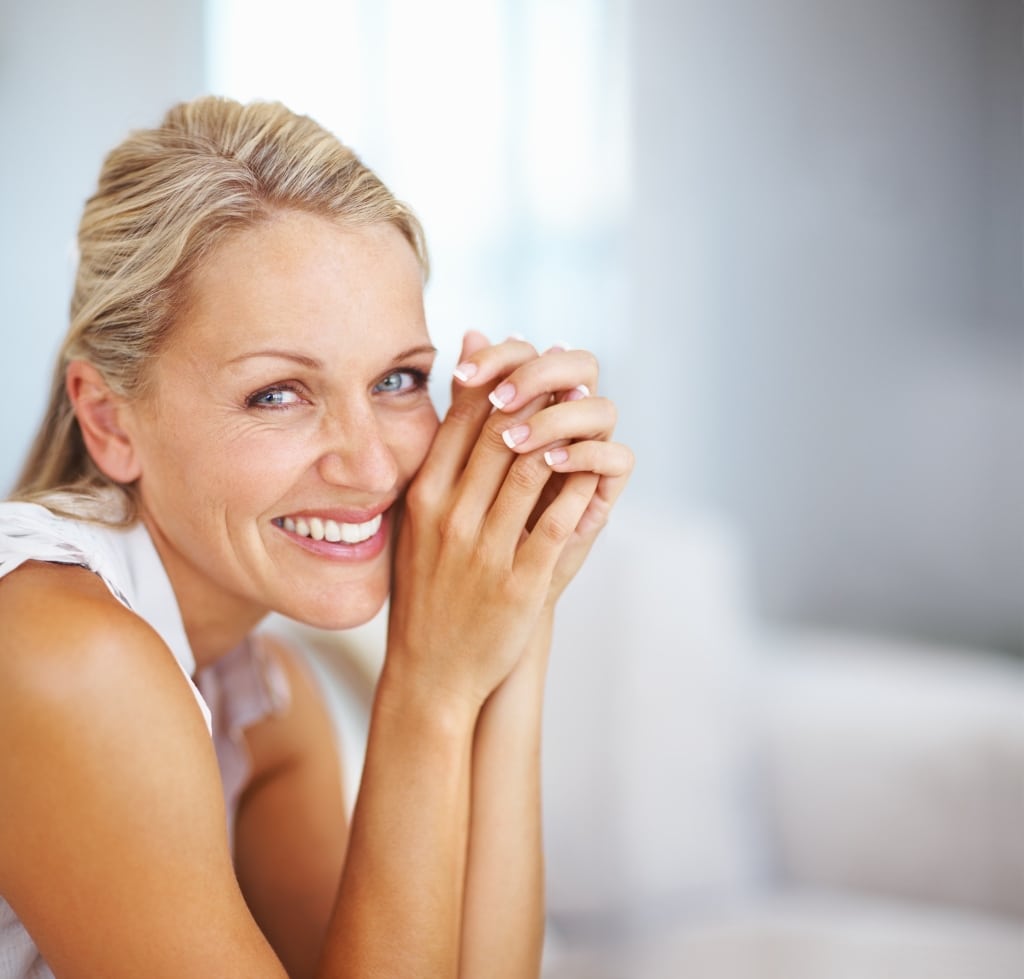 If you've decided to have some facial work done in order to combat the signs of aging, you should know what to expect from a face lift. Depending on your needs, the goals for your surgery may be different than other patients. A face lift in general should leave you looking younger and refreshed, not "done." A face lift should refresh your facial features, not just stretch your skin. For full facial rejuvenation, you will want to consider procedures such as:
brow lift
upper eyes
mid face lift
lower face lift
Your eyes are usually the feature most people see first, so if you want the most immediate change, starting with an eye lift to combat drooping upper eyelids or sagging lower lids can be the way to go. Combining eye work with an upper or mid face lift can give a more natural look to your rejuvenation.
There isn't one procedure that works for everyone, so in your consultations with Dr. Eisemann, he will help you decide which procedures are right for you. If you would like to learn more about Dr. Eisemann's certifications and experience in providing high quality plastic surgery results, please contact Eisemann Plastic Surgery Center today at 713-766-0071 to schedule your appointment. We welcome patients throughout Houston and the surrounding communities.