Why Does Board Certification Really Matter For Your Plastic Surgeon?
December 29, 2015
Dr. Eisemann
Blog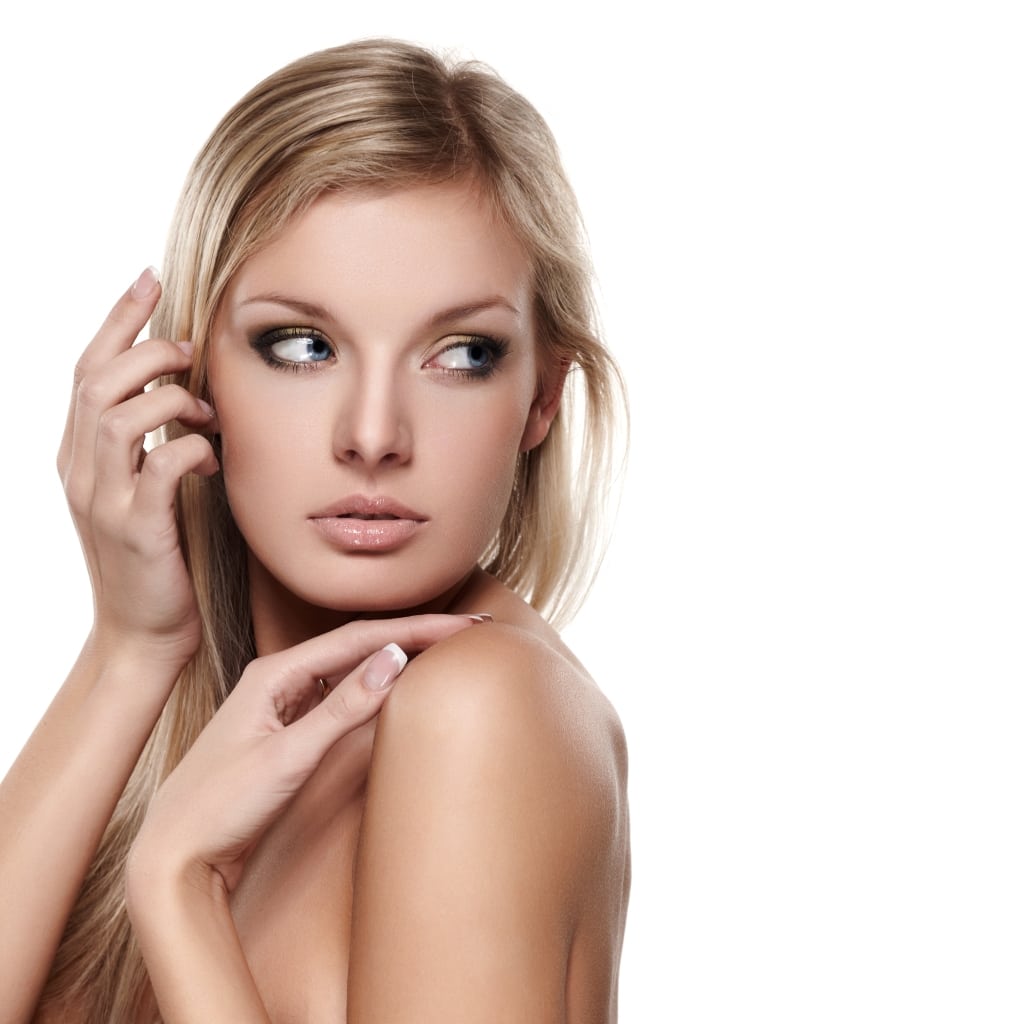 When researching plastic surgeons, many patients wonder whether board certification really makes a difference in the quality of service and results they can expect from their surgeon.
The truth is that plastic surgery is major surgery. You don't want to trust that to just any person with a medical or dental degree, which is what you might get if you aren't selecting a board-certified plastic surgeon. Sadly, medical professionals, who should know better, take a weekend class in injectables or breast augmentation and then advertise as cosmetic surgeons.
Patients who opted to undergo treatment from an unqualified surgeon have been disfigured and even lost their lives.
Board certification by the American Board of Plastic Surgery ensures that the surgeon you are trusting with your face and body has had a significant amount of training and experience, including:
Graduation from an accredited medical school
At least three years of general surgery training
At least two years of plastic surgery training
Passage of comprehensive written and oral exams
Six months of surgical review by a panel of board-certified plastic surgeons
Dr. Michael Eisemann is board certified in three different specialties under the American Board of Plastic Surgery, as well as the American Board of Otolaryngology – head and neck surgery, and the American Board of Facial Plastic and Reconstructive Surgery.
If you would like to learn more about Dr. Eisemann's certifications and experience in providing high quality plastic surgery results, please contact Eisemann Plastic Surgery Center today at 713-766-0071 to schedule your appointment. We welcome patients throughout Houston and the surrounding communities.