Will Scars From Breast Implant Incisions Fade?
November 2, 2016
Dr. Eisemann
Blog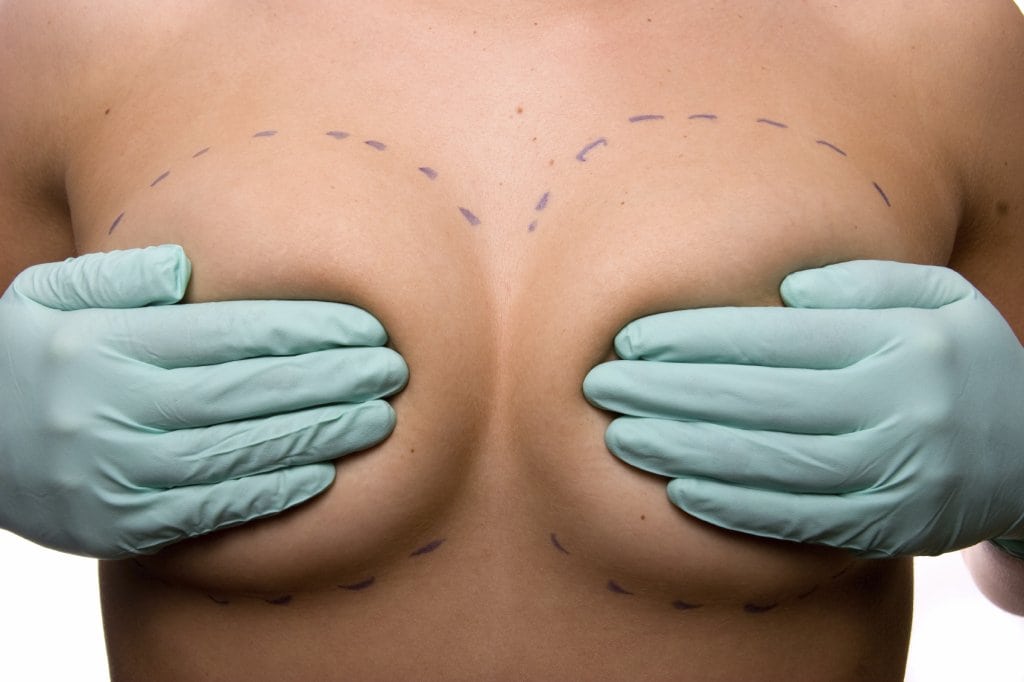 During breast augmentation surgery, board-certified Houston plastic surgeon Dr. Michael Eisemann will make small incisions through which your breast implants can be inserted. Breast implant incision options offered by Dr. Eisemann include:
Periariolar – around the darker skin of the areola
Inframammary – following the crease where breast and chest meet
Transaxillary – through the armpit
Each of these breast enlargement incision options is designed to reduce the visibility of postoperative scarring.
You can help reduce risks of visible scarring by closely following all of Dr. Eisemann's pre and postoperative care instructions. These will include:
Not smoking leading up to your procedure and for at least eight weeks following
Keeping incisions clean and dry
Avoiding certain medications and supplements
Avoiding direct sun exposure during the recovery period
Taking enough time to rest in the days following your breast augmentation procedure
Some scar reduction creams and ointments may also prove useful in the healing of breast implant incisions. It is important however that these only be used after the incisions are closed.
These and additional pre and postoperative instructions will be covered in detail during your Houston breast enlargement consultation. During this visit our plastic surgeon can also answer any questions you may have to help ensure you are fully prepared for this life changing procedure.
If you live in or around Houston, Texas and are considering breast augmentation, please contact the Eisemann Plastic Surgery Center online or by calling 713-766-0071 to schedule a consultation today.