When you live in a metropolitan area like Houston, there are bound to be a number of doctors offering cosmetic surgery procedures. It is important to remember, when selecting a surgeon, that your choice will directly impact your comfort before and after the procedure, your safety during the procedure, and the quality of your results. This is why it is so important to choose a board-certified Houston plastic surgeon who has a proven record of successfully helping men and women reach their aesthetic goals.

What To Look For in a Houston Plastic Surgeon
Your surgeon should be board-certified by the American Board of Plastic Surgery, but choosing a plastic surgeon requires looking at more than qualifications. Due to the number of plastic surgeons in our area, you will want to look for things that distinguish your surgeon or make him particularly suited to meet your needs.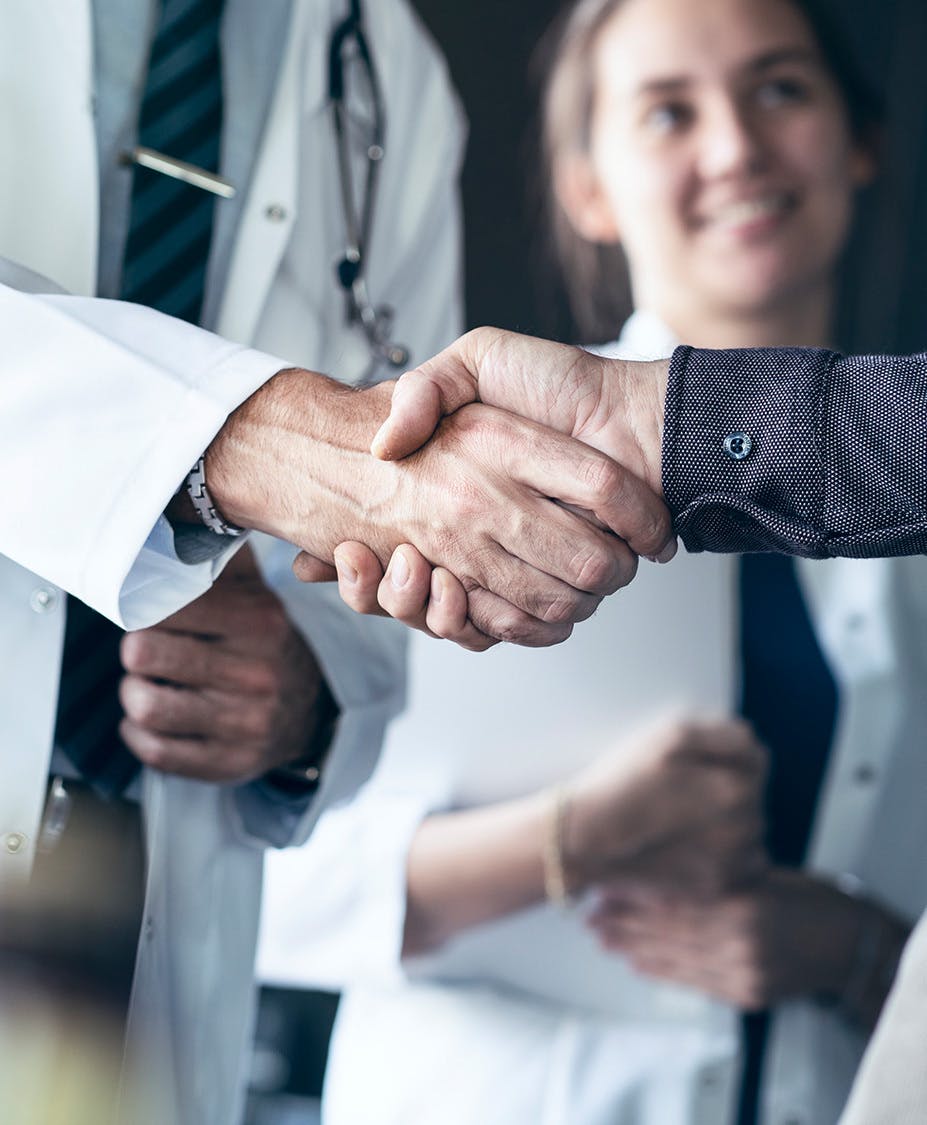 These traits include:
Look over your potential plastic surgeon's website for information on his specialties and areas of focus. Be sure to take a close look at his before and after gallery to see what types of results he has been able to offer other patients.
It is important that your plastic surgeon be qualified, experienced, and have a proven record of success, but equally important that he holds your safety as a top priority. Only work with a plastic surgeon who performs his procedures in an accredited surgical facility or hospital. Be wary of "in-office" surgery, even if it seems like a minor procedure.
Lastly, when choosing a Houston plastic surgeon, look for someone who legitimately cares about your needs and desires. You are an individual deserving of respect, attention, and customized solutions. Choose a plastic surgeon who honors your individuality, respects your wishes, and takes time to personalize your treatments to help you reach all of your goals.
Dr. Michael Eisemann is triple board certified and our newest surgeon, Dr. Bradley Eisemann, is board certified.