There are a number of things that can impact the dimensions of your body. Aging and genetics can play a role, as can weight fluctuation, pregnancy and other factors, often combining to create a soft and unattractive physique. The body contouring procedures offered by Houston plastic surgeon Dr. Eisemann are designed to help men and women attain their ideal form where diet and exercise have failed. Most body contouring procedures are intended for people who are within reach of their goal BMI, but each patient is unique. Dr. Michael Eisemann and Dr. Bradley Eisemann will be happy to assess your goals and needs during your initial consultation to help you determine if body contouring is right for you.

Our body
contouring procedures
Body contouring procedures performed by Dr. Michael Eisemann and Dr. Bradley Eisemann at our accredited Houston surgical facility include:
Some of these procedures can be combined for a more intensive body transformation. This is particularly common for women seeking the mommy makeover option.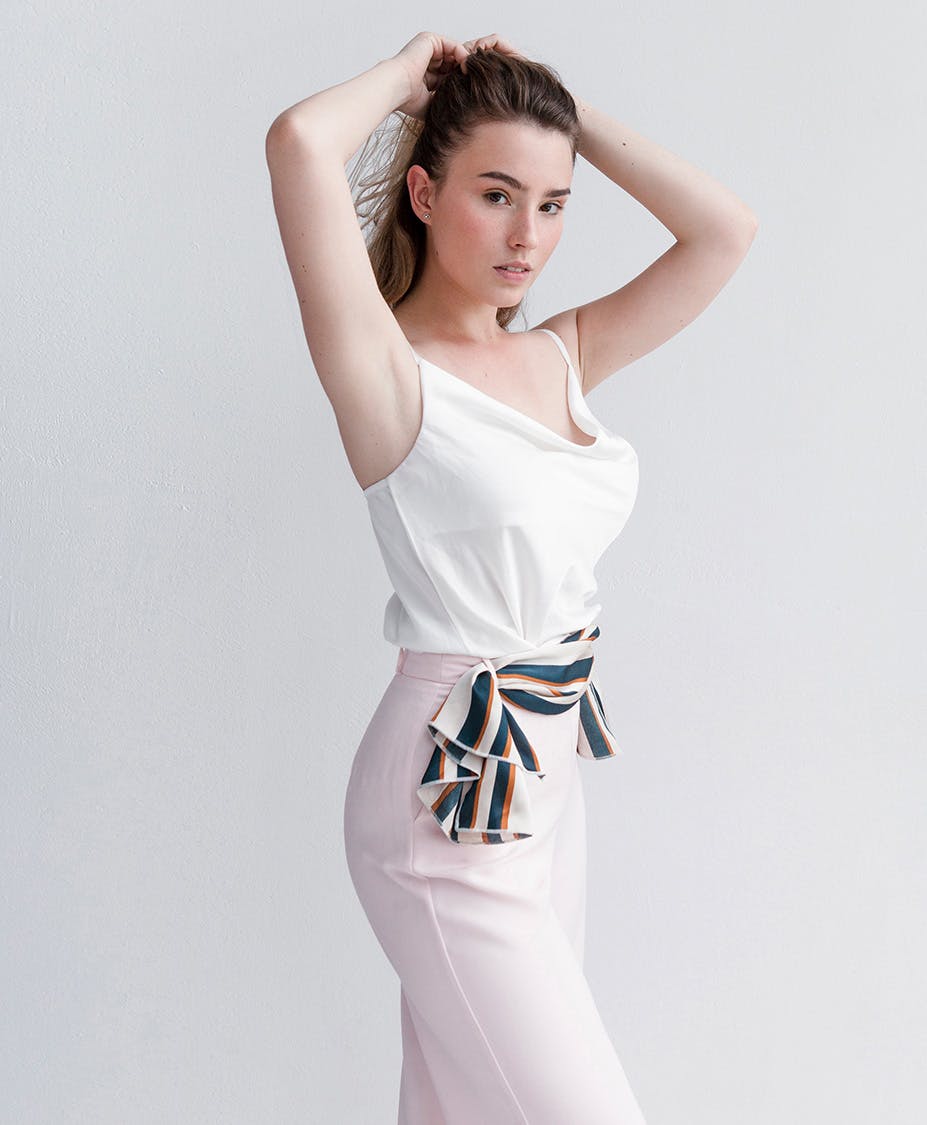 To learn if you are a good candidate please contact our experienced Houston plastic surgeons, Dr. Michael Eisemann and Dr. Bradley Eisemann, at our accredited surgical center in Houston, Texas.