Eyelid surgery, also known as blepharoplasty, is a procedure in which a more alert and youthful look is achieved through a surgical revision of skin and underlying tissue around your eyes. With this procedure, our plastic surgeons can remove excess skin, reposition soft tissue, and sometimes add soft tissue with the goal of smoothing wrinkles and creating a refreshed, rejuvenated look to your eyes. Our Houston blepharoplasty procedure can enhance one of your most visible and attractive features.
What is eyelid surgery?
Eyelid surgery can treat excess skin, unbalanced fat, and other soft tissue of the upper and lower eyelids. At the Eisenmann Plastic Surgery Center in Houston, each eyelid surgery is unique and customized to meet your goals and anatomy. This powerful surgery can:
Remove excess skin of the upper eyelids
Improve dark circles and puffiness around the eyes
Improve the tired, aging look of droopy eyelids
Correct any weakness or injury to the upper eyelids that might contribute to drooping of the upper eyelids (which can affect vision)

Who is a candidate
for eyelid surgery?
To gain a refreshed, healthier, more youthful look with blepharoplasty in Houston, ideal candidates need to be in generally good health and free of serious medical issues such as active thyroid disease or hypertension. It is also essential that you understand the procedure, the recovery, and what to expect in results. At Eisemann Plastic Surgery Center, we spend all the time needed with you so you have realistic expectations about what the surgery can do for your look.
Benefits and limitations of eyelid surgery
Eyelid surgery performed at our Houston clinic will improve the appearance of the skin and soft tissue around the eyes, producing a more alert appearance and highlighting the natural shape and beauty of your eyes. The surgery is not intended to treat the signs of aging elsewhere on the face or raise droopy eyebrows. It is very common for patients to come in thinking they have a problem with their eyelids, when in fact the primary problem is with their sagging eyebrows. It is so important to select a qualified plastic surgeon that understands the full facial anatomy to make sure you have the best chance at success with surgery.
A comprehensive approach to facial aging: Combined procedures
Additional changes can be accomplished through other surgical procedures on the face such as a brow lift and facelift. Many patients combine procedures to achieve optimal results that create an improved and harmonious balance to the entire face. The procedures that can most benefit you will be determined during your personalized consultation with Dr. Michael Eisemann and Dr. Bradley Eisemann.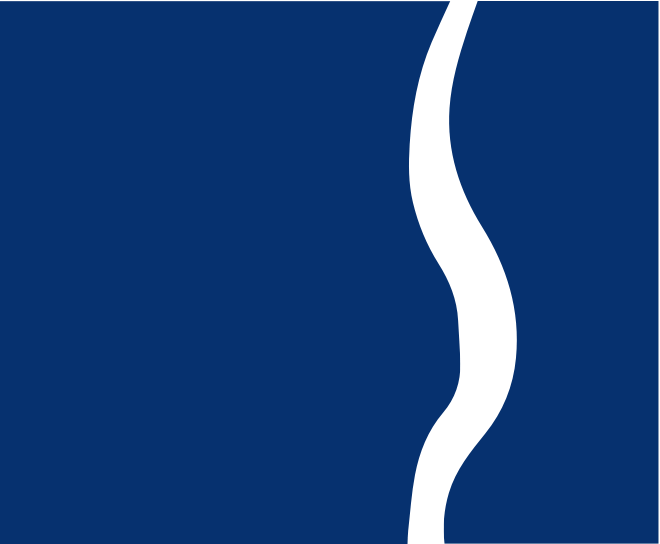 Why choose us for eyelid surgery?
At Eisemann Plastic Surgery Center, we are proud of our longstanding reputation for excellence in performing eyelid surgery and other delicate facial procedures. Dr. Michael Eisemann is a triple board-certified plastic surgeon with over three decades of experience. He serves as an Assistant Clinical Professor of Plastic and Reconstructive Surgery at Baylor College of Medicine and an Assistant Clinical Professor of Plastic Surgery at the Weill Medical College of Cornell University.
Dr. Bradley Eisemann is a board-certified plastic surgeon who has unique fellowship training in craniofacial surgery. This father-son team of plastic surgeons is among the most highly trained and experienced in Houston and the country. Both Dr. Michael Eisemann and Dr. Bradley Eisemann have completed fellowships in Craniofacial Plastic Surgery, and employ advanced surgical techniques when performing blepharoplasty in Houston.
What to expect: Eyelid surgery
at our private Houston surgery center
We offer privacy, discretion, and personal care at our AAAASF certified surgery center. Our patients have the option of undergoing eyelid surgery with IV sedation and nerve block, an advanced technique few surgeons can offer. Your custom eyelid surgery involves the meticulous placement of incisions in the eyelid crease, through which sagging skin and excess fat can be removed.
The delicacy and accuracy with which we perform this procedure make it possible to create a natural, refreshed, rejuvenated, and more youthful appearance. Depending on what specific surgery is best for you, the eyelid surgery can be completed in one to three hours.