Fat grafting has become a necessary tool in facial aesthetics and reconstruction. As we age, we lose volume in our face, which causes us to look deflated and saggy as gravity pulls the skin and muscle downwards. As a standalone procedure or in conjunction with other procedures such as a facelift, fat grafting in Houston can tremendously improve your facial appearance.
Natural fat transfer
for facial rejuvenation
Rather than injecting synthetic dermal fillers, natural fat can be injected for facial rejuvenation. This treatment can produce a long term improvement in your facial appearance and treat the following issues:
Lost volume at cheeks or temples
Facial asymmetry
Fine lines and wrinkles
Shallow facial scarring
Lost volume in the mid-face and peri-orbital region
Skin quality and color enhancement

Natural fat grafting
for enhanced facelift results
The tissue beneath your facial skin is made of muscle and fat. This tissue gives the face a youthful appearance and contour. As the years pass, the volume of this tissue decreases, and the support of the soft tissue weakens. These changes produce a hollowed and sagging appearance to the face. A properly performed facelift should reposition this soft tissue, add volume where needed, and remove any excess skin. The addition of fat grafting will improve the overall appearance and harmony of most facelift procedures.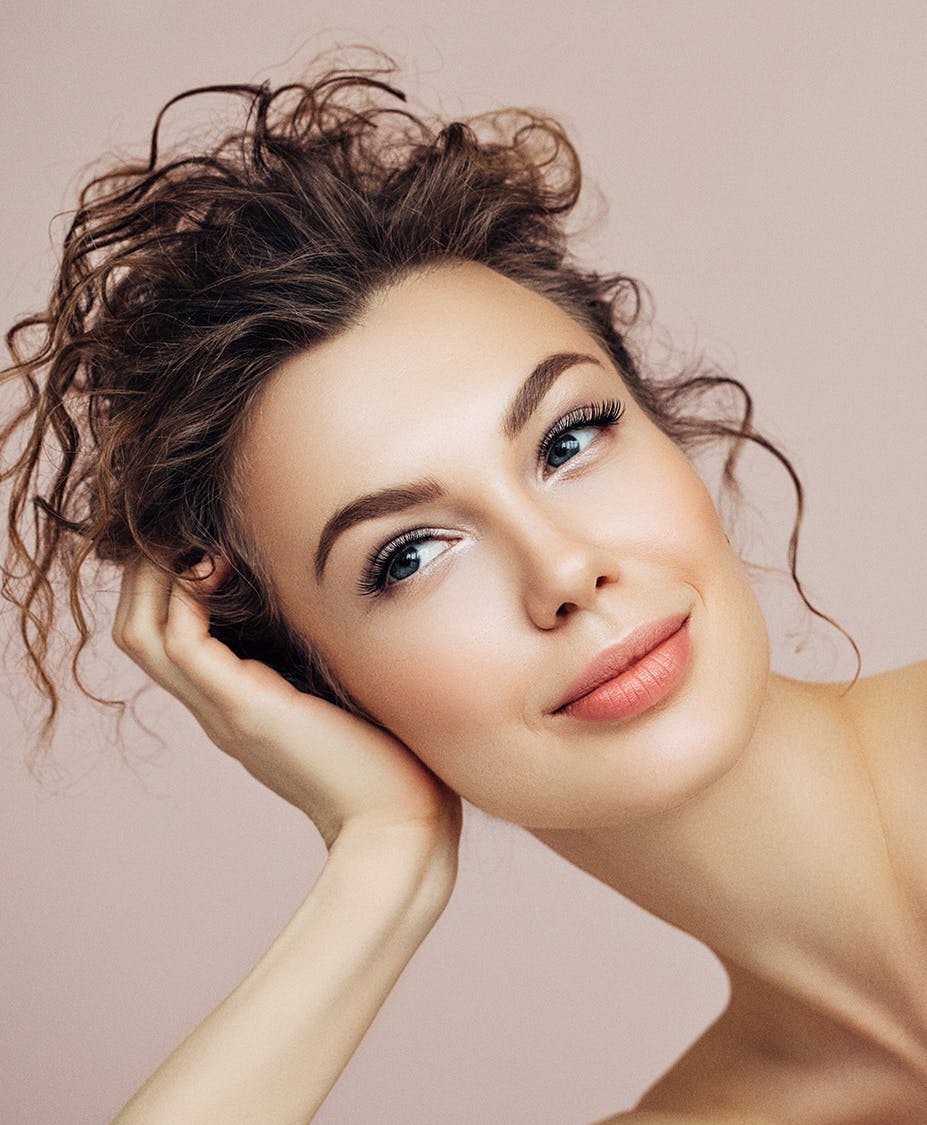 How does fat grafting work?
Fat is typically removed from the abdomen or thighs, prepared, and then meticulously added back to the body in specific locations to achieve the desired effect. The first step is to identify the donor area, which is typically the abdomen, buttocks, or thighs. Gentle liposuction is then performed to harvest fat cells. The fat is then cleansed, purified, and condensed for injection.
When transferred to the face, the fat cells become a living part of your face. While not all 100% of the grafted fat will maintain healthy structure, by six weeks a stable result should be seen. After this time, the grafted fat should not change significantly. Unlike synthetic facial fillers, fat can be a permanent filler.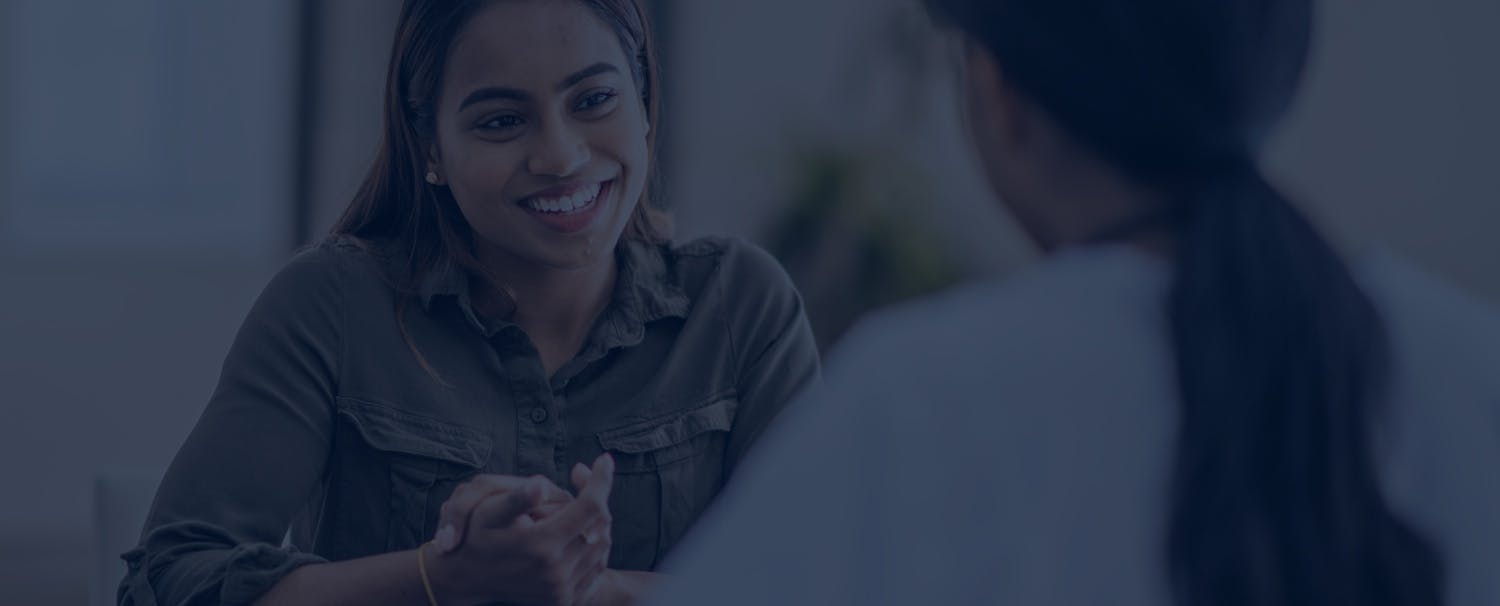 Why choose Eisemann Plastic Surgery Center in Houston?
At Eisemann Plastic Surgery Center, our father-son team of plastic surgeons employs the most advanced techniques for facial rejuvenation, including facial fat grafting as a standalone procedure or in addition to facelift, brow lift, eyelid surgery, or breast augmentation. We are proud of our reputation for excellence, and to be considered one of the premier plastic surgery centers in Houston.
Dr. Michael Eisemann is triple board-certified, with a level of training and experience few plastic surgeons have achieved. Both Dr. Michael Eisemann and Dr. Bradley Eisemann have completed fellowships in craniofacial plastic surgery. They are known for attaining natural results in facial surgeries and rejuvenating treatments. Both surgeons are primarily concerned with providing safety, personal care, and customized treatments. They are honest, open, and take great pride in educating their patients on their options so that they can make the most appropriate decisions about facial rejuvenation.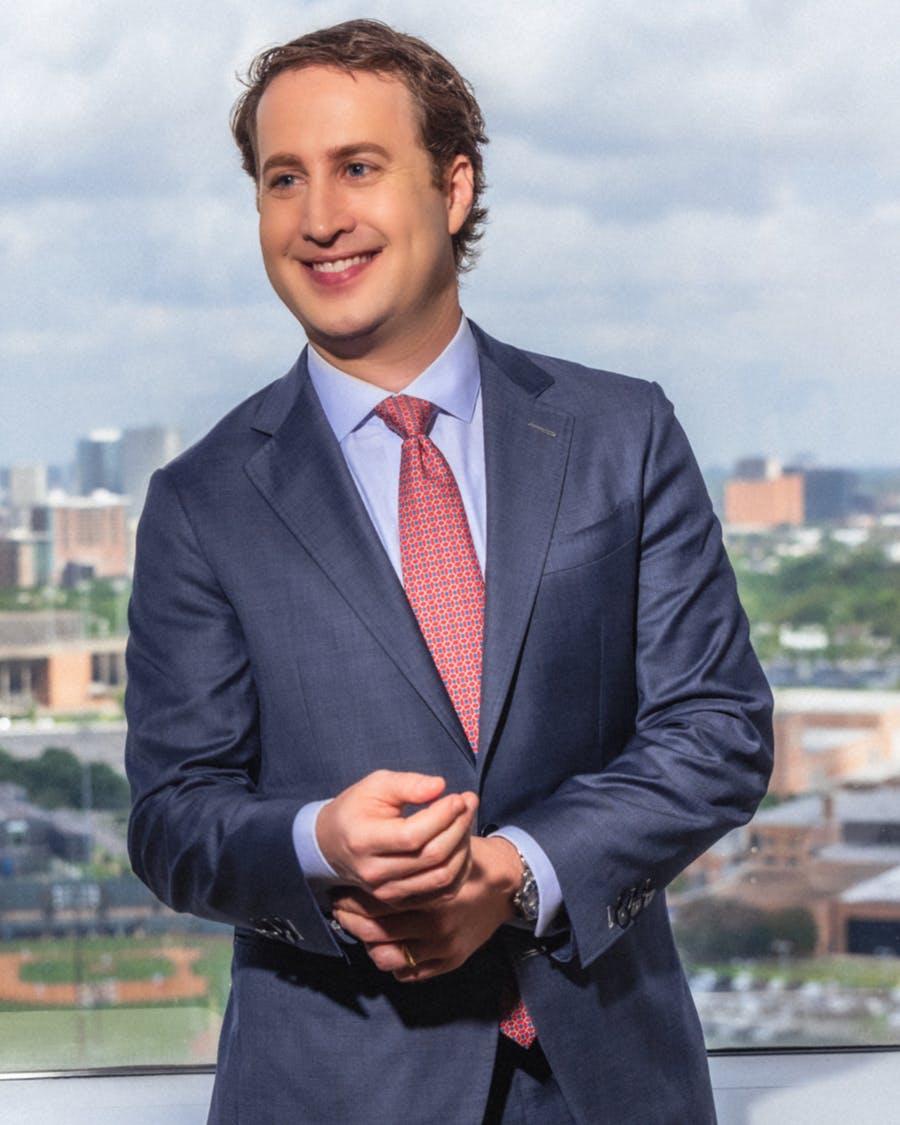 The fat grafting experience
The procedure is not difficult to experience. We focus on ensuring our patients are comfortable in any procedure we perform. The area from which the fat is extracted will be numbed for optimal comfort. If performed as a standalone procedure, the facial area to be plumped will be numbed before the fat injections.
What type of anesthesia is used in fat grafting?
Depending upon whether other surgical procedures are performed, fat grafting in Houston can be completed with local anesthesia only, with light IV sedation, or with full general anesthesia.