As we age, our skin naturally dries and loses its tightness. We end up with wrinkles, folds, and fine lines. All of these signs of aging are conspicuous and unattractive. That's why Eisemann Plastic Surgery Center offers a range of non-surgical skin treatment options at our private clinic.
One of the options available to you is Radiesse® in Houston. This volumizing injectable filler replaces lost structure and volume, and works to moisturize, plump, and tighten your skin. The result is a revitalized and rejuvenated facial appearance of which you can be proud.
Anti-aging treatments in Houston: Radiesse for face and lips
Dr. Michael Eisemann and Dr. Bradley Eisemann will be happy to answer any questions you might have about Radiesse and the beautiful results that can be consistently achieved.

What is Radiesse®?
BOTOX Cosmetic® is undoubtedly the most well-known facial skin rejuvenation treatment. It is a neuromodulator that weakens the muscles underlying the facial skin. By weakening the muscle, the lines of facial expression are minimized or eliminated. In contrast, injectable fillers provide volume to the tissue below the skin.
Radiesse is a unique dermal filler, different from the others on the market. It produces an immediate smoothing effect, but offers two distinct mechanisms for facial rejuvenation:
This groundbreaking dermal filler is made of calcium hydroxylapatite (CaHA) microspheres suspended in a water-based gel. Once injected into the treatment area, Radiesse provides short-term structure and volumizing.
Long-term, Radiesse stimulates the production of your body's natural collagen supplies. Collagen tends to dissipate as we age, but is one of the critical materials that keeps your skin tight, plump, moisturized, and youthful.
Radiesse is unique in its ability to provide immediate, noticeable volumizing. The effects of a Radiesse treatment can often last up to a year, and because it is FDA approved for mixing with lidocaine, Radiesse injections are virtually painless.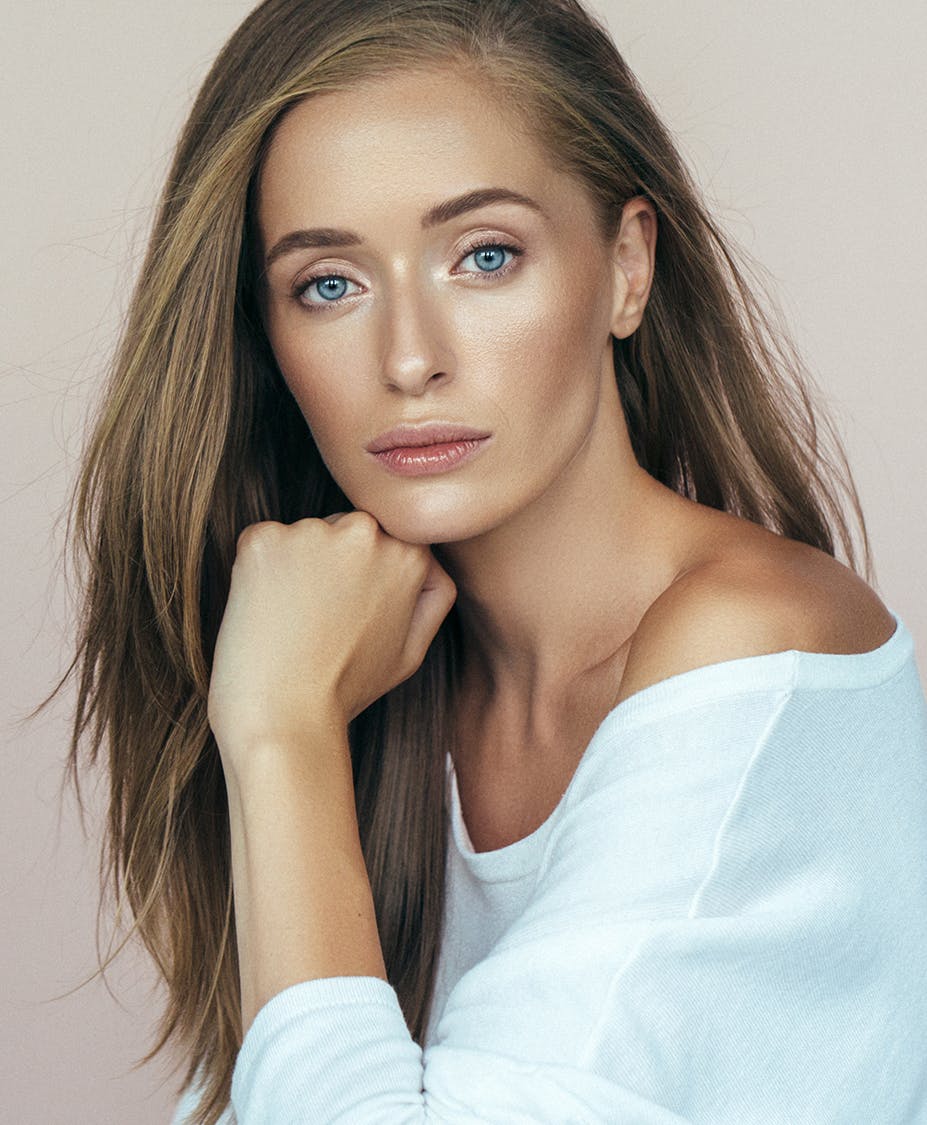 How does Radiesse work?
Radiesse works differently than all other dermal fillers. Hyaluronic acid-based fillers (Juvederm® and Restylane®) will smooth and fill a facial area, but Radiesse can actually stimulate natural collagen production – plumping and firming your skin naturally, over time. The result? Refreshed, healthier, younger-looking skin.
Increased collagen means smoother skin
The calcium-based microspheres of CaHA in Radiesse stimulate your skin to produce more collagen fibers. The microspheres are absorbed by your skin over time, with no side effects, leaving natural collagen behind. The result is a longer-term smoothing effect that looks entirely natural.
What can Radiesse treat?
Radiesse can address most of the common signs of age and wear, including:
Wrinkles (of all sorts)
Fine lines
Lines around the corners of the eyes and mouth
How soon will I see results?
Your results are immediate and continue over time as your skin develops higher quantities of natural collagen.
Why choose Eisemann Plastic Surgery Center in Houston for Radiesse®?
Not all providers of Radiesse are equal in skill and knowledge, and you want your results to look natural, fresh, and appealing. Our father-son team of plastic surgeons are highly educated, experienced, and have an extreme level of understanding of facial tissue and structure, as both are fellowship-trained in craniofacial surgery. If you want results that enhance your quality of life, you can be confident that your injections will be performed by true professionals, masters in the field of facial aesthetics.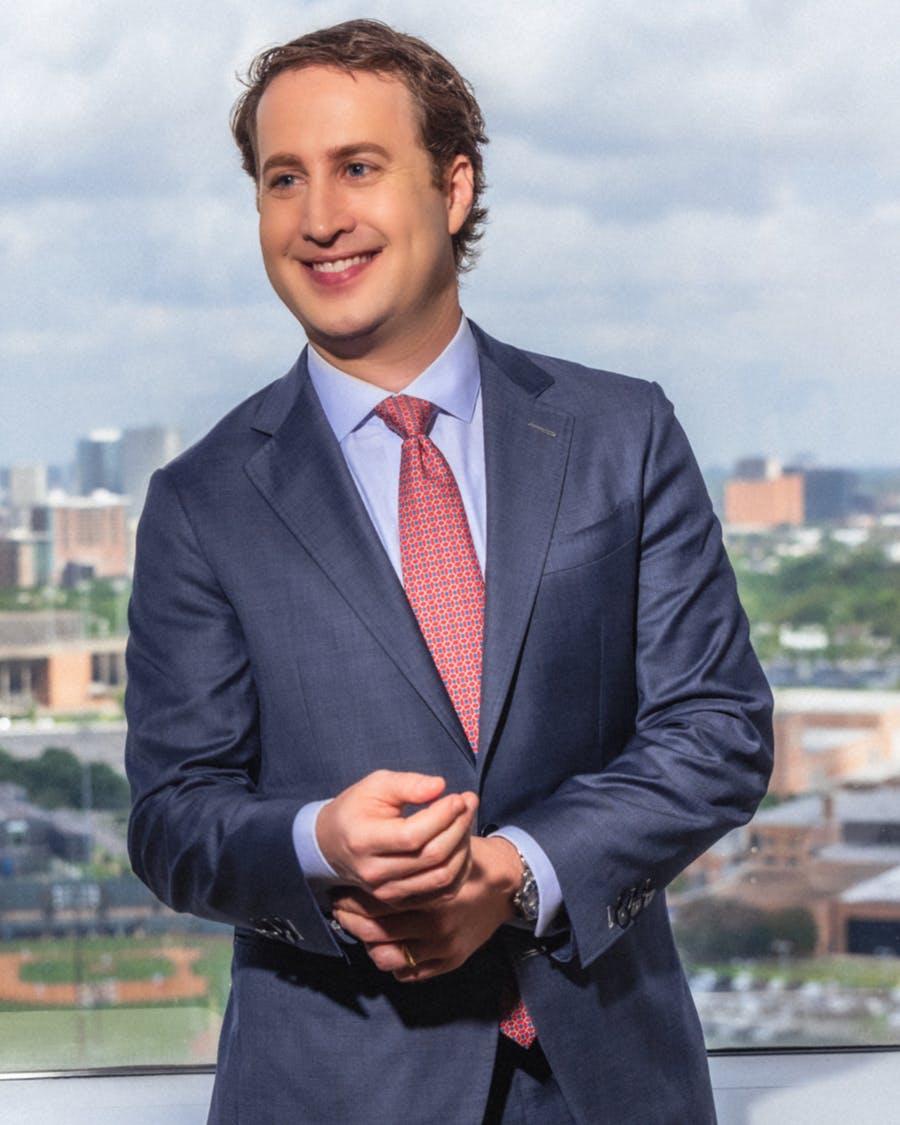 Does Radiesse involve a recovery time?
You will have no recovery time after your Radiesse treatment, but you may experience minor swelling and bruising at the injection sites. For about 24 hours after your treatment, do not massage or scratch the area. Avoid exposure to the sun or excessive heat after your treatment.
Is Radiesse the right treatment for me?
Of course, the only way to truly determine if Radiesse in Houston is appropriate for you is to visit our office for a consultation. Dr. Michael Eisemann and Dr. Bradley Eisemann understand how different skin treatments work and will be able to advise you on which will best help you achieve if your goals.