Skin Lesions, Masses, Tumors, and Malformations
Many children are born with skin lesions on their body. The lesions vary widely in terms of appearance, size, location, and etiology.
It is most important to have a trained physician evaluate the lesion to obtain a diagnosis. In children, this is often done by simply evaluating the patient and looking at the lesion. Rarely is a biopsy needed.

The location, size, and diagnosis are important in making informed decisions about what to do for these lesions. Many lesions are benign. Some lesions are pre-cancerous and have a risk of becoming cancerous as children grow. Some lesions are worrisome and should be addressed quickly.
Other lesions have characteristic patterns of growth and shrinking as children grow.
It is important to have an understanding about the natural history of all of these lesions and masses. What will happen if nothing is done? What are the options to remove them early? Much of the decision process depends on the expected diagnosis, size, and location of the lesion.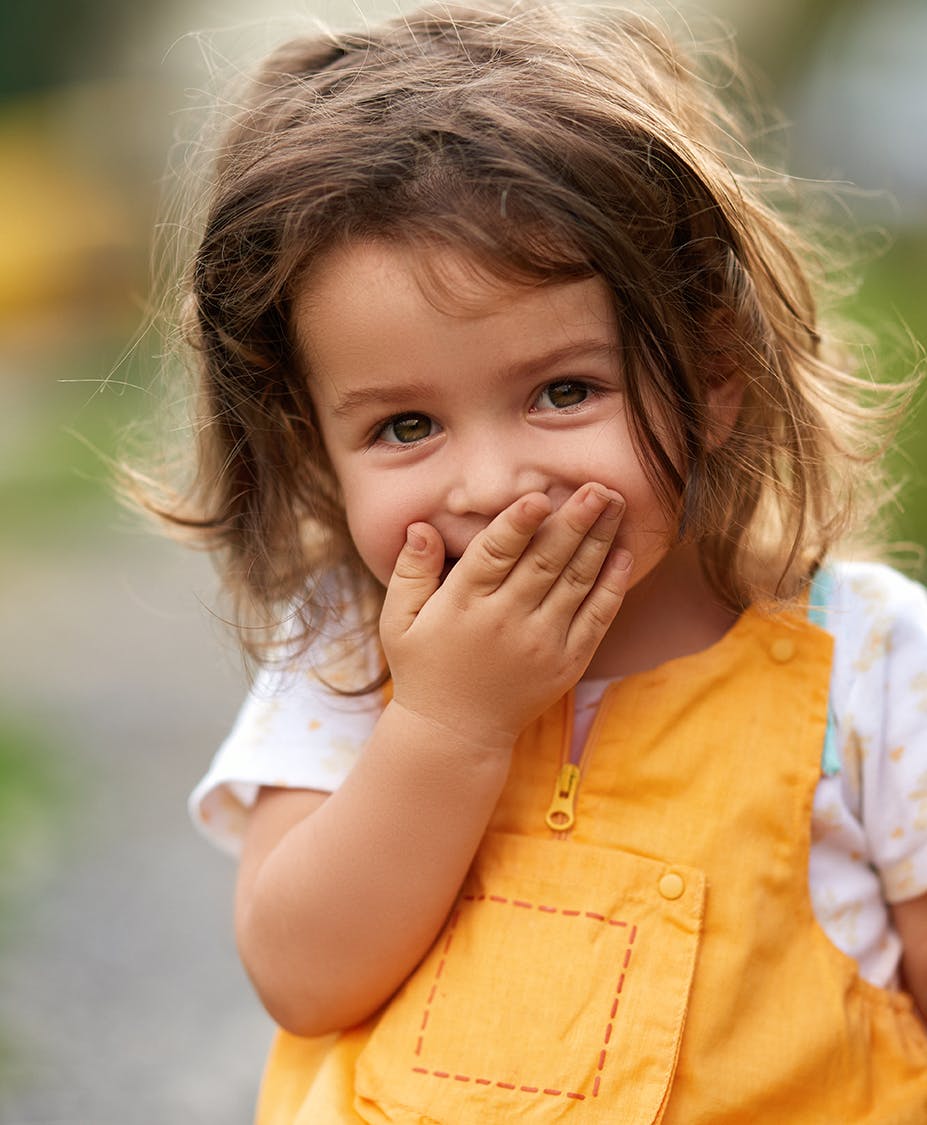 What to Expect with Skin Lesion Treatment
Treatment is sometimes indicated in the first few months of life. Sometimes treatment is best around 6-12 months of age. Sometimes treatment should be delayed until children are preparing to enter school for the first time
Some treatment should be delayed until patients can have a role in the decision making process themselves. Please call us to have an evaluation and discuss all of the available options so that we can make a plan to best address each individual patient.