Board-certified Houston plastic surgeon Dr. Michael Eisemann understands that each person is unique. At Eisemann Plastic Surgery Center, we strive to offer world-class service that is individualized to meet the specific needs of the patient, allowing us to help you look and feel your absolute best.

Our Procedures
While based in Houston, Texas, Dr. Michael Eisemann and Dr. Bradley Eisemann have helped men and women throughout the area, the country and even the world reach their aesthetic goals through customized cosmetic surgery procedures. Procedures offered at our accredited Houston surgical center include:
Breast surgery: including breast augmentation, breast lift, breast reduction, and breast reconstruction
Body contouring: such as liposuction, tummy tuck, body lift, buttock augmentation, pectoral implants, and calf implants
Facial plastic surgery: including facelift, brow lift, rhinoplasty, otoplasty, blepharoplasty, and chin augmentation
Dr. Michael Eisemann and Dr. Bradley Eisemann also offer a full range of male plastic surgery options and are world-renowned transgender plastic surgery specialists.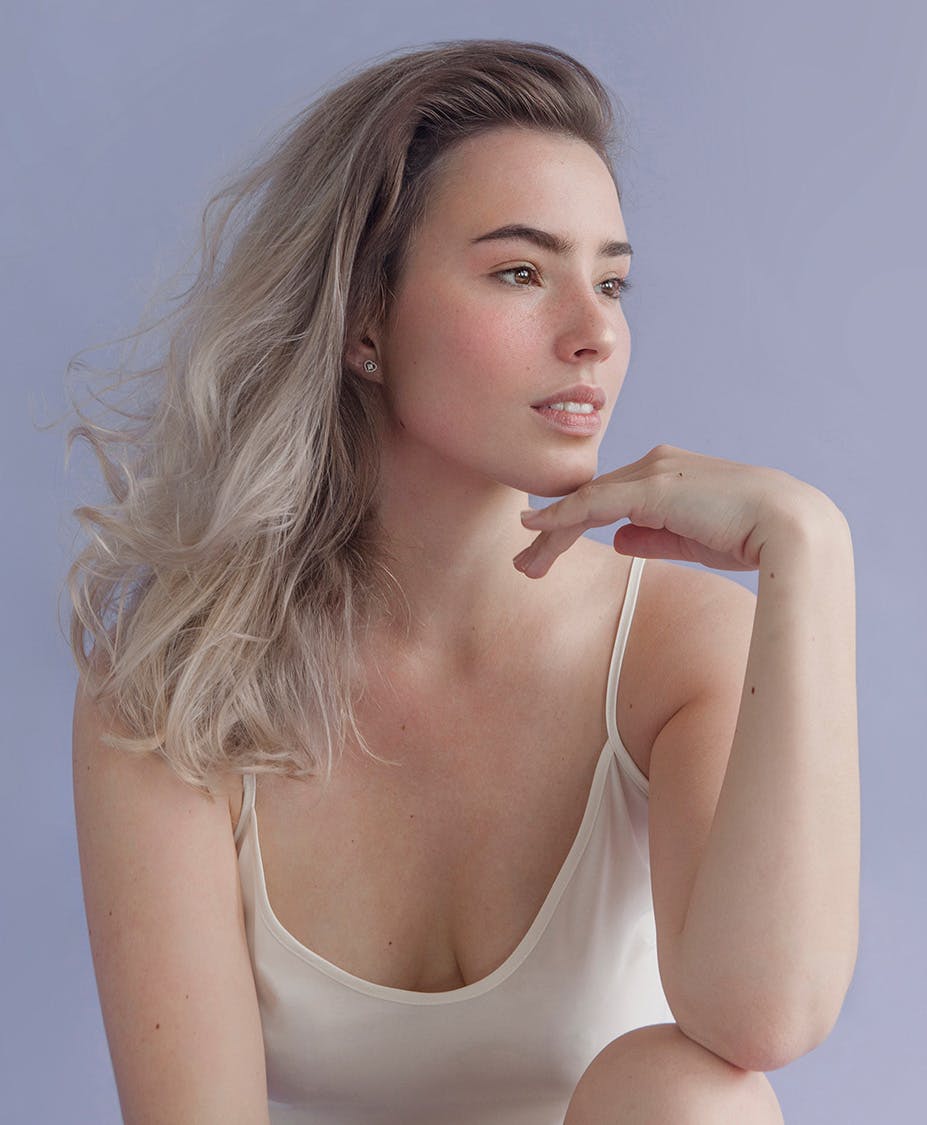 Non-Surgical Options
At our Houston plastic surgery center, we have found that nonsurgical services and skin care can often supplement surgical procedures quite nicely. For some of our patients these options can also act as an alternative to more involved procedures, though alone they are not generally as effective as surgical options.
Dr. Michael Eisemann has over three decades of experience in providing targeted and effective treatments to help our patients reach their aesthetic goals.
During your initial consultation, he will be happy to listen to your concerns, carefully assess your problem areas, and help you find which cosmetic surgery procedures are ideally suited to meet your needs. Non-Surgical treatments offered by our Houston plastic surgeons include:
Please contact our board-certified Houston plastic surgeon to learn more about your cosmetic surgery options. Dr. Michael Eisemann and Dr. Bradley Eisemann help men and women achieve their aesthetic goals from around the world at our comfortable Houston, Texas office.