Brow lift surgery, or a forehead lift, creates a more youthful facial look by smoothing and lifting the brow tissues. Triple board-certified Houston plastic surgeon Dr. Michael Eisemann and his son, board-certified, fellowship-trained plastic surgeon Dr. Bradley Eisemann perform brow lift surgery to resolve the visible signs of aging on the forehead. A brow lift subtly lifts and smooths the brow, for a healthier, smoother, more youthful overall look. With brow lift surgery, Dr. Michael Eisemann and Dr. Bradley Eisemann can:
Remove lines, creases, and wrinkles in the forehead
Raise droopy eyebrows
Remove creases between the eyebrows
Improve symmetry
Create a rejuvenated, refreshed appearance
Our Houston brow lift surgery is commonly combined with eyelid surgery to produce a wholly rejuvenated appearance to the upper face.

The brow lift procedure:
Our approach is different
At Eisemann Plastic Surgery Center, we offer multiple approaches to brow lift surgery. Even when combined with other procedures, many brow lift surgeries can be performed with IV sedation and nerve block. This technique allows you to stay safe, comfortable, and helps perfect the results because we will be able to monitor changes in real time.
The surgery typically requires one to two hours to complete. While there are many different types of brow lifts, the goals of each are similar.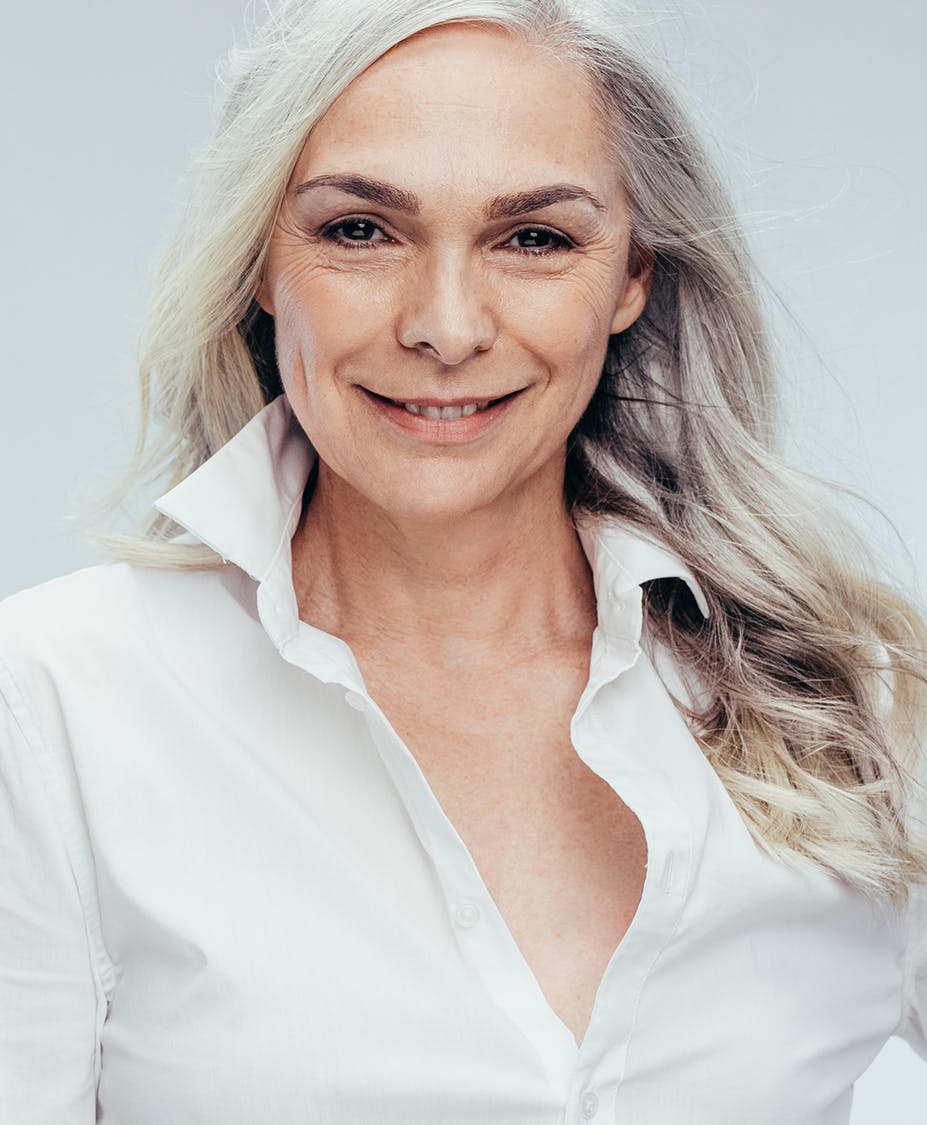 Houston Brow Lift Techniques
Our surgeons have been successfully practicing for over 30 years and have incorporated the safest and most effective brow lift techniques to help ensure satisfaction.
Each technique offers unique benefits and limitations. These options include:
Temporal brow lift: Incisions are made in the hairline.
Transpalpebral brow lift: Incisions are made through the upper eyelid. Additional benefits include ability to surgically treat the muscles of the central/lower forehead (corrugator muscles).
Temporal/ transpalpebral bi-planer brow lift: This advanced approach minimizes any numbness in the brow or scalp area, and achieves the benefits of both techniques.
Endoscopic brow lift: incisions are small and are made in the hairline, with a small camera assisting the surgeon.
Coronal brow lift: The hairline can also be moved forward, if desired.
Dr. Michael Eisemann and Dr. Bradley Eisemann will evaluate your condition, speak with you about your personal desires, and advise you of what we feel would be the most appropriate surgical approach in your case.
What is the recovery time

after a brow lift?
The recovery time from a brow lift in Houston will vary, as every patient is different; however, typically you can expect swelling and puffiness for 10 to 14 days. You may experience some soreness, itching, swelling, or bruising. Carefully following all aftercare instructions will help speed healing, and limit the risks of complications. We carefully monitor the recovery of all of our patients, and you can expect to see us for follow-up appointments. We are always available to discuss your questions or concerns.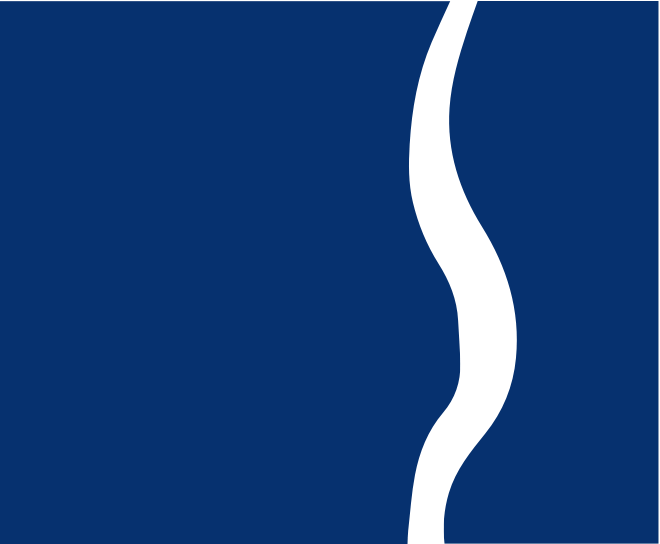 Why Choose the Eisemann
Plastic Surgery Center?
Dr. Michael Eisemann is a triple board-certified plastic surgeon with over three decades of experience. Each patient who comes through our doors is afforded personal attention and given honest and accurate information about their options, what risks are involved, and how long recovery will take.
Dr. Bradley Eisemann is a fellowship-trained, board-certified plastic surgeon who has an impeccable technique and a natural eye for facial balance and structure. This father-son team is honest, dedicated, and respected for consistently achieving high-quality results in facial surgery.
We focus on your comfort and satisfaction
We care about our patients and place the highest value on their comfort and satisfaction. We welcome your questions and would be happy to meet with you for a one-on-one consultation to discuss your needs, inform you of your options, and help you get on your way to the look of your dreams.