A rounded or fuller backside may be complimentary to the female form, but for men, having buttocks that aren't solid and toned can seriously detract from your masculine form. With buttock implants, triple board-certified Houston plastic surgeon Dr. Michael Eisemann can produce a hardened and sculpted look to enhance your male physique.

Ideal buttock implant candidates
Good candidates for male buttock implants should be in generally good health and close to their goal weight. If excess fat needs to be removed to ensure optimal results, Dr. Michael Eisemann and Dr. Bradley Eisemann may suggest combining your implant procedure with male liposuction. This will be based on your particular needs.
Implants are superior to fat transfers because implants produce an immediately sculpted look. However, the placement of implants is not right for every man. During your male plastic surgery consultation with Dr. Michael Eisemann and Dr. Bradley Eisemann it can best be determined if buttock implants are right for you.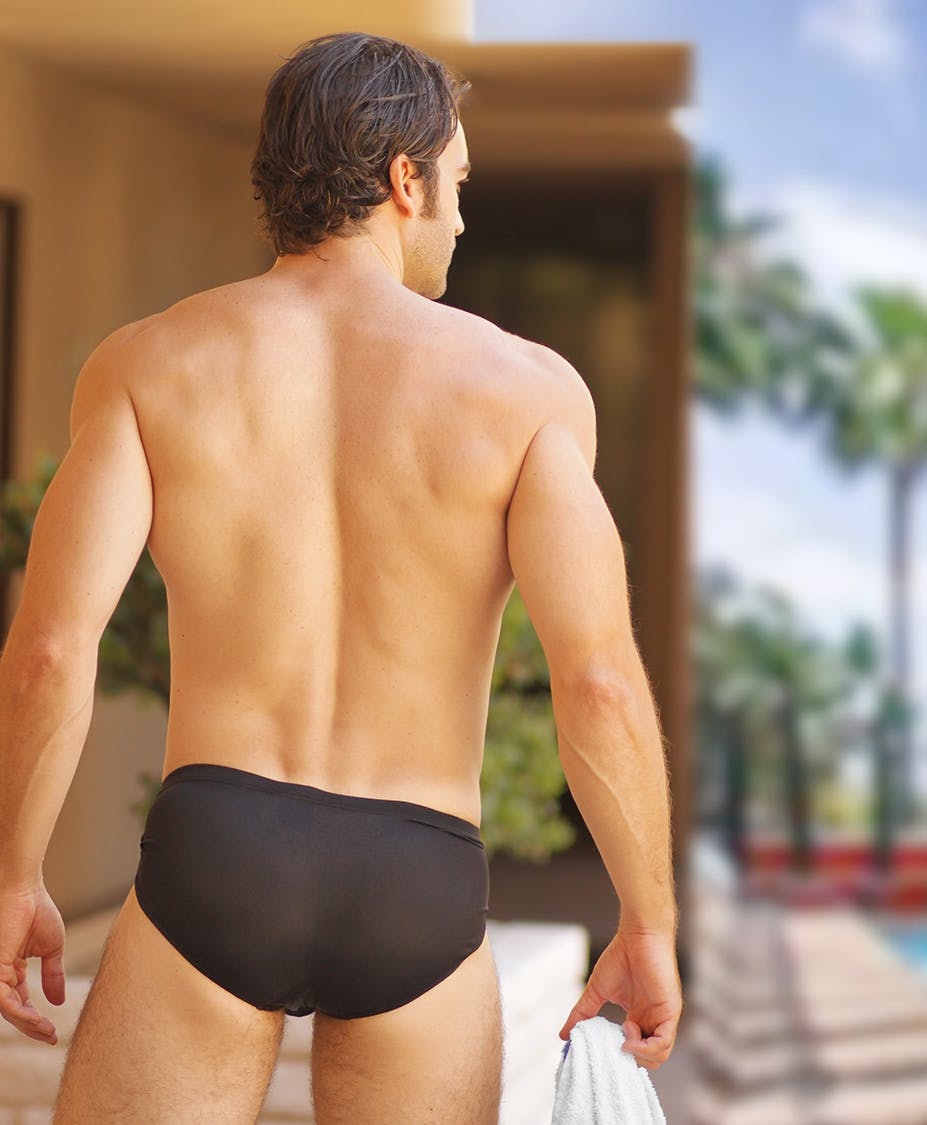 Solid implants
Solid silicone implants are the only type of implant used in buttock augmentation. These implants come in a variety of sizes and shapes, which can be customized to enhance your unique physique. Though solid, the placement of buttock implants allows them to look and feel completely natural.
Some men benefit from combining buttock implants with other sculpting and toning procedures. During your initial consultation, Dr. Michael Eisemann and Dr. Bradley Eisemann will be happy to answer any questions you have about male plastic surgery, discuss all of your options, and help you choose the procedures that will most enhance your frame.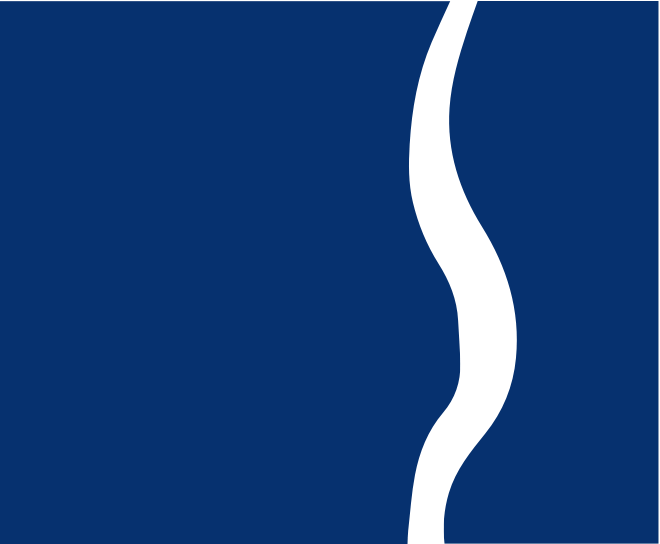 To learn if you are a good candidate please contact our experienced Houston plastic surgeons, Dr. Michael Eisemann and Dr. Bradley Eisemann, at our accredited surgical center in Houston, Texas.