At The Eisemann Plastic Surgery Center, we understand that youthful, vital-looking is important to our Houston-area patients. Further, we also understand that surgery isn't always the best option. Often, non-surgical skin care solutions are vastly preferable. That's why we offer a range of such solutions, including a number of proven skin care products you can take home with you. Among those are Obagi® products.
Obagi® skin care solutions are proven, effective and highly recommended by Dr. Michael Eisemann and Dr. Bradley Eisemann. They allow you to revitalize your skin without the need for extensive surgery or even injectable treatments.

What is
Obagi®?
"Obagi" is not the name of a specific skin care product. Instead, it is the name of a skin care company founded in 1988. It offers an impressive line of skin care products designed to meet most every need you might have.
These products are made with high-quality ingredients. Some of the systems are designed to address a specific problem, while others are used as part of an everyday routine to keep your skin healthy and glowing while preventing the onset of troublesome skin problems.
The most popular Obagi® product is the Nu-Derm® Skin Care System, which is a series of products that will clean, moisturize and exfoliate your skin when used on a consistent basis. But Dr. Michael Eisemann and Dr. Bradley Eisemann and their staff will help you find a product that is appropriate for you.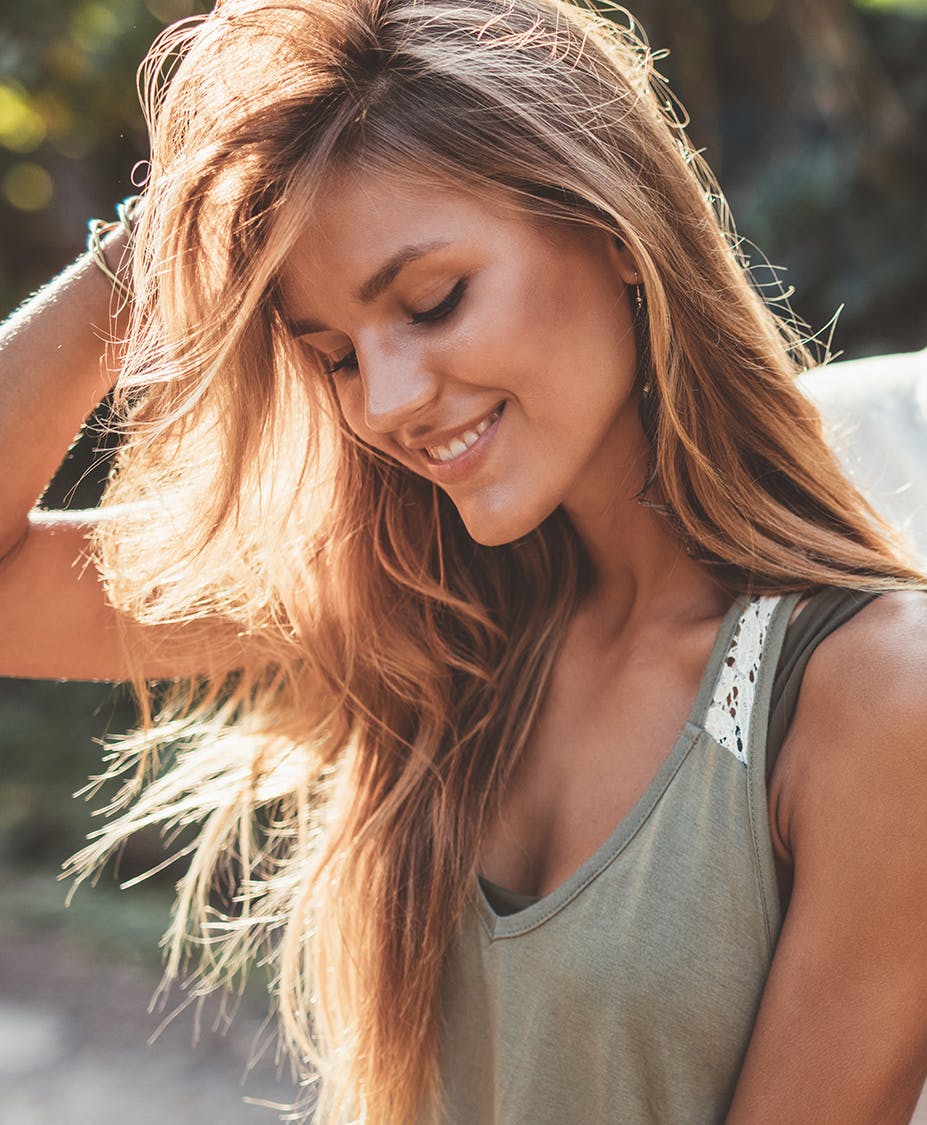 Skin Conditions Treated
by Obagi Products
As noted above, Obagi offers a wide range of products to address a wide range of common skin complaints. These include:
Dry skin
Brown spots
Aged, worn skin
Acne
Fine lines and wrinkles
A yellowish complexion
Sun-damaged skin
Using any skin care product correctly is key to its effectiveness. We'll provide you with detailed, easy-to-understand instructions on how to apply your Obagi product so that it can help you achieve your aesthetic goals.
We're committed to doing all we can to address your skin concerns. We only offer skin care products that meet Dr. Michael Eisemann's and Dr. Bradley Eisemann's high standards and have proven themselves effective at meeting their promises.