Body lift surgery is the most comprehensive body contouring procedure performed by triple board-certified Houston plastic surgeon Dr. Michael Eisemann and board-certified plastic surgeon Dr. Bradley Eisemann. Our Houston body lift surgery is a combination of contouring techniques to remove excess sagging skin from multiple areas of your body. This surgery may be appropriate for people who have undergone bariatric surgery resulting in massive weight loss when they have been left with loose, hanging skin. It is also a good option for correcting age-related sagging skin and tissue.
Body lift surgery
after a dramatic weight loss
Many people look to body lift surgery following significant weight loss either from bariatric surgery or with a program of diet and exercise. Significant weight loss can result in droopy skin on several parts of the body, all of which can be corrected with a body lift.

What is a
body lift?
A body lift may consist of several procedures, including:
Some body lift procedures will include liposuction to remove remaining deposits of fat from the treatment areas. Male body lifts may include chest reduction if an excess amount of fatty or glandular tissue is present.
Your custom procedure may include augmentation of areas of your body, such as breasts, buttocks, or calves. Determining the combination of procedures to achieve your envisioned shape will involve a private consultation with our acclaimed plastic surgeons in Houston.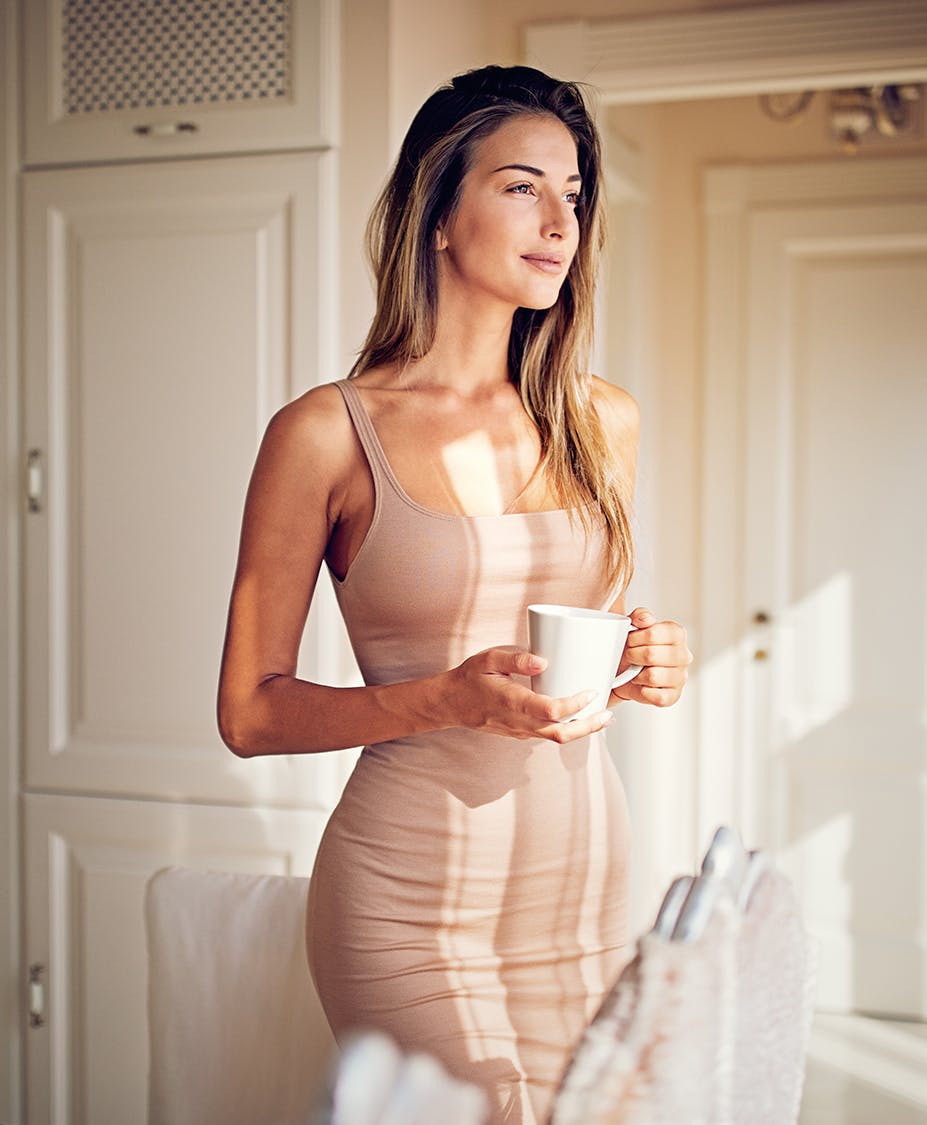 Body lift: A comprehensive
body sculpting procedure
It is essential to understand that a body lift is a comprehensive surgical procedure. To be a good candidate for body lift surgery, you will need to be healthy, close to your ideal weight, and prepared for a recovery period lasting for several weeks.
The benefits
of a body lift
A body lift can be of incredible benefit to healthy people who have an abundance of excess sagging skin, tissue, and fat. For those who have lost a significant amount of weight, a body lift may be the last step on the road to achieving your ideal look.
Those who suffer from sagging or excess skin due to age can experience a turn-back of the clock after a body lift, restoring a younger-looking and more vital appearance.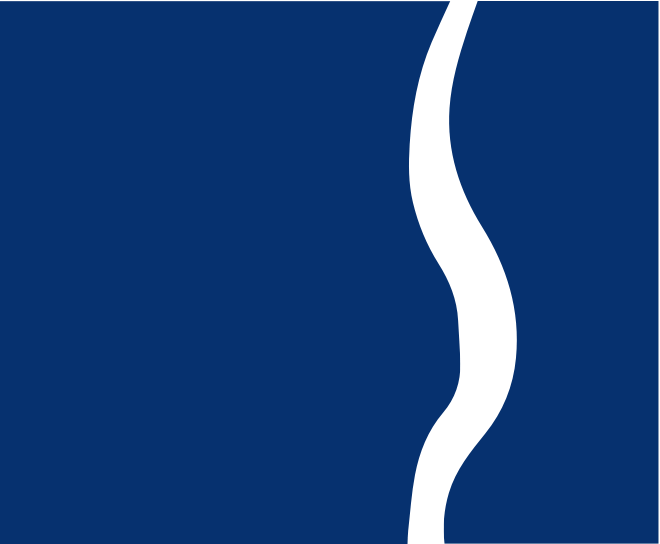 What is the recovery
time from a body lift?
A body lift will require several weeks of recovery time. Excess skin, fat, and tissue will have been removed surgically and often in combination with liposuction. Pre-operative evaluation is essential to make sure each patient is nutritionally optimized to safely recover successfully. This may include lab work and potentially imaging. A BMI less than 32 is desirable to achieve optimal aesthetic outcomes. Special protocols will be instituted to reduce risks of deep venous thrombosis post-operatively.
You will need to plan for four to six weeks of healing and rehabilitation prior to returning to your usual activities. Depending on the extent of your individual surgery, we may require up to eight weeks before resuming full exercise. The majority of any post-operative swelling will be gone at about six weeks, and final results are usually seen at three to six months after surgery.
It is normal to experience some discomfort, but multi-modal pain management will help you through the early stages of healing. You should be able to return to work within about two weeks, depending on your rate of healing. We will carefully monitor your recovery and will be seeing you for several post-op appointments. Ensure you take all medications as directed, avoid alcohol, do not smoke, and eat a healthy diet to speed healing.
Why choose the Eisemann Plastic Surgery Center in Houston?
A full body lift in Houston is a complex procedure, requiring exceptional surgical skills and experience. When under the care of Dr. Michael Eisemann, you can be confident that your surgery is being performed by one of the most talented, experienced, and respected plastic surgeons in the Houston area – or the country.
You can expect a superior result from body lift surgery when under the care of Dr. Michael Eisemann and his son, board-certified plastic surgeon, Dr. Bradley Eisemann.