Breast augmentation and breast lift surgery can both produce ideal contours and complement your entire frame. However, these surgeries target different issues and produce entirely different results. Combining the procedures is common, particularly with mommy makeover surgery, but a combined approach is not ideal for every patient.

Breast Augmentation
Vs. Breast Lift
Breast augmentation is a procedure in which breasts are enlarged with implants. Breast augmentation can improve the size and shape of your breasts, address issues such as symmetry, and produce a fuller look.
Breast lift surgery addresses the sagging of breast tissue. With this option, Dr. Michael Eisemann or Dr. Bradley Eisemann can produce a perky, more youthful appearance to your chest. Breast lift surgery does not increase breast size and may even result in a slight reduction of volume, but it can address symmetry and shape issues to produce a firmer and more appealing look.
To learn if you are a good candidate please contact our experienced plastic surgeons, Dr. Michael Eisemann and Dr. Bradley Eisemann, at our accredited surgical center.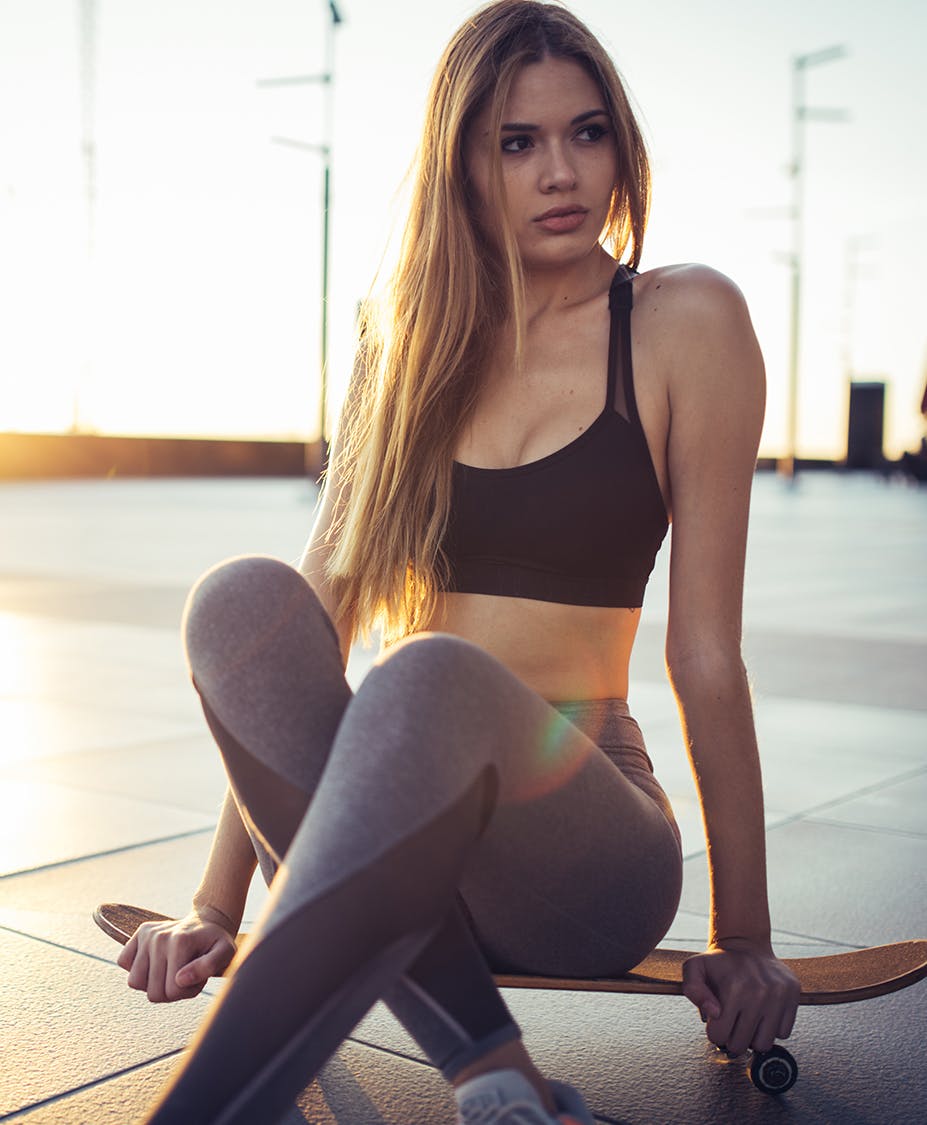 What is the
best for you?
For over three decades, Dr. Michael Eisemann has been helping women look and feel their absolute best. Considered one of the most accomplished and experienced breast surgeons in the Houston area, Dr. Michael Eisemann remains dedicated to the complete satisfaction of each patient he sees.
When you come to our office to determine which procedure is right for you, we will provide you with our undivided attention. After listening carefully to your desires and assessing your breasts and body, Dr. Michael Eisemann or Dr. Bradley Eisemann will better be able to make the recommendation that will help you reach your goals.