Surgical treatment of breast cancer often involves a total mastectomy or a lumpectomy. These cancer surgeries are life-saving in their cancer treatment, but often result in significant changes in the appearance of your body. Women should have the option to consider the appearance of their breasts as a component of their treatment plan. Breast reconstruction in Houston is a right provided to all women undergoing breast cancer treatment. It is our goal at the Eisemann Plastic Surgery Center to make sure women know all of the options available to them so that each woman can make the best decision for themselves.

Breast reconstruction
is your right
Triple board-certified plastic surgeon Dr. Michael Eisemann and his partner and son, plastic surgeon Dr. Bradley Eisemann, believe that for many women, breast reconstruction is an integral part of breast cancer treatment. The United States Congress, through legislation, has required insurance companies to cover the cost of most breast reconstruction procedures.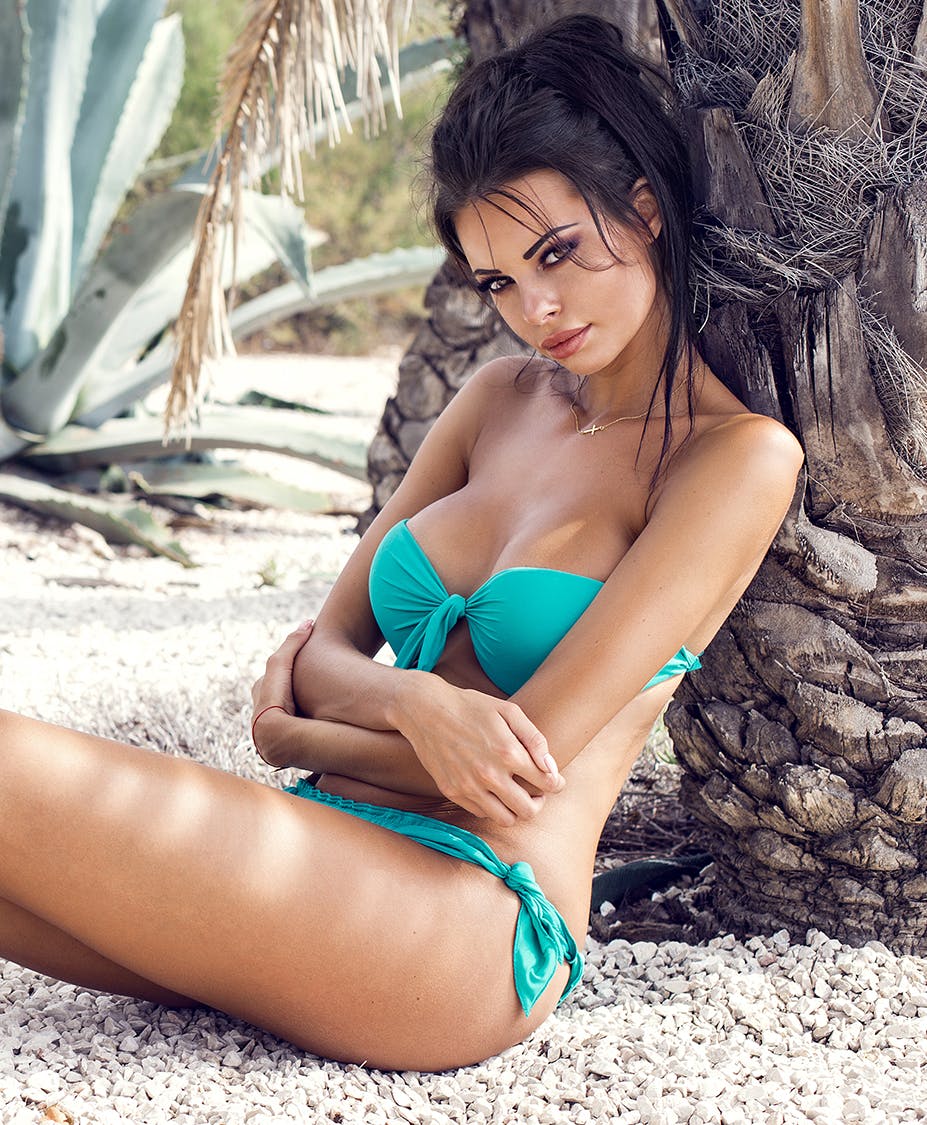 Breast reconstruction:
Your options
Flap breast reconstruction
Houston plastic surgeons Dr. Michael Eisemann and Dr. Bradley Eisemann offer both autologous (tissue) based and implant based methods of breast reconstruction. With autologous reconstruction, a patient's own tissue is used to reconstruct the breast. This is often done using tissue from the abdomen or back, but there are patients who benefit from using tissue from other parts of the body. Autologous reconstruction is also referred to as flap reconstruction. This method can produce ideal contours, but may be delayed until after you have completed radiotherapy treatments.
Breast reconstruction with implants
Breast reconstruction with breast implants is usually started at the same time as your cancer surgery. With this option, Dr. Michael Eisemann and Dr. Bradley Eisemann will often use a tissue expander to make room for an implant which is placed at a later time. With a tissue expander in place, the implant can be gradually increased over a period of weeks. Once an appropriate size has been reached, a second surgical procedure will be done to place a final implant in place. Immediate implant breast reconstruction without an expander may also be an option.
Nipple and areola reconstruction
If a nipple sparing mastectomy was not a part of your initial cancer treatment, the final part of a woman's breast reconstruction will include nipple and areola restoration. Various techniques are possible depending on each individual patient's goals.
Why choose the Eisemann
Plastic Surgery Center in Houston?
Not all plastic surgeons are equal in talent, experience, and technique. Dr. Michael Eisemann is among the most respected plastic surgeons practicing in Houston, and the country. He is triple board-certified and has over three decades helping women with breast reconstruction in Houston after cancer surgery.
After many years of residency and fellowship training, both Dr. Michael Eisemann and his son Dr. Bradley Eisemann are among the most highly trained and experienced plastic surgeons in the area. Dr. Michael Eisemann is an Assistant Clinical Professor of Plastic and Reconstructive Surgery at Baylor College of Medicine and an Assistant Clinical Professor of Plastic Surgery at the Weill Medical College of Cornell University. Dr. Bradely Eisemann is board-certified, fellowship-trained, and brings the most advanced surgical techniques to this vital surgery. Both surgeons value honesty, integrity, and the ethical practice of plastic surgery and focus on personal care and treatment.