Many people are at risk for developing skin lesions that are either pre-cancerous or already cancerous lesions. These lesions are sometimes biopsied by other physicians prior to coming to our office for excision and reconstruction.

Some lesions can be excised by other physicians but patients are sent to us for reconstruction when the lesion is large or in a sensitive location on the face.

Other times, patients will come to our office with a lesion before it is biopsied. Depending on its appearance, the lesion may be biopsied or simply excised and sent to pathology.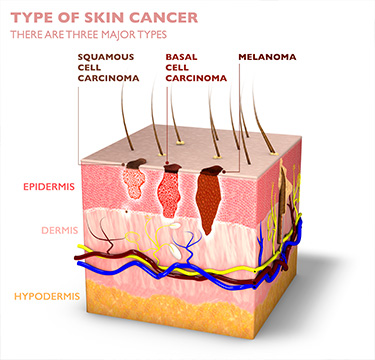 Why Choose us?
Regardless of the circumstance, our goal is to achieve a reconstruction that leaves the most inconspicuous scar possible.

There is a large range of surgical procedures that may be required depending on the size and location of the problem. We would be happy to discuss all options with you and help you to make the best and most informed choice possible. To learn if you are a good candidate please contact our experienced Houston plastic surgeons, Dr. Michael Eisemann and Dr. Bradley Eisemann, at our accredited surgical center in Houston, Texas.