Orthognathic surgery involves powerful movements of the bones of the upper and lower jaw. The primary goals of orthognathic surgery can be to correct occlusion (the way the upper and lower teeth fit together), improve the aesthetic harmony of the face, and treat obstructive sleep apnea.

How does Orthognathic surgery work?
With modern techniques and computer assisted surgical planning, the pre-operative workup has been efficiently tailored. Patients may require orthodontics (braces or some equivalent) to be applied by an orthodontist to correctly align the teeth in preparation for surgery and to maximize the results after surgery.
Surgery may be performed on the upper jaw (Maxilla), the lower jaw (Mandible), or both. The surgical plan must be planned by a trained surgeon to achieve each individual patient's desired goals and needs.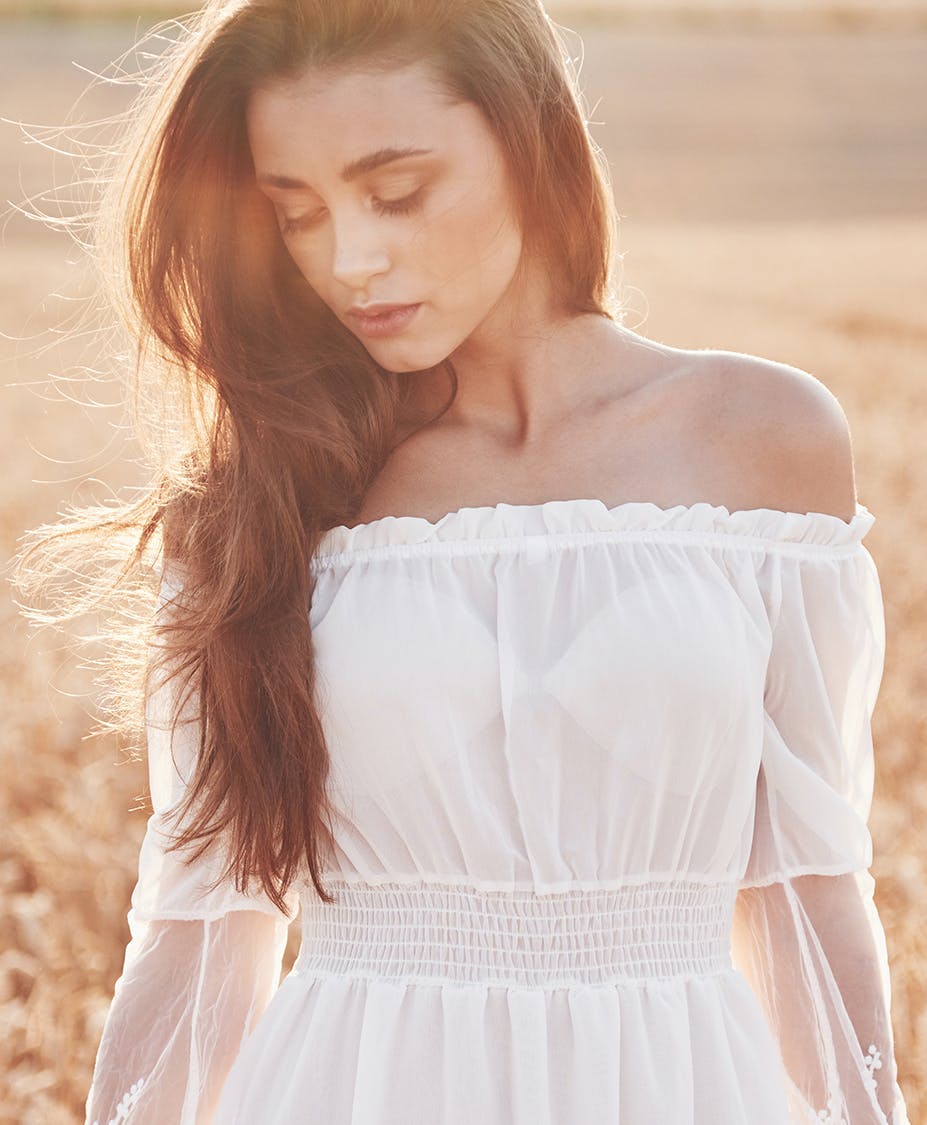 Sleep Apnea and Orthognathic Surgey
When designed to treat sleep apnea, the goal is for patients to no longer require the use of CPAP or other means to improve breathing. This improvement in breathing during sleep has been shown to have life-long health benefits and can produce life-changing improvements in quality of life.
While the surgery does involve repositioning the bones of the face, the results from a functional and aesthetic perspective can be exceptional.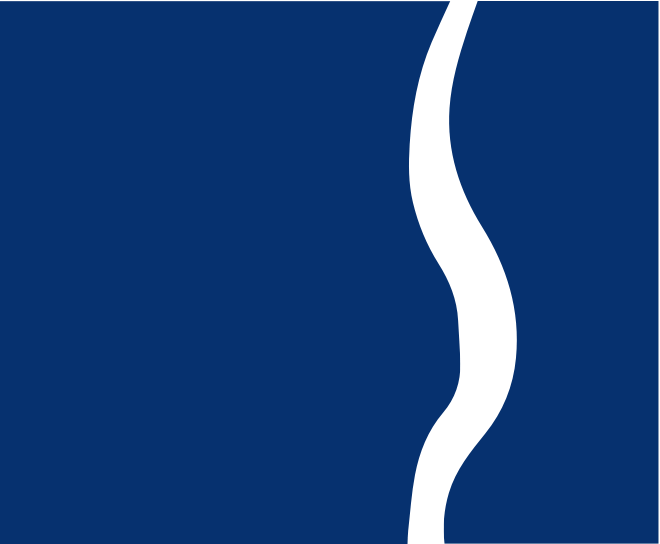 To learn if you are a good candidate please contact our experienced Houston plastic surgeons, Dr. Michael Eisemann and Dr. Bradley Eisemann, at our accredited surgical center in Houston, Texas.