Ethnic rhinoplasty recognizes special anatomic differences in the Asian, African-American, Hispanic and Caucasian nose. Each is treated differently to create a straight and narrow nose with good aesthetic lines and good tip projection. Ethinc identity is still preserved.
What can be accomplished
with ethnic rhinoplasty?
Soft week cartilages are augmented with cartilage grafts from the ear, rib or septum to provide structure and a lasting result.
Thick oily sebaceous skin can be treated medically before and after surgery
Wide flaring nostrils can be narrowed
A flat nasal bridge can be heightened by diced ear cartilage grafts or onlay septal or rid grafts
Dr. Michael Eisemann and Dr. Bradley Eisemann specialize in ethnic rhinoplasty in Houston, having performed over 6,000 rhinoplasty procedures over a career spanning three decades. Eisemann Plastic Surgery Center is a nationally-renowned surgical center accredited by the American Association for Accreditation of Ambulatory Surgery Facilities, Inc. (AAAASF). Please schedule a consultation with our surgeons to discuss your ethnic rhinoplasty options.

Benefits of Ethnic Rhinoplasty
Preserves your individuality and ethnic identity
Ensures optimal facial harmony
Addresses all structural concerns
Highly personalized treatment
No visible scars or signs of cosmetic work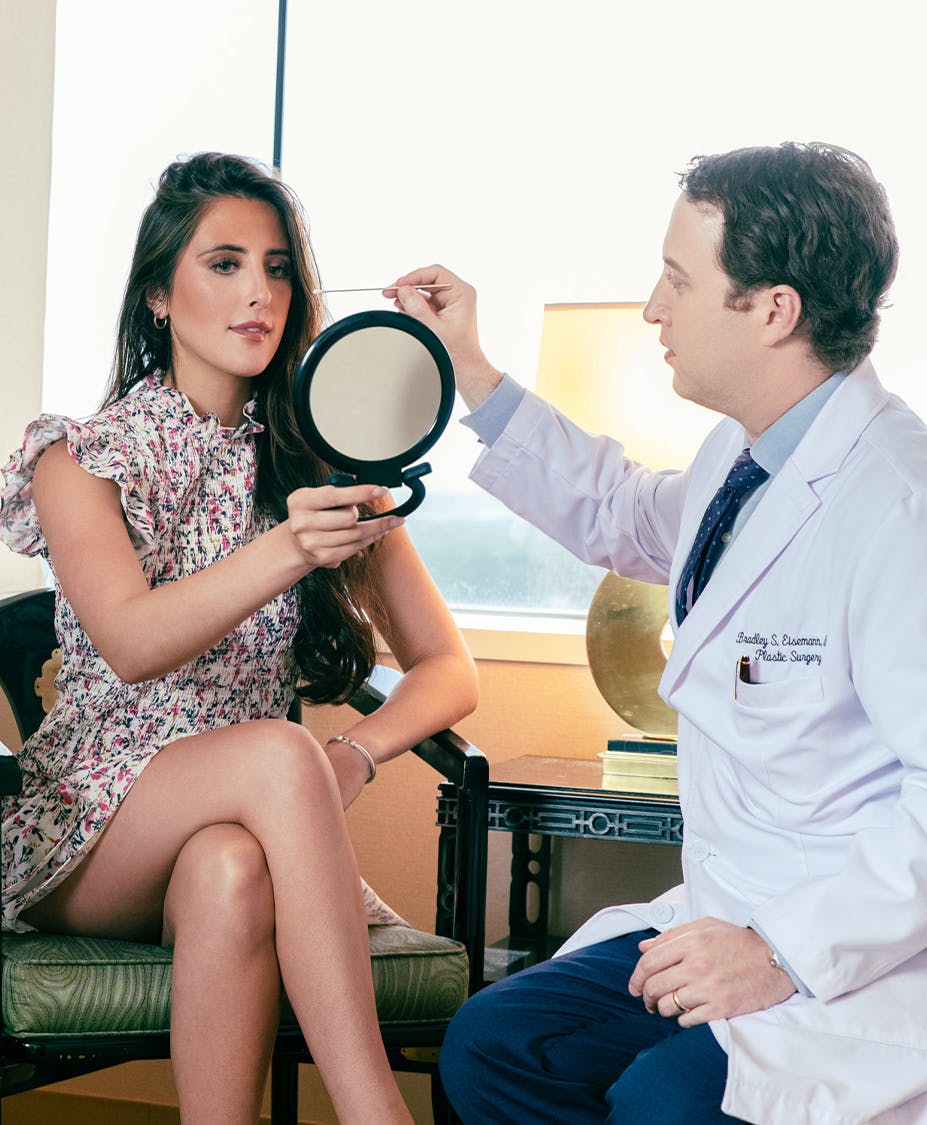 Am I a Candidate for an Ethnic Rhinoplasty?
You're very likely a suitable candidate for an ethnic rhinoplasty in Houston if you:
Have a fully mature nose
Are in generally good physical health
Have realistic expectations from the procedure
Are currently unhappy with the appearance of your nose
Have breathing difficulties because of nasal structural problems
Have disproportional nostrils or asymmetry issues
Want to preserve the markers of your ethnicity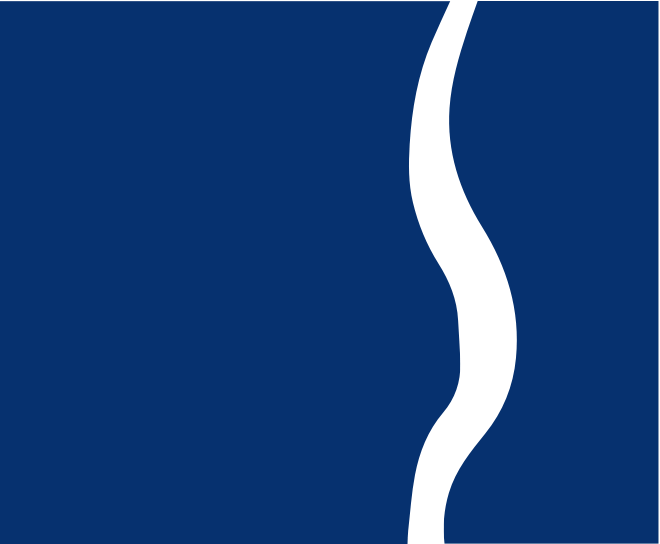 Ethnic Rhinoplasty Surgical Techniques
Ethnic rhinoplasty is performed using the same surgical techniques as the traditional rhinoplasty—open rhinoplasty or closed rhinoplasty.
Open Rhinoplasty: The incision is placed at the base of the nostrils on the outside of your nose. This allows the surgeon to pull back the upper flap of your nose to make structural changes to your cartilage and bones.
Closed Rhinoplasty: All incisions are made within the nostrils, completely hidden from plain view. However, the amount of work possible with this technique is slightly limited.
Dr. Eisemann excels in both the "open" and "closed" techniques. Regardless of the location of the incisions, he places incredibly fine incisions that are virtually imperceptible even when they're outside the nose. Over time, as the tiny incision mark heals, there will be no remaining sign of cosmetic work. Your surgeon will determine the ideal surgical technique for your specific needs.
Ethnic Rhinoplasty with the Piezoelectric Ultrasonic Approach
Traditional rhinoplasties are performed using rasps and chisels to contour and adjust the nasal bone and cartilage. However, Dr. Eisemann uses the innovative and cutting-edge Piezoelectric Ultrasonic technique to make the adjustments with ultimate precision and minimal side effects.
The Piezoelectric Ultrasound technique involves generating vibrations with high-speed sound waves to chisel and adjust the nasal bones and cartilage. This procedure is incredibly precise because it only adjusts the targeted bones without damaging the surrounding soft tissues. As such, you can be sure of superior cosmetic results with minimal post-surgical bleeding, bruising, and other side effects after your ethnic rhinoplasty in Houston.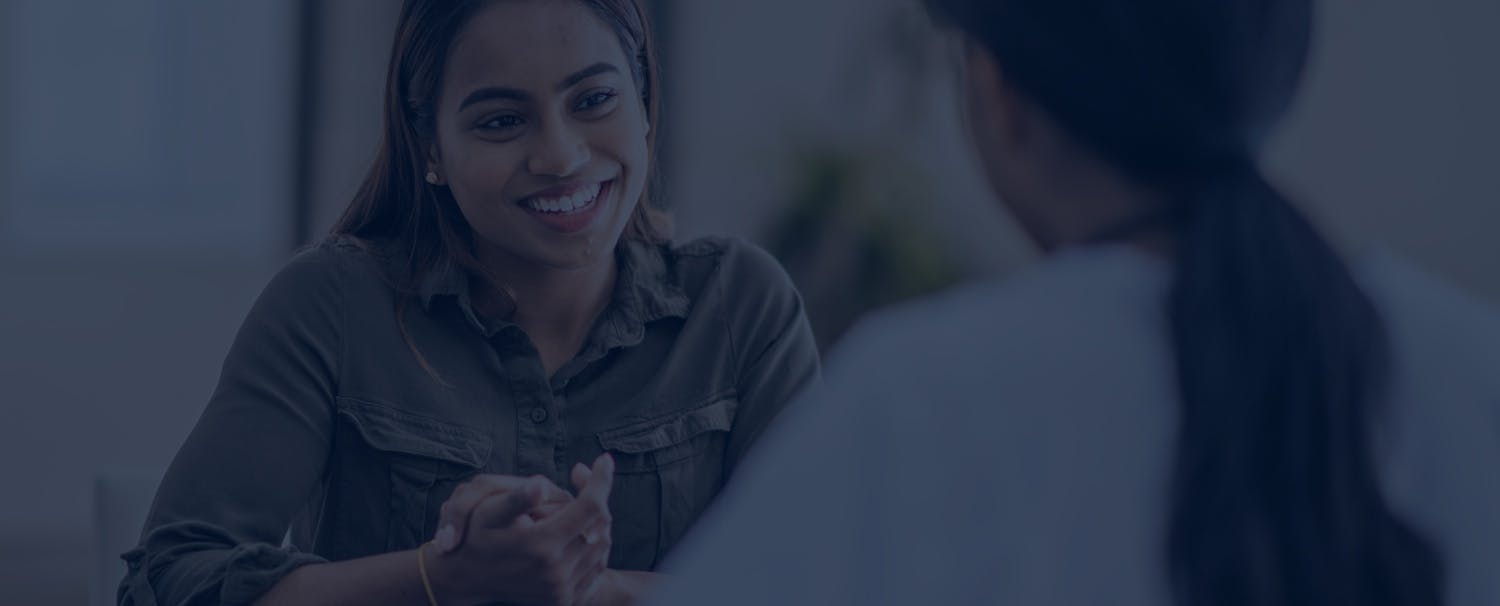 Digital visualization: See the results
At the Eisemann Plastic Surgery Center, we perform computer-guided simulations of your face and nose to provide a morpher representation of how you will likely appear after the procedure. This allows you to visualize the results before the procedure is actually performed. You will participate in this process which will demonstrate to us your personal aesthetic preferences and ideal of beauty. The morphed image, while not a blueprint of the final result, is intended as a teaching and communication aid.
Additionally, Dr. Eisemann will show you a photo album or numerous preoperative and postoperative patients results, not necessarily to show you the best results following the surgery, but the limitations of the procedure such as for those with thick oily sebaceous skin.
Why Choose Dr. Michael Eisemann?
Dr. Michael Eisemann is a triple board-certified plastic surgeon with over 30 years of experience, having performed over 6,000 rhinoplasties in Houston. He's an incredibly talented and reputable cosmetic surgeon who believes your treatments should adhere to your unique expectations. He discusses your cosmetic goals and concerns to curate a personalized treatment plan and walks you through the entire process to ensure optimal results. Please schedule a consultation with Dr. Eisemann to discuss your ethnic rhinoplasty options.