Hands are often a marker of age. The hands are one of the first things that draw attention after the face. The stigma of a deflated back of the hand with loose skin can result in obvious signs of aging. Similar to the face, the back of the hands lose volume and the skin becomes thinner. Underneath the skin, the veins, tendons, and bone become more obviously visible.

Your hand
rejuvenation options
There are multiple procedures that can help turn back the clock and give the appearance of a more youthful hand.
Through the use of fillers or fat grafting, achievable potentially with only local anesthesia, a customized plan for rejuvenation can be made.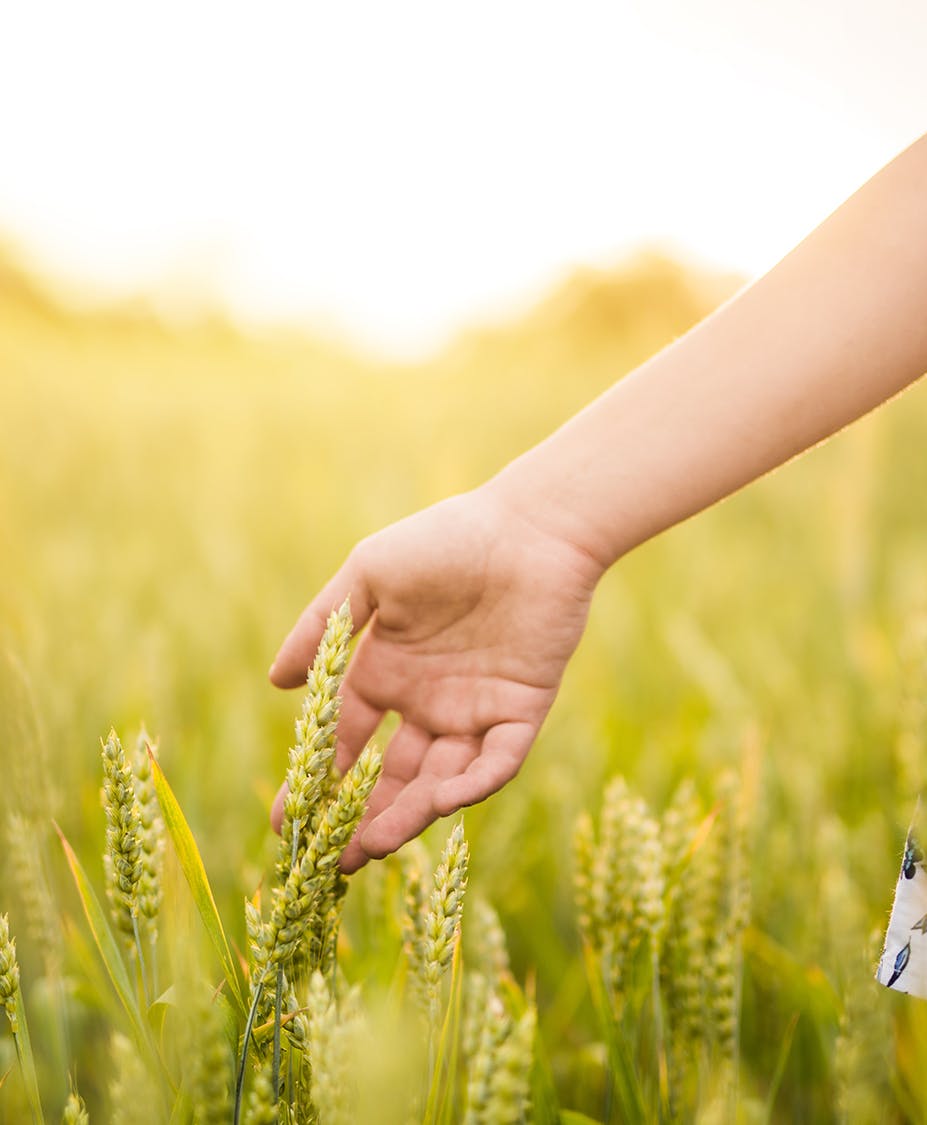 To learn if you are a good candidate please contact our experienced Houston plastic surgeons, Dr. Michael Eisemann and Dr. Bradley Eisemann, at our accredited surgical center in Houston, Texas.