Some people have worked out endlessly for larger, more defined and proportionate calf muscles with little to no results. Many people are dissatisfied with the look of their calves so much that they avoid wearing clothing that reveals their lower legs. Calf implants are a relatively new and increasingly innovative procedure designed to increase and define the contours of the lower leg muscles. Desirable proportions, attractive balance, and increased mass and definition of the lower leg can all be achieved through calf implants in Houston with Dr. Michael Eisemann and Dr. Bradley Eisemann.

Your options
with calf implants
Since the calves are particularly difficult muscles to exercise, many people have become increasingly frustrated with the muscle mass and muscle tone in their lower legs. Calf implants in Houston with Dr. Michael Eisemann and Dr. Bradley Eisemann will give you the athletic legs you've always wanted that will not contract with age. The results last a lifetime. Interestingly though, men and women often seek calf implants in Houston for differing results. Men typically seek increased mass and definition through calf implants while women typically prefer anatomical balance with the upper leg.
Why choose Eisemann Plastic Surgery Center?
There are also many other reasons people choose calf implants in Houston. While calf implants are often performed for cosmetic reasons to enhance appearance and possibly increase self-confidence, calf implants also serves to correct muscle imbalance as a result of physical and congenital defects such as Polio, Spina Bifida, Clubfoot and Bowleggedness.
Calf implants in Houston may be the right procedure for you if you are in at least average physical condition and good health, and you are dissatisfied with the appearance of your lower legs.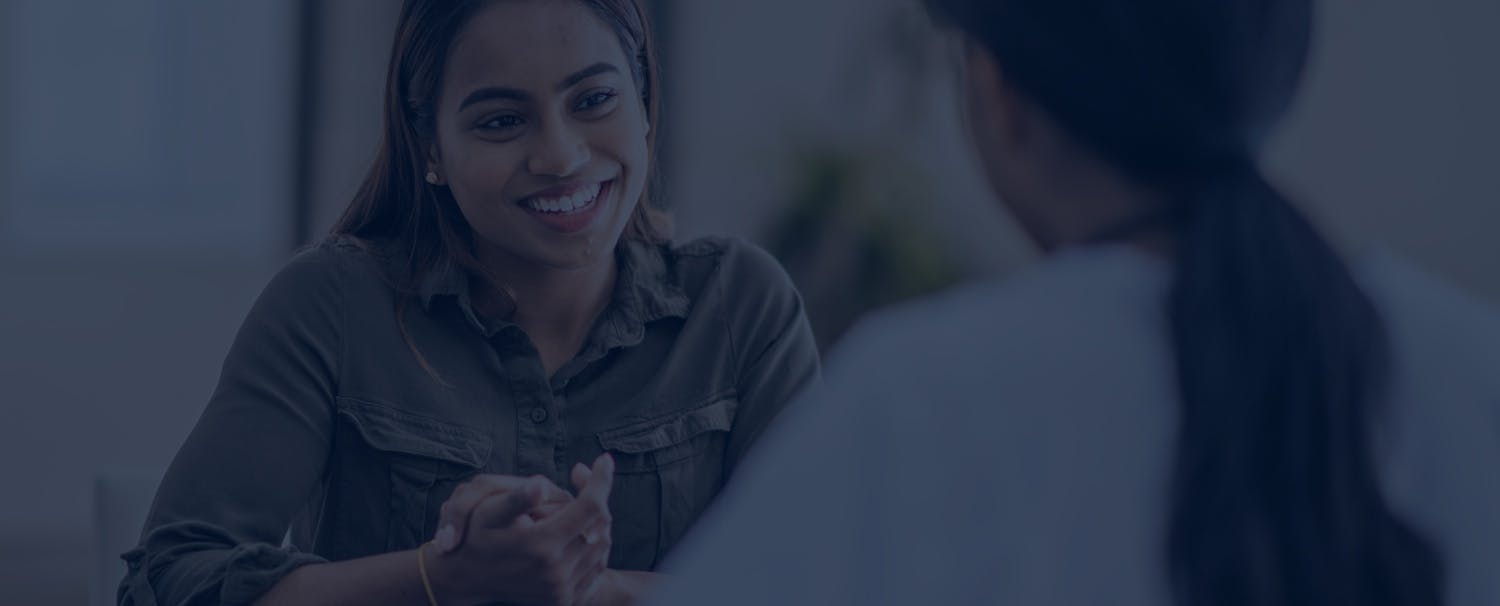 The implant process and your recovery
Safe silicone implants in a variety of shapes and sizes inserted into the muscle bring about the natural-looking, well-balanced results of calf implants. To achieve more balance and enhancement, fat augmentation is sometimes used in the calf implant procedure as well.
Calf implants in Houston are made most comfortable and effective at the Eisemann Plastic Surgery Center on an outpatient basis, allowing most patients to return home on the same day.
Most of the initial recovery following calf implants in Houston's Eisemann Plastic Surgery Center should be spent with your legs elevated. Some short-distance assisted walking is also encouraged to start slowly using your lower leg muscles. During the first week after calf implant surgery, your muscles will begin to adjust to the presence of the implants, and the skin will begin stretching as the incisions heal and the dressings can be removed. In the following weeks, walking may feel a little stiff but should slowly become less uncomfortable and more normal.
This process is highly variable from person to person, but in any case, running, heavy weight-lifting, bicycling and other highly strenuous activities are prohibited for at least one month. As swelling, slight bruising, and discomfort begin to recede, the shiny appearance of the stretched skin will also begin to return to normal following calf implants.
Every patient's calf implants recovery process is different, but it usually takes one to two months before you can return to all normal activities.
To learn if you are a good candidate please contact our experienced Houston plastic surgeons, Dr. Michael Eisemann and Dr. Bradley Eisemann, at our accredited surgical center in Houston, Texas.