Many individuals in the Houston, Texas area are looking for facial rejuvenation, but do not want to go through the stress and recovery of surgery. If you are one of these individuals, an injectable treatment from Dr. Michael Eisemann or Dr. Bradley Eisemann might be appropriate for you.
The Juvéderm® family of products are commonly chosen as ideal facial fillers in Houston because of their safety and efficacy. Facial fillers allow tissue to be enhanced, offering support and volume to many areas of your face. When done appropriately, facial fillers may reduce the signs of aging without the need for a facelift or other surgical procedure. Our doctors will thoroughly evaluate you to ensure what would be ideal for your specific needs.
What Is Juvéderm?
BOTOX® is a well-known facial injectable that works as a neuromodulator. The botulinum toxin works to stop the function of muscles, resulting in a halt to certain facial lines. In contrast, facial fillers like Juvéderm add volume to face, providing fullness and structure.
Hyaluronic acid-based dermal filler, Juvéderm
Juvéderm is a hyaluronic acid based dermal filler. It uses naturally occurring hyaluronic acids to plump and volumize areas of your face that have become deflated and aged. The filler is injected under the skin and fills the soft tissue. It also stimulates the growth of your body's natural collagen supplies, which aids healing and rejuvenation for long-term benefits.

The Juvéderm family of fillers: What is right for you?
Our Houston Juvéderm fillers are available in various formulas, each developed with specific characteristics to best treat specific facial areas.
Juvéderm Voluma: A thicker gel that is ideal for restoring cheek volume
Juvéderm XC and Vollure XC: Smoothes lines, wrinkles, and creases around the nose and mouth
Juvéderm Volbella: Developed for lip enhancement, this filler offers a soft, subtle improvement
Juvéderm Ultra XC: Produces a more dramatic increase in lip volume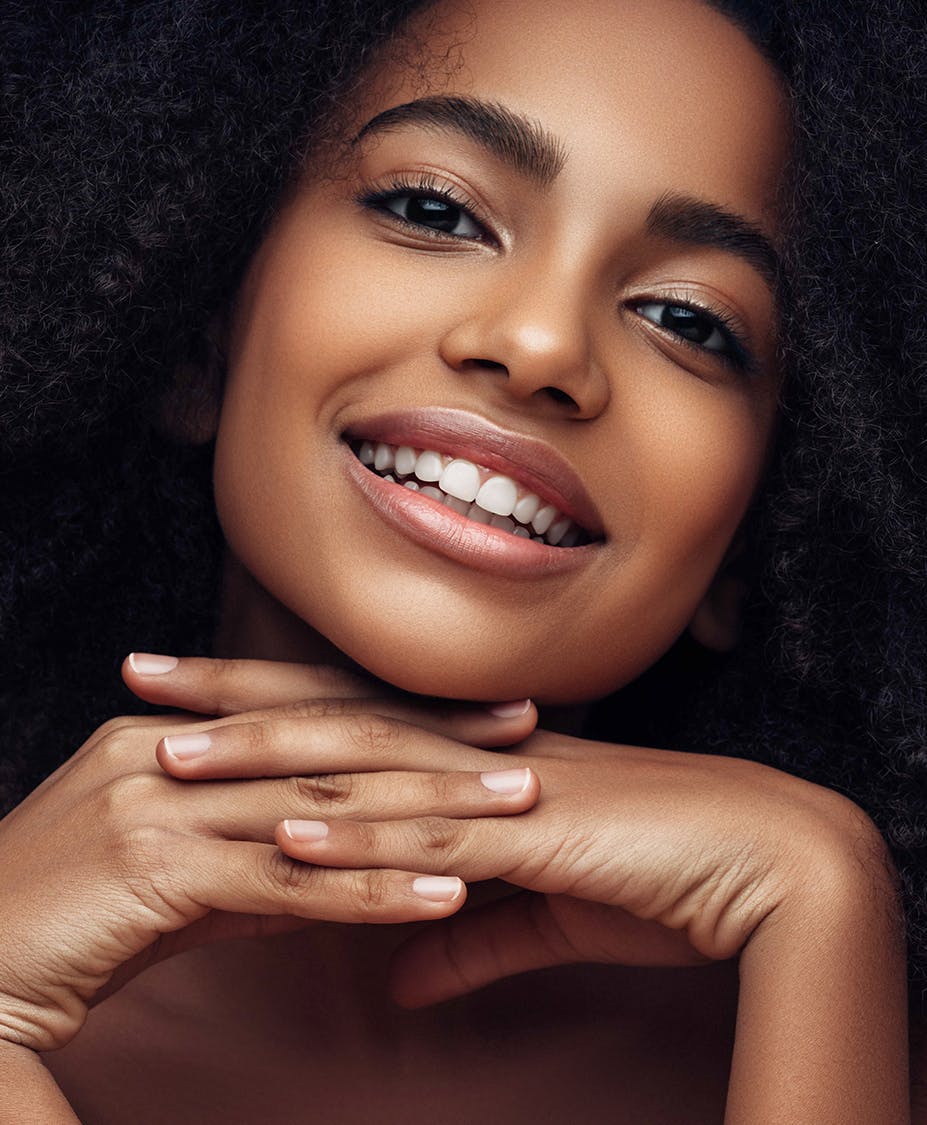 What can Juvéderm do
for my look?
Our Houston plastic surgeon uses facial fillers like Juvéderm to:
Enhance the upper outer cheeks
Highlight the normal anatomy of the lips
Augment the upper and lower lips
Minimize the appearance of smile lines that run from the corners of the mouth to the nose
Minimize the thin vertical lines of the upper and lower lips
Minimize creases extending from the mouth to the chin
Is Juvéderm safe?
The Juvéderm family of products is FDA-approved and boasts an impressive safety record. Every cosmetic surgery procedure carries certain risks, but side effects from Juvéderm are relatively mild and tend to last less than a week.
Most patients require little downtime and can return to work and other responsibilities immediately after receiving Juvéderm injections, although you should avoid strenuous exercise or extended exposure to the sun.
Why choose us?
Only Dr. Michael Eisemann and Dr. Bradley Eisemann will be able to tell you if Juvéderm is right for your specific needs. Dr. Michael Eisemann is among the most respected plastic surgeons practicing in Houston and throughout the country. He has 30 years in practice, is triple board-certified, and is fellowship trained. He serves as Assistant Clinical Professor of Plastic and Reconstructive Surgery at Baylor College of Medicine, and is an Assistant Clinical Professor of Plastic Surgery at the Weill Medical College of Cornell University.
Dr. Bradley Eisemann is an exceptionally talented plastic surgeon, board-certified in plastic surgery, who brings a warm demeanor and a high level of artistry to Eisemann Plastic Surgery Center. He is primarily concerned with the patient experience and achieving superior results.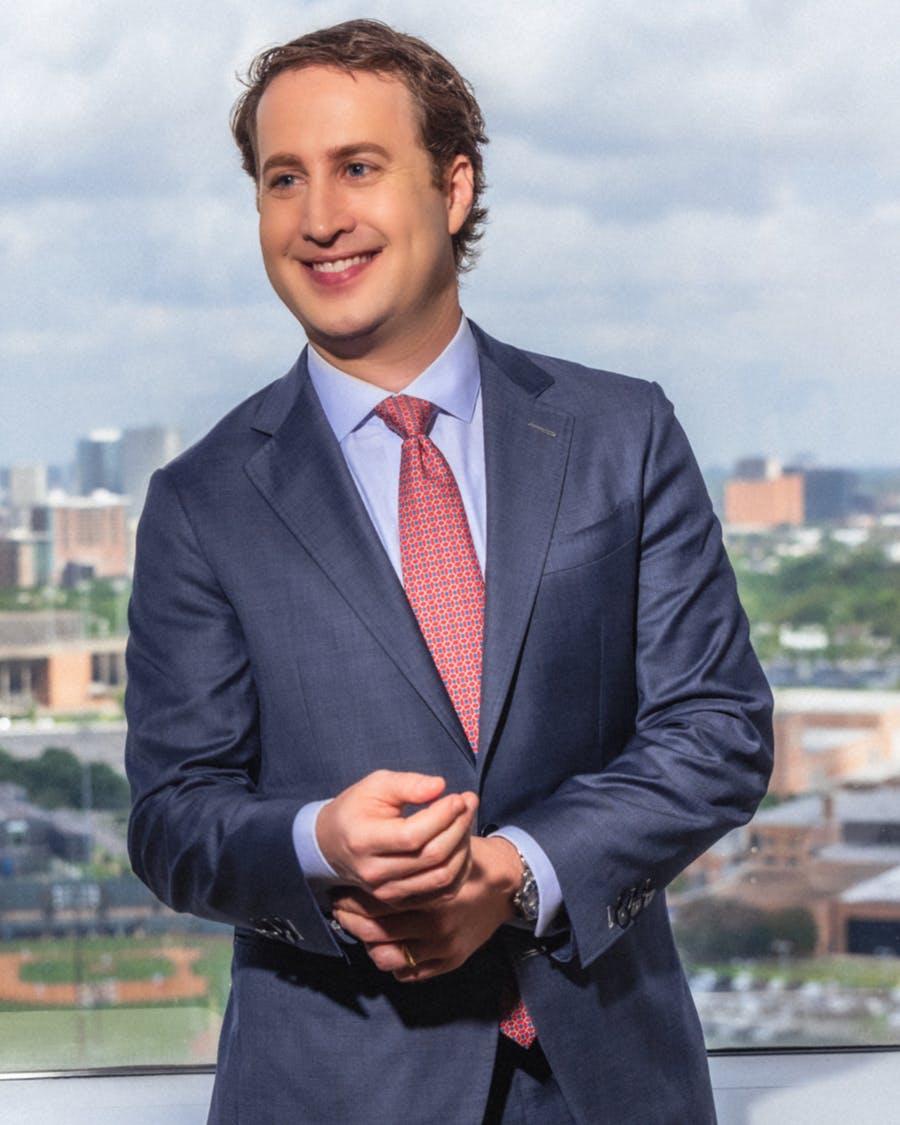 Your consultation with us
You should be completely honest and open with our team about your medical history and any allergies you might have to ensure the procedure is as safe and reliable as possible. Depending on the type of injection, various methods of anesthesia are offered to ensure an optimal experience.
Based in Houston, Texas, we accept patients from around the world. If you have questions about Juvéderm for our plastic surgeon, please contact the Eisemann Plastic Surgery Center today.