Tummy tuck is one of the most popular male plastic surgery procedures performed in the United States. This procedure is ideal for men who have lost significant amounts of weight, but also for men who have not been able to achieve a completely sculpted look through diet and exercise alone. Triple board-certified Houston plastic surgeon Dr. Michael Eisemann and board-certified plastic surgeon Dr. Bradley Eisemann would be happy to meet with you for a tummy tuck consultation to help you determine if this procedure can help you achieve the strong and attractive look you desire.

Improving the
male physique
Tummy tuck surgery, also known as abdominoplasty, is a procedure that addresses excess skin around the midsection. A tummy tuck can also remove stubborn deposits of fat from the abdominal region and be used to tighten core muscles. Male tummy tuck procedures are capable of:
Eliminating love handles
Producing a flat stomach
Enhancing abdominal definition
As an added benefit, the tightening of core muscles can significantly improve balance and strength, providing a spring board for a healthier and more fulfilling life.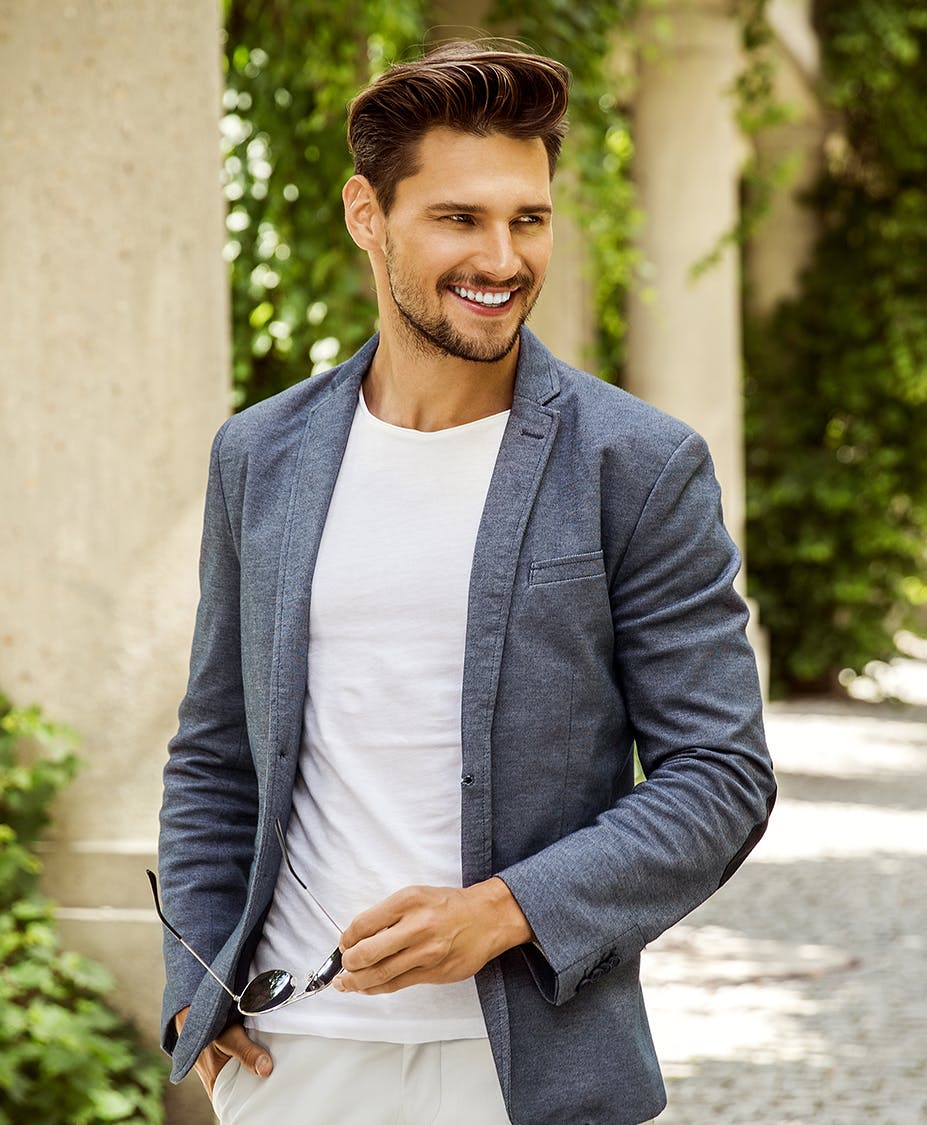 Maintaining male tummy
tuck results
A tummy tuck can produce amazing results, but maintaining them is up to you. Dr. Michael Eisemann and Dr. Bradley Eisemann will discuss the most effective ways to maintain and even enhance your results during your tummy tuck planning phase. This may include eating a well-balanced diet, getting at least two hours of exercise every week, and focusing more on core work.
However, what will best help you maintain your results will be based on your individual needs. To learn if you are a good candidate please contact our experienced Houston plastic surgeons, Dr. Michael Eisemann and Dr. Bradley Eisemann, at our accredited surgical center in Houston, Texas.