BOTOX® Cosmetic is the most popular non-surgical skin treatment in the United States. One application of BOTOX® in Houston is often enough to smooth fine lines and wrinkles in the treatment area for four months or longer. When this treatment is performed by our experienced, triple board-certified plastic surgeon Dr. Michael Eisemann, or our board-certified plastic surgeon, Dr. Bradley Eisemann, you can expect a noticeably more youthful – yet entirely natural look.

How does BOTOX® Cosmetic work?
BOTOX® Cosmetic is among the most extensively tested and injected anti-aging products in the world. The active ingredient in the formula is a neuromodulator. It works by halting the signal between the nerves and muscles. This results in decreased muscle activity and decreased lines caused by the muscles underlying the facial skin. BOTOX® Cosmetic injections, when performed with meticulous care, produce a smoother facial appearance that looks refreshed and youthful.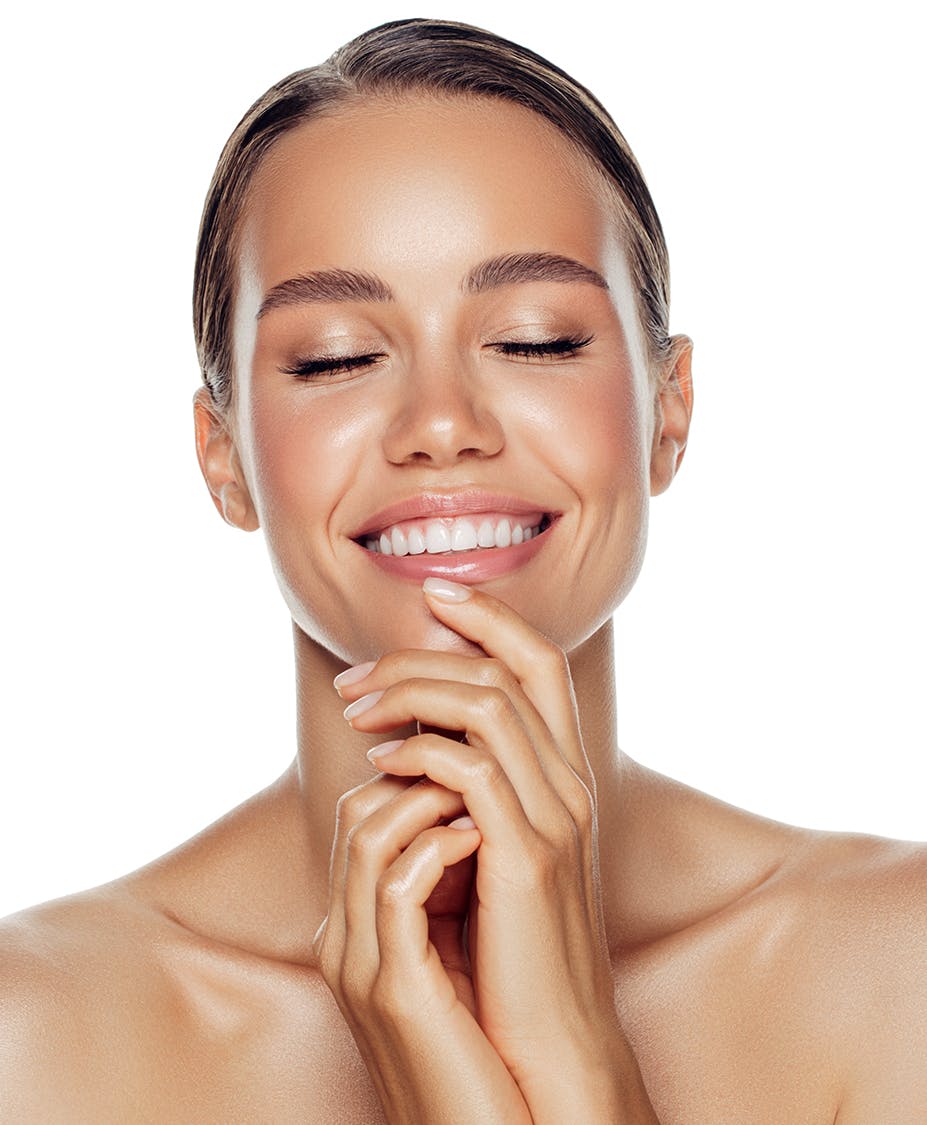 What can BOTOX® Cosmetic do for me?
BOTOX® Cosmetic is ideal for treating fine lines and deep wrinkles throughout the face. Our surgeons can use BOTOX® Cosmetic to reduce or thoroughly smooth:
Smile and laugh lines
Crow's feet
Marionette lines
Creases between the eyebrows
Forehead creases and wrinkles
In addition, BOTOX® Cosmetic has been used to alter the shape of the face by:
Correcting a "gummy smile"
Reducing the size of the masseter muscle and the lower cheek
Lifting the down-turned corners of the mouth
What is the treatment like?
BOTOX® Cosmetic injections take only minutes to perform. A series of tiny injections is administered to the troubled areas, with minimal discomfort, as the needle is very thin. The entire treatment typically requires only 15 to 20 minutes to complete, after which you are free to go about your day as usual. You may have minor swelling or bruising at the injection sites, which fades quickly.
When will I see results?
It takes several days for the smoothing effect to appear. You will see the first changes at about day two or three, and the optimal result at seven to ten days. You will look younger, refreshed, and more alert as the lines slowly fade away.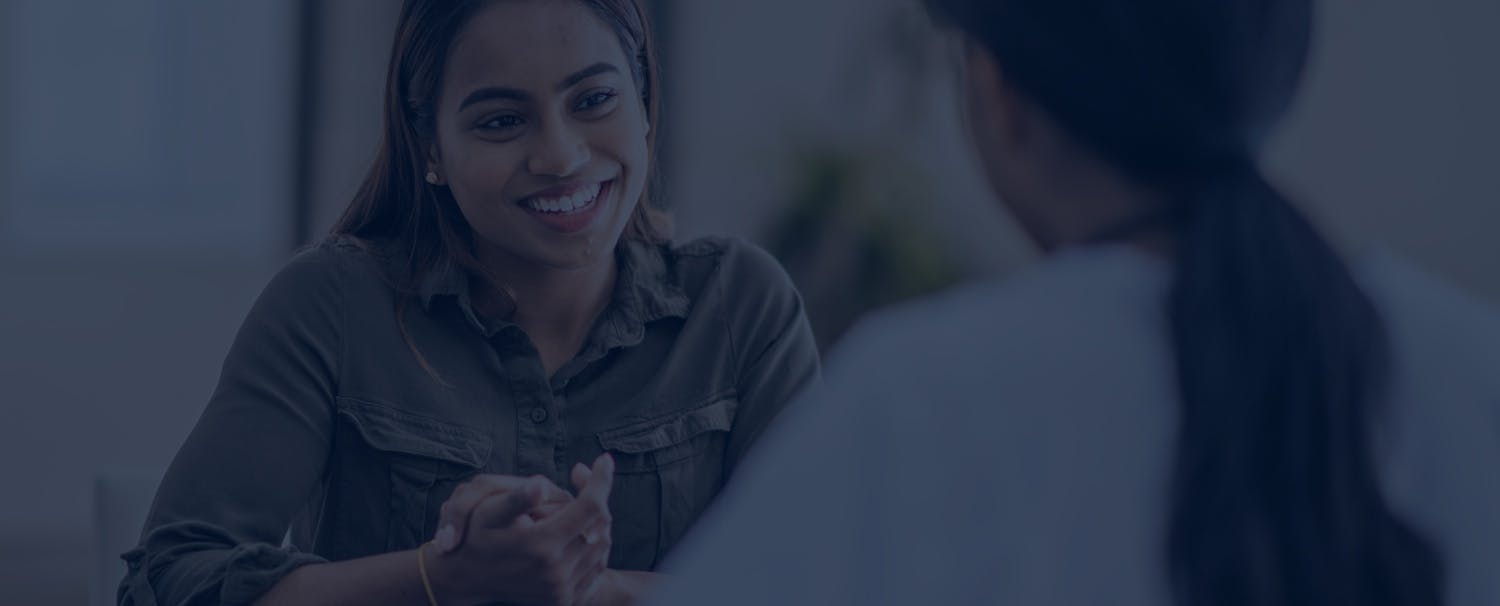 How long does BOTOX® Cosmetic last?
It is important to remember that, while BOTOX® Cosmetic is a safe and effective way to refresh your facial appearance, it is a temporary fix. A typical treatment may produce results for three to four months, but the continuation of results will require additional treatments.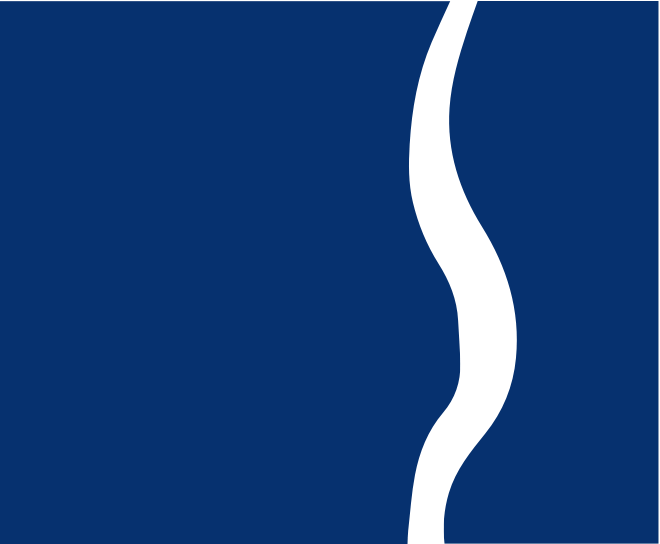 What's right for me? Custom anti-aging treatments in Houston
For longer-lasting results, you may wish to consider options that are longer-lasting or potentially permanent. Some goals can be achieved with facial fillers to increase the volume of parts of the face. With increased volume, some lines can be camouflaged. Some fillers can last up to 18 months. For the longest-lasting and most pronounced enhancement, surgical procedures are your best option. We can help you discover what treatment will best help you reach your aesthetic goals during your consultation. All the treatments we perform at Eisemann Plastic Surgery Center are 100 percent customized to match the needs of the individual.
Experience means quality results
Our Houston BOTOX® Cosmetic injections can keep you looking years younger than you are, and ward off the development of wrinkles and creases. However, you want your injections to be performed by a true professional in the art of skin rejuvenation. Dr. Michael Eisemann is a triple board-certified plastic surgeon, and both he and Dr. Bradley Eisemann are fellowship-trained in craniofacial surgery. There is no substitute for experience and an understanding of facial anatomy when it comes to achieving superior results with BOTOX® Cosmetic. Your injections will be completely performed by one of our plastic surgeons.