Am I a Good Candidate For Breast Reduction?
October 13, 2015
Dr. Eisemann
Blog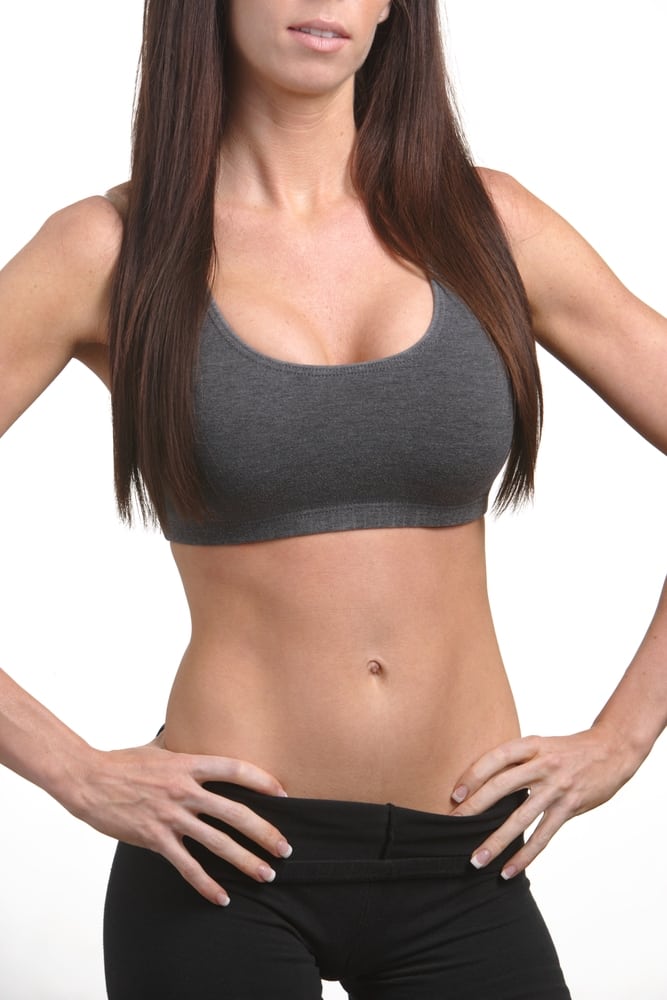 If you have disproportionately large breasts that cause you neck or back pain, or other physical symptoms, you may want to consider breast reduction surgery. The procedure can bring great psychological effects for women and for men who have conditions such as gynecomastia. Overly large breasts can, in addition to physical pain, create problems such as:
Detraction from the natural contours of your body
Feeling and looking heavier than you actually are
Interference in clothing options
Limiting of physical abilities
Low self esteem
After a pre-operative consultation that will include a detailed medical history to determine if you're healthy enough for the surgery, Dr. Michael Eisemann will remove excess fat, glandular tissue, and skin, followed by a reconstruction to produce a look and feel that is more complimentary to your frame. Post-operative care may include wearing a special bra until healing is complete. If you are a physically active person, you will need to wait at least a month before resuming your activities.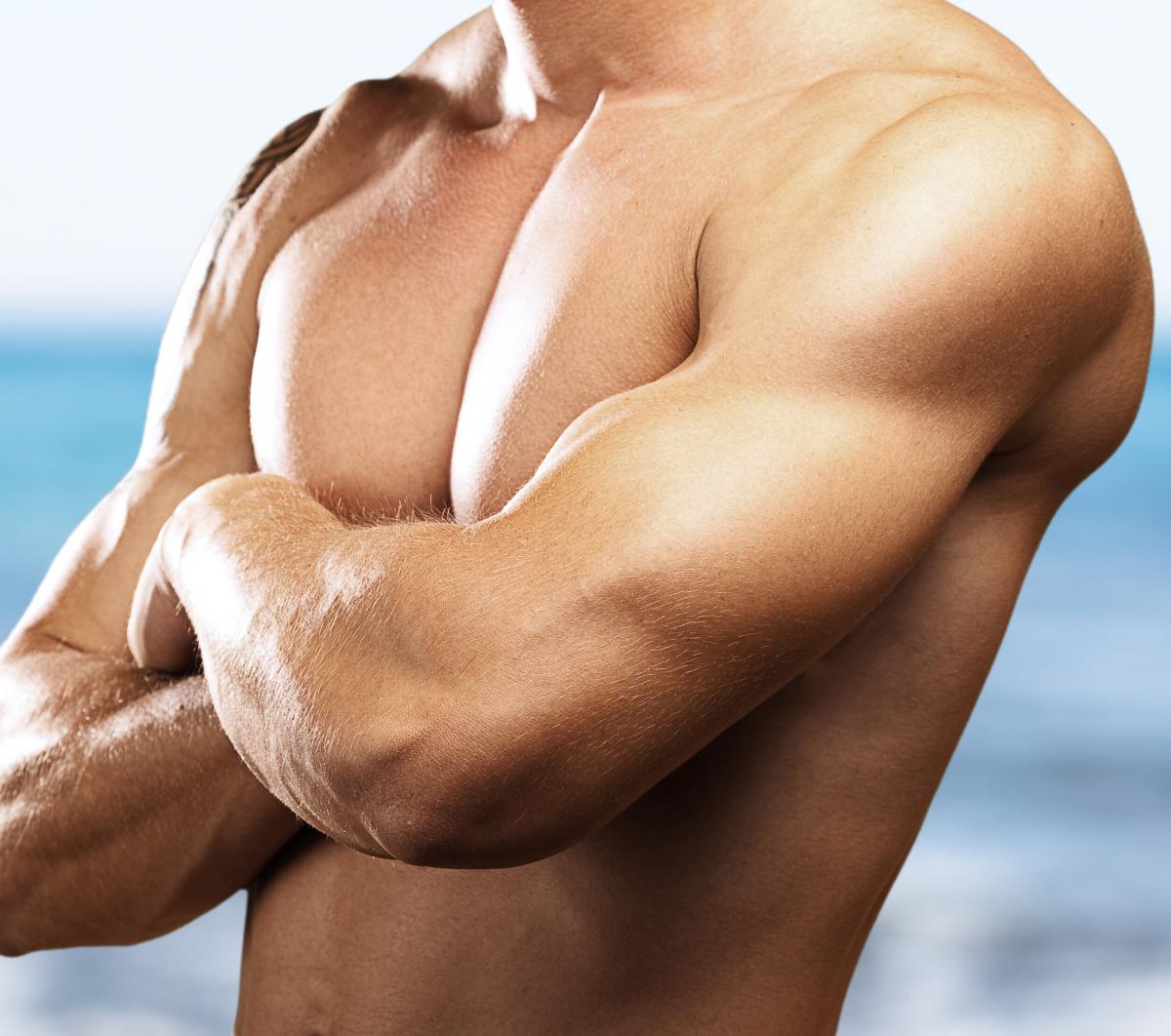 If you are a man with gynecomastia, Dr. Eisemann can reduce your chest, as well. If your breasts are the result of fat alone, a male liposuction procedure may be all that is needed. If they are the result of glandular tissue, then surgical removal will be necessary to restore your chest. All options will be covered in your consultation.
Because of the physical pain involved in having large breasts, breast reduction surgery may be covered by your insurance. Be sure to follow all procedures and directions from your insurance company.
For more information on breast reduction or to schedule a consultation with Dr. Eisemann, contact Eisemann Plastic Surgery Center at 713-766-0071. We serve Houston, Sugar Land, and surrounding communities.