Am I Too Young For Breast Augmentation?
June 7, 2016
Dr. Eisemann
Blog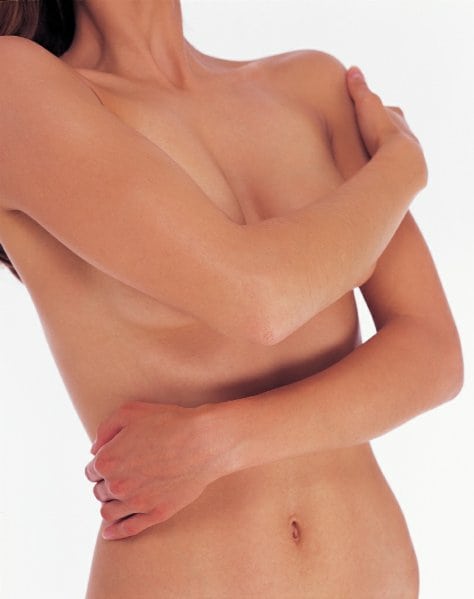 If you are over the age of 18 and unhappy with the shape, size, profile, or symmetry of your breasts, you may be an ideal breast augmentation candidate. However, there are certain restrictions placed on this procedure for women under the age of 22 that will need to be considered before you make any final decisions.
Board-certified Houston plastic surgeon Dr. Michael Eisemann cares deeply about the ultimate satisfaction of our patients and will work individually with you to help you determine when it will be most beneficial to undergo breast augmentation.
Implant Options
Breast augmentation is an effective way to improve the size and shape of the breasts, bringing them into optimal alignment with your natural features. Women under the age of 22 are limited in their choice of breast implants, but can still achieve natural-looking and highly complementary results under most circumstances. After the age of 22, all breast implant options – including gummy bear breast implants – will become available, which may make waiting until this age a better option for some women. This is, of course, not the case for everyone and remains a decision best made between you and your Houston breast surgeon.
In the end, your decision to have breast augmentation performed is a personal one and needs to be based on what you feel is best for your body. Dr. Eisemann will listen to your concerns, fully cover all of your options, and help guide your selections to ensure the most pleasing and long-lasting results possible, no matter what your age.
If you are considering breast augmentation, please contact Eisemann Plastic Surgery Center online or by calling our Houston office at 713-766-0071 today. Dr. Eisemann welcomes women from Sugar Land, Katy, Conroe, The Woodlands, and all surrounding areas of Texas.