Are There Medical Benefits To Tummy Tuck Surgery?
September 6, 2016
Dr. Eisemann
Blog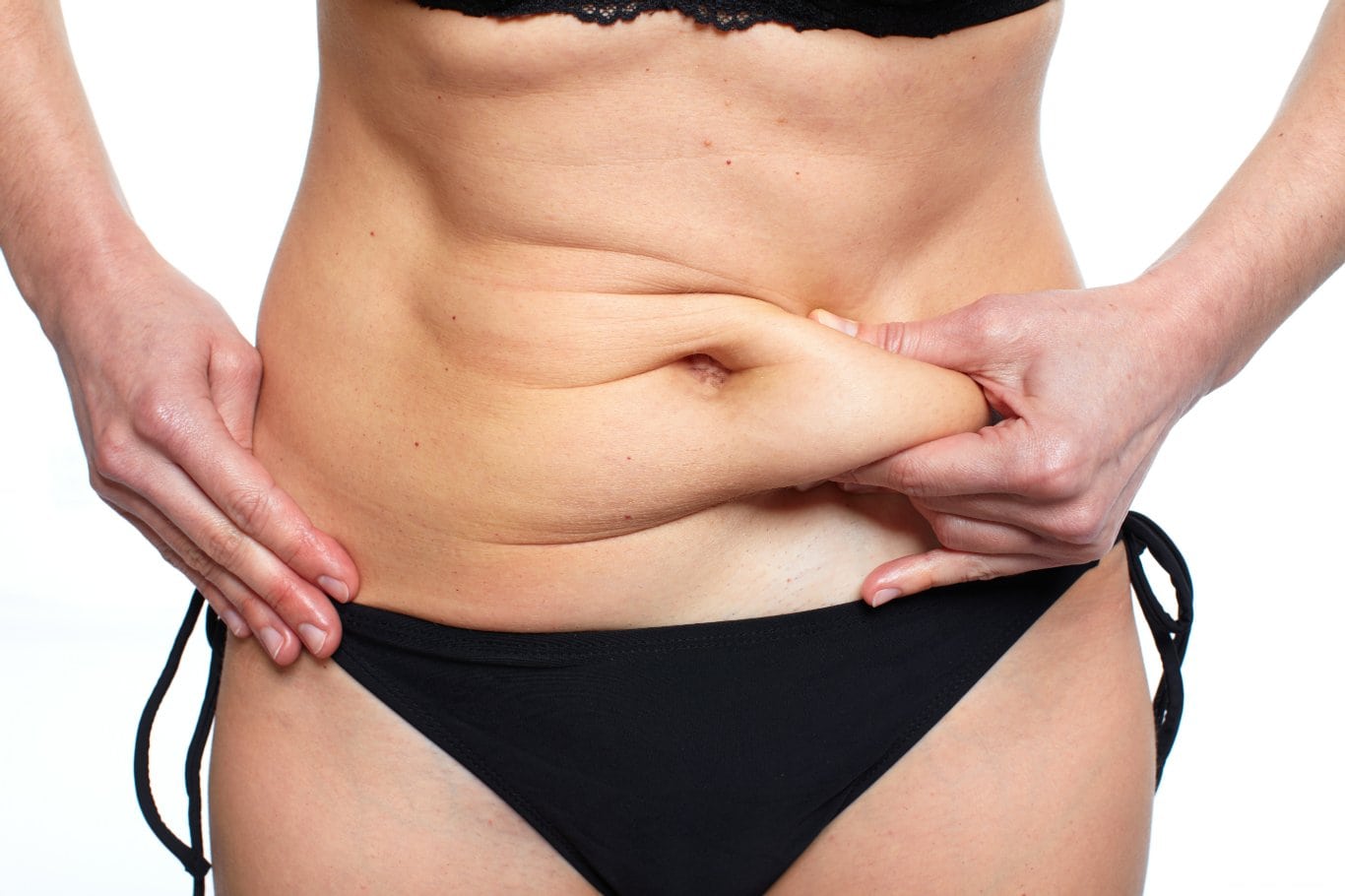 During tummy tuck surgery, stubborn fat deposits and excess skin are removed from the midsection. Depending on your specific needs, Houston plastic surgeon Dr. Michael Eisemann may also use tummy tuck surgery to tighten and reattach abdominal muscles that have separated due to weight gain or pregnancy. The end result of this procedure is a more toned and defined abdominal area, which can improve clothing options and assist in producing a look that is more attractive. But is there any health benefit to abdominoplasty?
Tummy tuck surgery removes excess fat deposits. This may have some health benefit as any reduction in fat reduce risks for serious disease. Tummy tuck also removes excess skin from the belly, which can help improve physical ability and make a wider range of exercises possible. However, unless steps are taken to improve and maintain overall health, a tummy tuck will not be capable of producing significant medical benefits.
Tummy tuck surgery is ideal as a springboard for a more active and healthy lifestyle. You can help ensure your procedure assists in overall health by committing to eating a well-balanced diet and getting at least 60 minutes of exercise every day. These things can be made easier by tummy tuck surgery, but the ultimate decision to see them through is yours alone. During your tummy tuck consultation at our Houston plastic surgery office, Dr. Eisemann can discuss this with you in greater detail and help you determine if this procedure is best for your needs.
To schedule your tummy tuck consultation, please contact the Eisemann Plastic Surgery Center online or by calling 713-766-0071 today.Â