Artefill Cosmetic Filler Now At Eisemann Plastic Surgery Center!
October 1, 2007
Dr. Eisemann
Blog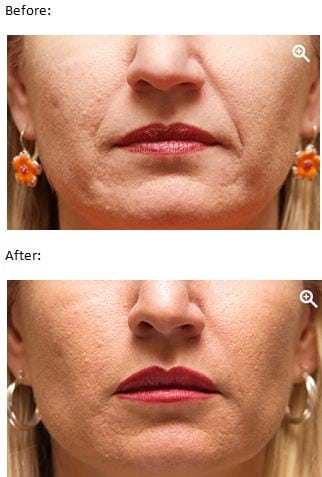 At Eisemann Plastic Surgery Center of Houston, Texas we listen to our client's feedback and see the latest and greatest trends among premier Plastic Surgeons, often leading the way in the field. This is why we are proud to offer one of our more exclusive dermal cosmetic filler, and that is ArteFill.
ArteFill is commonly referred to as a 'permanent facial filler' because it is not reabsorbed into the bloodstream and body like so many others. The result is that this product lasts a lot longer in the body, permanently reducing wrinkles, acne abrasions or scars, and facial depressions for as long as ten years in studied cases around the world. The Eisemann Plastic Surgery Center in Houston's Medical Center offers ArteFill for the scientific fact that as we age, we produce less collagen which is what the natural component of our skin needs to stay smooth and wrinkle free. Contact us today and see if this treatment is right for your fight to look as young as you feel. Call Dr. Michael Eisemann today!