Brazilian Butt Lift 101: What Do You Need To Know?
December 22, 2015
Dr. Eisemann
Blog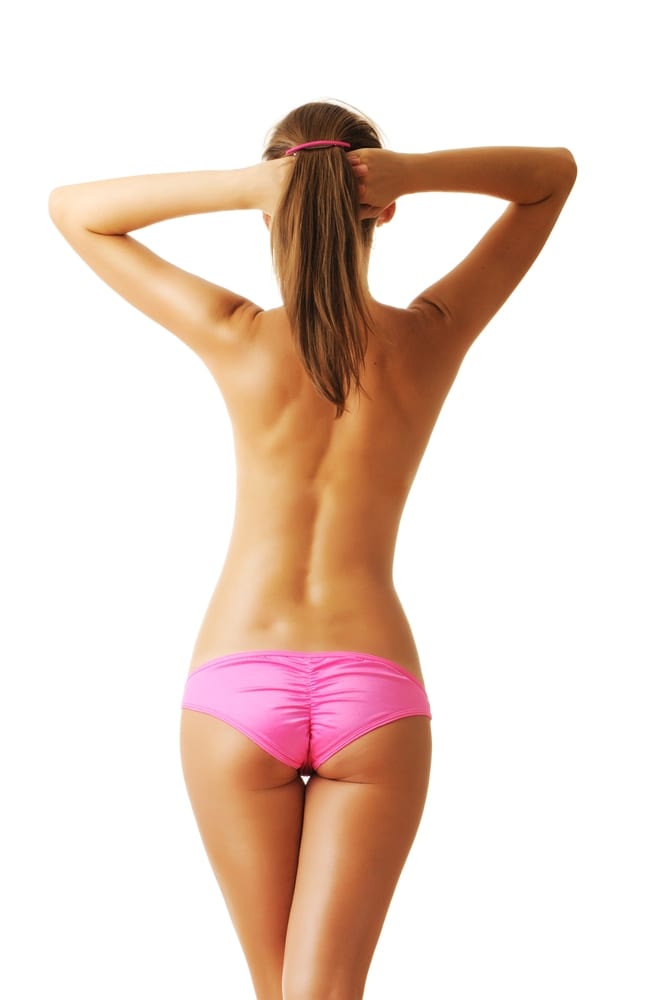 Using your own fat to sculpt your figure is one of the fastest growing trends in plastic surgery. Last year alone, buttock augmentations with fat grafting, commonly known as Brazilian butt lifts, increased 15 percent. A record 11,505 procedures were performed, and this year even more are expected.
The idea would seem promising to anyone – liposuction fat from unwanted regions on the abdomen, hips, or back and transfer it to round out your derriere. How do you know if it's the right procedure to add volume to your behind? The best way to know if a Brazilian butt lift is right for you is to schedule a consultation with an experienced plastic surgeon, but before you do, take the time to understand the basics about the procedure.
The procedure is not a "lift" that requires surgical intervention and longer recovery time, like a breast lift would. The Brazilian butt lift simply takes fat from one area of your body and uses it to enhance another.
Fat transfer allows for a more natural look and feel than buttock implants. It also requires much less recovery time – generally only two to three weeks.
Injected fat can be reabsorbed into your body, so more than one procedure may be necessary to achieve the final results you want.
Would you like to explore the Brazilian butt lift option to contour your body? Please contact Eisemann Plastic Surgery Center today at 713-766-0071 to schedule your appointment with triple-board certified plastic surgeon Dr. Michael Eisemann. We welcome patients throughout Houston and the surrounding communities.Â