Breast Augmentation: An Overview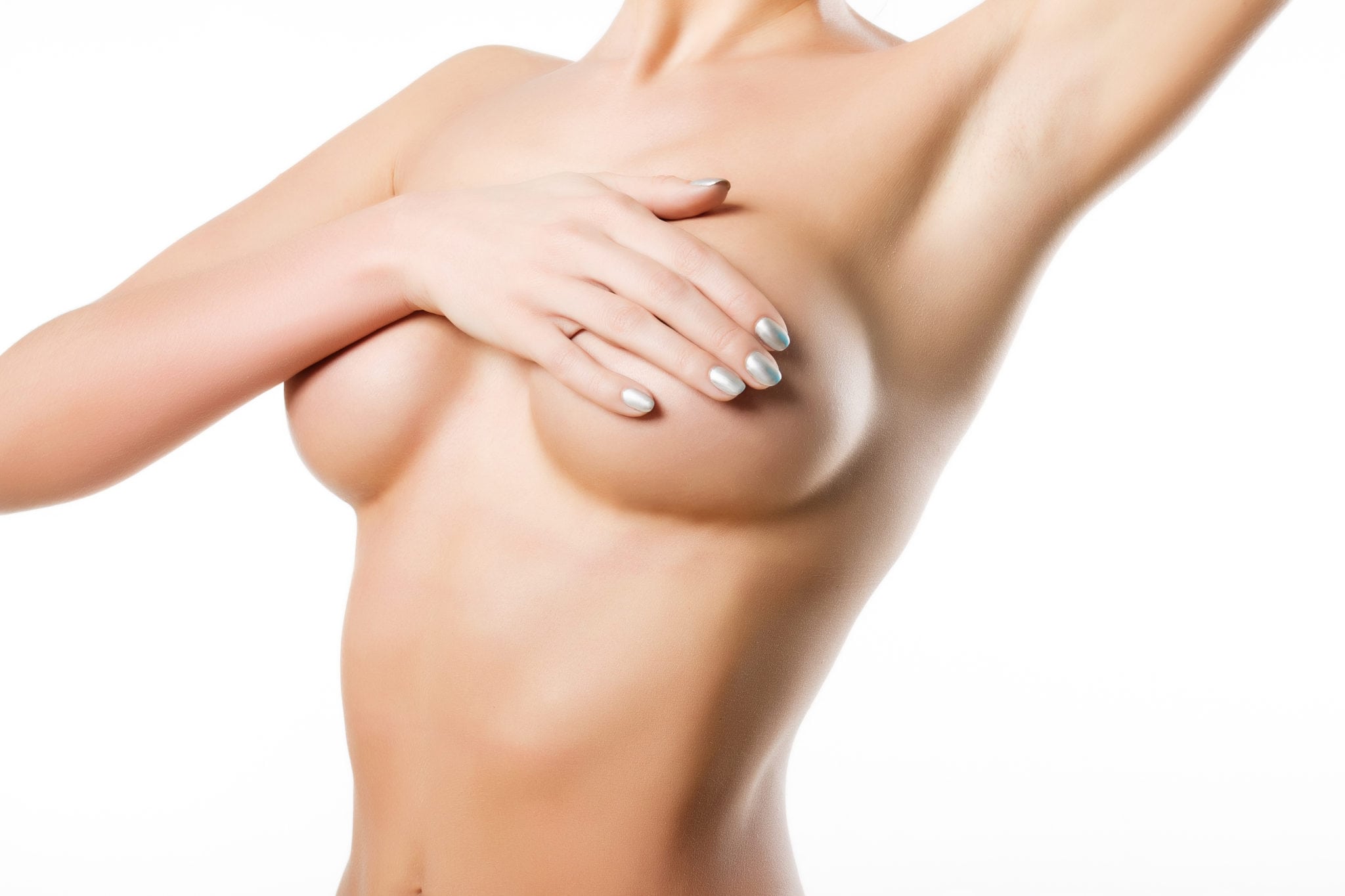 Breast augmentation is the most popular plastic surgery procedure in the United States. Since the year 2000, there has been a 37% increase in the number of breast augmentations performed by board-certified plastic surgeons in the United States annually. And there are good reasons for this procedure's popularity: it can have a profoundly positive impact on self-esteem, improve clothing options, and enhance the entire frame without serious risks or a drawn-out recovery period.
If you are unhappy with the appearance of your breasts, call Houston plastic surgeon Dr. Michael Eisemann at 855-813-7077 to schedule a breast augmentation consultation today. We welcome women from Sugar Land, Katy, Conroe, The Woodlands, and all surrounding areas of Texas.
What Can Breast Augmentation Address?
With breast augmentation, implants are used to enhance the size and shape of the breasts. This allows Dr. Eisemann to address issues such as:
Breasts that are too small for the frame
Unflattering breast shape
Asymmetrical breast tissue
Inadequate cleavage
Lack of breast projection
With breast augmentation, our board-certified Houston plastic surgeon can improve the shape, projection, size, and symmetry of the breasts to produce a look that is complementary to all of your physical features. With over three decades in practice, Dr. Eisemann has the experience necessary to produce natural-looking results that serve to improve the contours of your entire body. Call us and schedule your consultation today to learn more.
Breast augmentation cannot improve ptosis (sagging breast tissue). For this purpose, a breast lift will be best. Combining breast lift with augmentation is an option for some women, but not necessary for all. Dr. Eisemann will listen to your concerns, assess your frame, and discuss any suitable solutions during your initial consultation.
What are My Breast Augmentation Incision Options?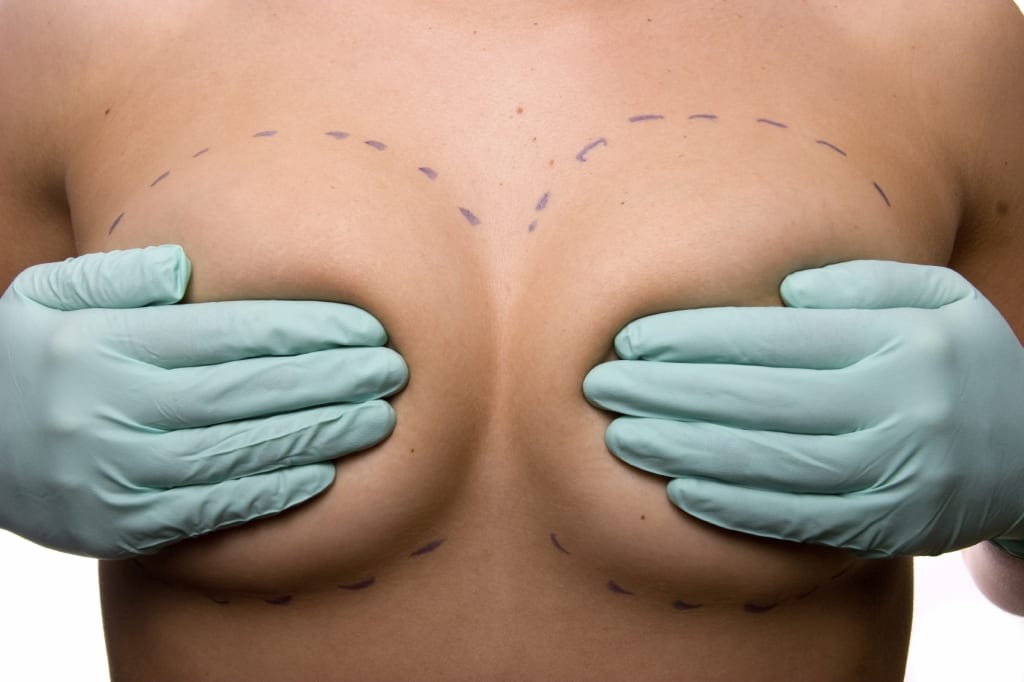 There are three traditional breast augmentation incision options:
Periareolar – this incision is made in the dark skin of the areola, just around the nipple, where any scarring will easily be obscured
Inframammary – this incision is made underneath the breast, in the crease where the lower curve of the breast meets the chest, allowing incisions to be hidden in the natural folds of the chest
Transaxillary – this incision is made in the folds of the armpit, eliminating any risk of visible scars on or around the breasts
A fourth option, TUBA, uses endoscopic tools to insert the breast implant through the belly button. This incision removes the surgeon from the treatment area and limits many breast augmentation options including where the implants can be placed and what type of breast implant can be used. It is therefore not an option offered at our Houston plastic surgery center.
The location of your incisions will be dependent on factors such as your lifestyle, clothing preferences, and ultimate goals. Dr. Eisemann will discuss all of these things with you during your initial consultation to make sure you are choosing the incision location most suitable for your needs.
Where can My Breast Implants be Placed?
There are two primary breast implant placement options:
Subglandular – with this placement, implants are inserted below breast tissue, but above the muscles in the chest. Subglandular implant placement is best for women with sufficient breast tissue, enabling the edges of the implants to be fully covered
Submuscular – with this placement, breast implants are inserted below the muscles of the chest. This deeper placement allows implant edges to be covered even in women with very little natural breast tissue. Submuscular implant placement may also reduce risks of implant failure, visible implant imperfections, and a rare breast augmentation complication called capsular contracture
The breast implant placement option that is best for you, like all breast augmentation options, will depend largely on your anatomy, lifestyle, and desires. There are benefits and limitations with both options which Dr. Eisemann will discuss with you during your initial consultation to help you make the decision that is best for your particular needs.
What Types of Breast Implants Does Dr. Eisemann Offer?
Our board-certified Houston breast surgeon offers both saline and silicone breast implants. Both types of implant can be round or teardrop shaped. Both types of breast implant can be textured or smooth, and both types can be placed above or below the muscles in the chest.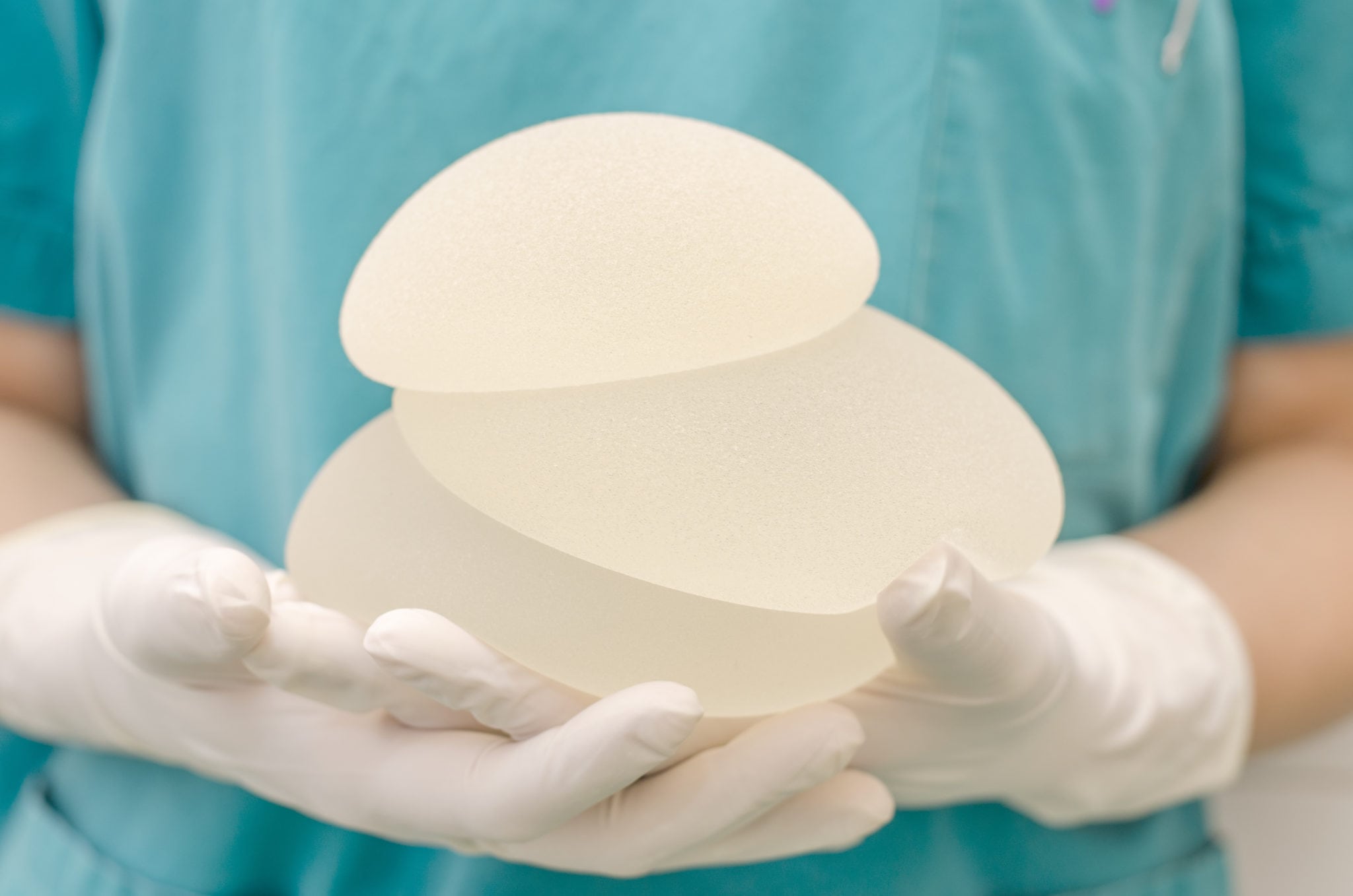 Saline breast implants are filled after they have been placed. This reduces incision size and allows for minor adjustments in volume after the implant has been placed. Depending on implant location, however, saline options may not look and feel as natural as silicone alternatives and may be more prone to visible imperfections such as rippling, wrinkling, and double-bubble. These issues are greatly reduced when saline breast implants are placed below the muscles of the chest.
Silicone breast implants are filled prior to placement and require a slightly larger incision. The tradeoff is in look, feel, and longevity. Silicone implants, even when placed above chest muscles, tend to look and feel more like natural breast tissue. Due to the viscosity of their filling, silicone implants are also much less likely to ripple, wrinkle, or fold, and may outlast their saline counterparts by serval years.
Form stable implants ("gummy bear breast implants") are an advanced silicone option that perfectly mimics breast tissue. This type of implant may last longer than even other silicone options, making them ideal for many patients.
During your initial consultation, Dr. Eisemann will discuss your breast implant options to help you choose the one that will best produce the look you desire.
Financing Your Breast Augmentation Procedure
At the Eisemann Plastic Surgery Center, we accept cash and all major credit cards for breast augmentation surgery. We also work with several breast augmentation financing companies that offer a range of payment options.
If you have questions about financing your procedure, our patient coordinator will be happy to provide you with more information during your time in our care.
Contact the Eisemann Plastic Surgery Center
If you are ready to schedule your breast augmentation consultation, give us a call at 855-813-7077 today. This consultation will give you an opportunity to ask any questions you may have, learn about Dr. Eisemann and our surgical facility, and understand what breast augmentation can do for you.
Located in Houston, Dr. Eisemann serves Pearland, Baytown, and all surrounding areas of Texas.