Breast Implant Placement For Active Women
August 29, 2016
Dr. Eisemann
Blog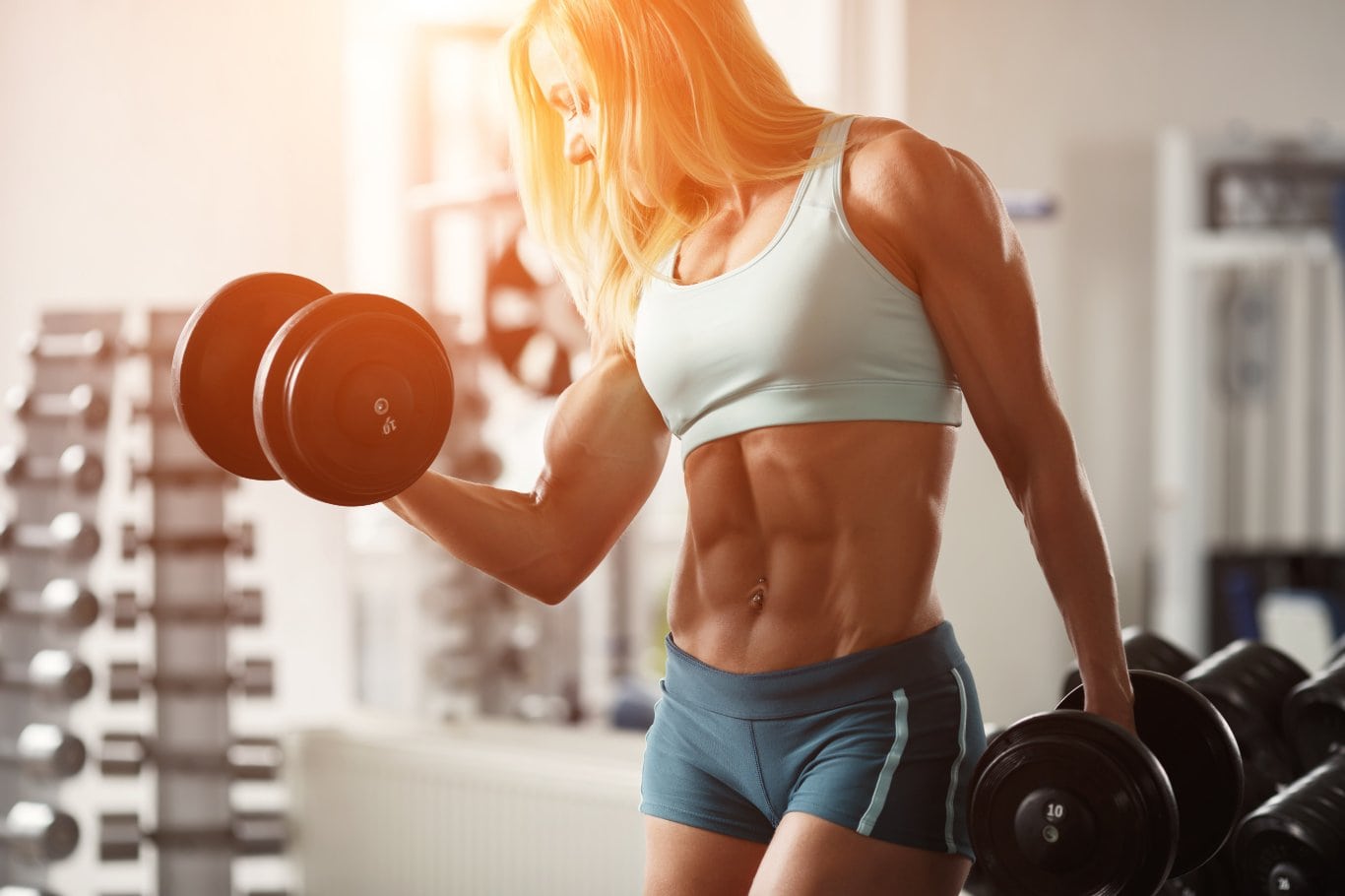 If you are an active woman, the placement of your breast implants will need to, in part, be based on which activities you most often engage in. Different placements can impact range of motion or make an implant more likely to rupture under certain circumstances – and while these issues are negligible for some women, they are not for those who engage in athletic activities. During your initial breast augmentation consultation with Houston plastic surgeon Dr. Michael Eisemann, openly discussing your preferred activities will allow for customization of your procedure that minimizes risks of complication.
Breast implants do not interfere with athletic ability, nor are they more likely to rupture, ripple, or wrinkle in women who engage in strength training so long as they are placed correctly. With over 30 years of experience, our board-certified breast surgeon knows how to personalize each augmentation procedure to meet the varied needs of the individual. Discussing your athletic activities helps Dr. Eisemann properly plan your augmentation to meet your aesthetic needs without impacting your physical abilities.
Breast implant placement options offered at our Houston plastic surgery office include:
Subglandular – above the muscles in the chest and best for women who lift, rock climb, or otherwise rely heavily on arm and upper body strength
Submuscular – below the muscles in the chest and best for women who swim, run, and engage in team sports like soccer where running and swift body movements are needed
The best way to learn which of these is right for your needs is through a one-on-one consultation with Dr. Eisemann.
To schedule your initial consultation, please contact the Eisemann Plastic Surgery Center online or by calling 713-766-0071 today. We serve Houston, Katy, Sugar Land, and all surrounding Texas communities.