Breast Reconstruction Awareness Day 2016
October 10, 2016
Dr. Eisemann
Blog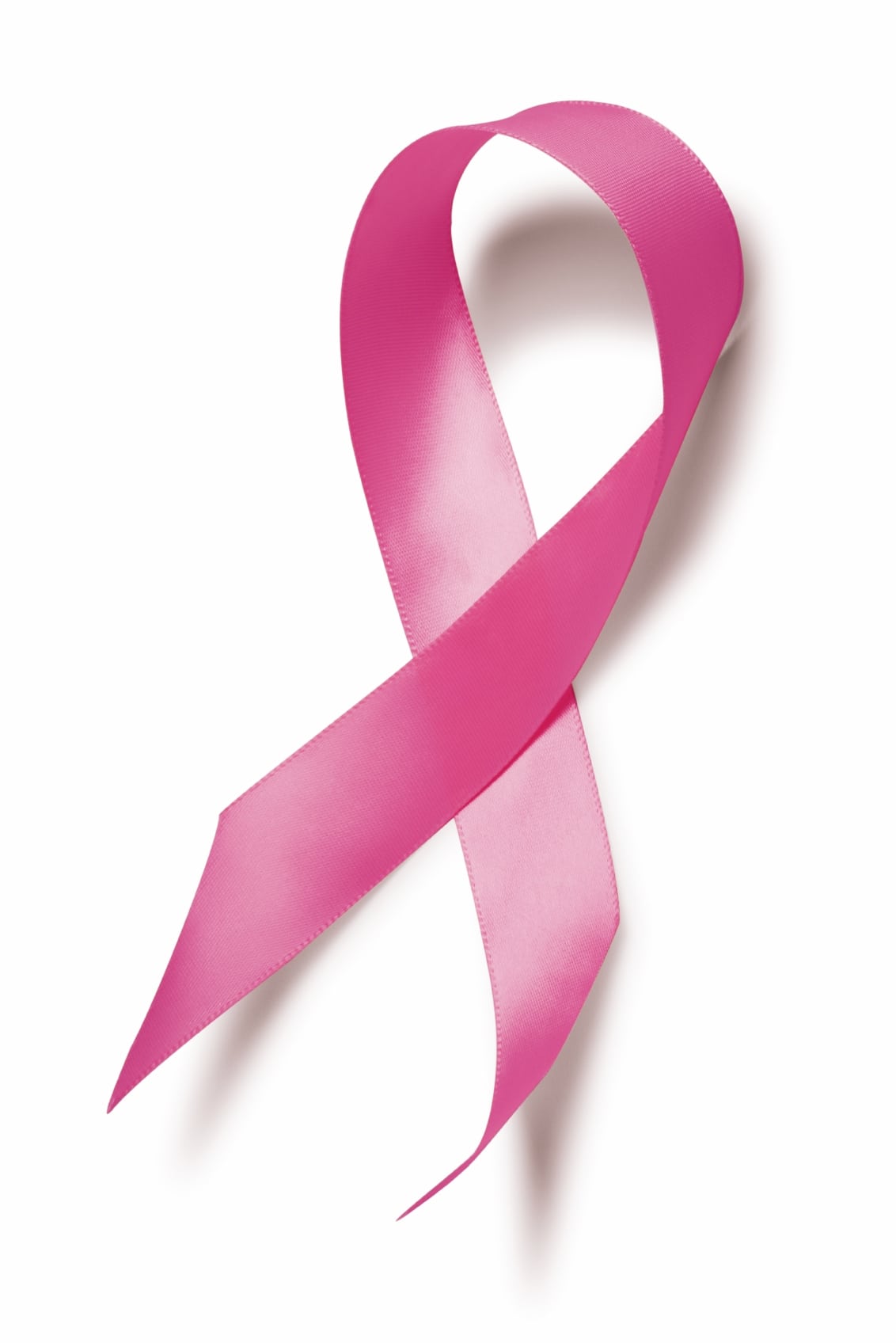 October 19th, 2016 is Breast Reconstruction Awareness Day (BRA Day), an annual event designed to bring attention to post-mastectomy and post-lumpectomy options for women. Houston plastic surgeon Dr. Michael Eisemann is pleased to offer a range of breast reconstruction options – some of which can be performed the same day as your cancer removal – to help breast cancer patients restore balance to their upper body and achieve ideal symmetry following breast tissue removal.
Breast reconstruction is covered by most insurance policies. In fact, if your policy covers mastectomy or lumpectomy, it is required to cover the cost of reconstruction as well. Dr. Eisemann can work with your oncologist to help decrease surgical and recovery times, and to help simplify the insurance process. Our helpful staff will discuss all options with you during your initial breast reconstruction consultation at our Houston plastic surgery center to help ensure all potential resources are explored.
Breast cancer is an issue that has impacted millions of American women and their families, but it is treatable when caught early on. If you are a woman over the age of 40 it is important that you get a mammogram or x-ray screening every year and that you check yourself for lumps periodically as well. If you suspect a growth, it is important that you talk to your doctor immediately to determine if it is cancerous.
The American Cancer Society estimates over 246,000 women will develop breast cancer this year. One in twelve women will develop the disease within their lifetime. More than 40,000 women die from this disease in the U.S. every year. Swift removal of the tumor is the best way to guard against the loss of life.
If you have been diagnosed with cancer or if you are a breast cancer survivor who is considering breast reconstruction, please contact the Eisemann Plastic Surgery Center online or by calling 713-766-0071 to schedule a consultation today. Located in Houston, we serve women living in all areas of Texas and throughout the nation.