Buttock Augmentation Expected To Continue Increasing
January 26, 2016
Dr. Eisemann
Blog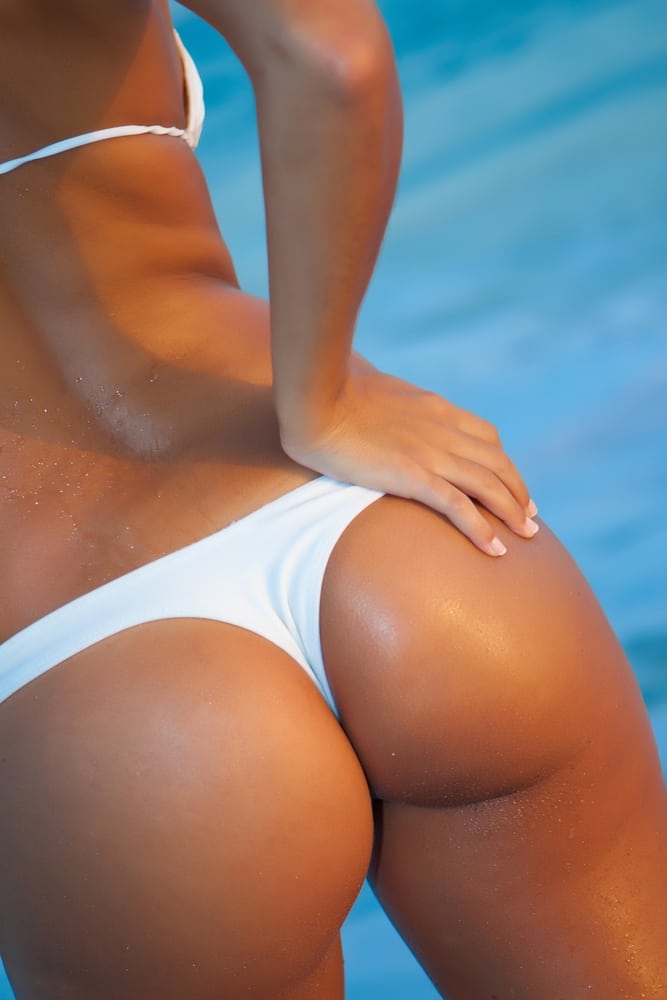 Whether diet and exercise are just not getting the job done, or you want the Kim Kardashian or Nicki Minaj look, a buttock augmentation, better known as a butt lift, may be the way to go. The number of buttock augmentations is on the rise in the United States. The American Society of Aesthetic Plastic Surgeons estimates that over 21,000 people had the procedure done in 2014 (an 86% increase from 2013). The numbers from 2015, not yet completely tallied, seem to indicate a continuing upward trend.
There are two main types of a buttock augmentation done in the United States:
A fat graft augmentation, better known as the Brazilian butt lift, relocates fat cells taken from various body locations (such as the waist, hips, abdomen, and back) to specific locations in your buttocks. Multiple fat grafts may be needed since as much as 40% of fat can be reabsorbed. This option removes the risk of implant rejection and results in more natural-looking results.
Buttock implants can be longer lasting. Silicone implants are inserted below the buttock muscles or the fascia to produce the ideal look.
There isn't one procedure that works for everyone, so in your consultations, Dr. Eisemann will help you decide which is right for you based on a number of factors, including your body frame and your expectations.
If you would like to learn more about Dr. Eisemann's certifications and experience in providing high quality plastic surgery results, please contact Eisemann Plastic Surgery Center today at 713-766-0071 to schedule your appointment. We welcome patients throughout Houston and the surrounding communities.