Can I Breastfeed After Breast Surgery?
November 25, 2015
Dr. Eisemann
Blog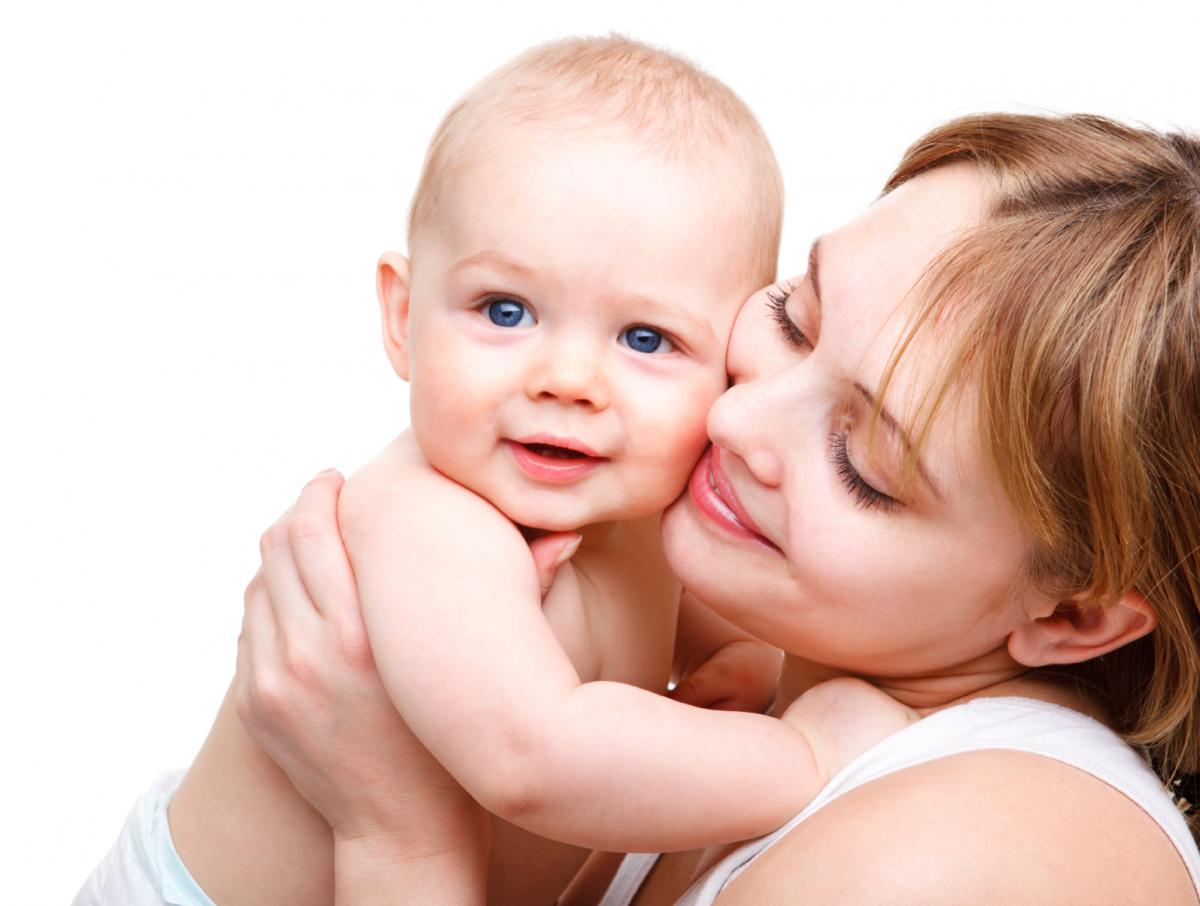 Many patients ask the question whether they will be able to breastfeed after undergoing breast surgery – breast reduction, breast augmentation, or breast lift.
The truth is that many factors affect a mother's ability to breastfeed her infant. Milk supply and a family support system are often as important as any other factors. Breast surgery is just one consideration among many and usually a prior breast surgery will not stand in the way of you experiencing this special time with your child.
If you are concerned about the effect your surgery will have on your ability to breastfeed, you should discuss this with Dr. Eisemann during your consultation. Certain techniques can be used to avoid severing nerves in the breast and nipple that would affect your ability to breastfeed.
Some women choose to wait until after they have experienced childbirth and breastfeeding to undergo breast surgery. Your breasts can change significantly during pregnancy and shortly after. At that time, you could consider a mommy makeover for an overall rejuvenation of your figure.
To discuss your breast surgery options and when the proper time is for your procedure, please contact Eisemann Plastic Surgery Center today at 713-766-0071 to schedule an appointment with triple-board certified plastic surgeon Dr. Michael Eisemann. We welcome clients from throughout Houston and the surrounding communities.