Can Implants Be Included In A Breast Lift?
Breast lift surgery addresses loose skin and sagging tissue in the bust. During breast lift surgery, Houston plastic surgeon Dr. Michael Eisemann gently lifts underlying tissue, removes excess and unnecessary skin, and repositions the nipple for a perkier, symmetrical, and more appealing look. However, some loss of volume, which can impact ideal contours, might be unavoidable during the procedure. To avoid contour imperfections, Dr. Eisemann may suggest placing breast implants during your breast lift.
Combining breast lift with breast augmentation is one of the most popular options available at our Houston plastic surgery office. This particular combination corrects a number of issues to produce a look that is ideally balanced with your natural curves.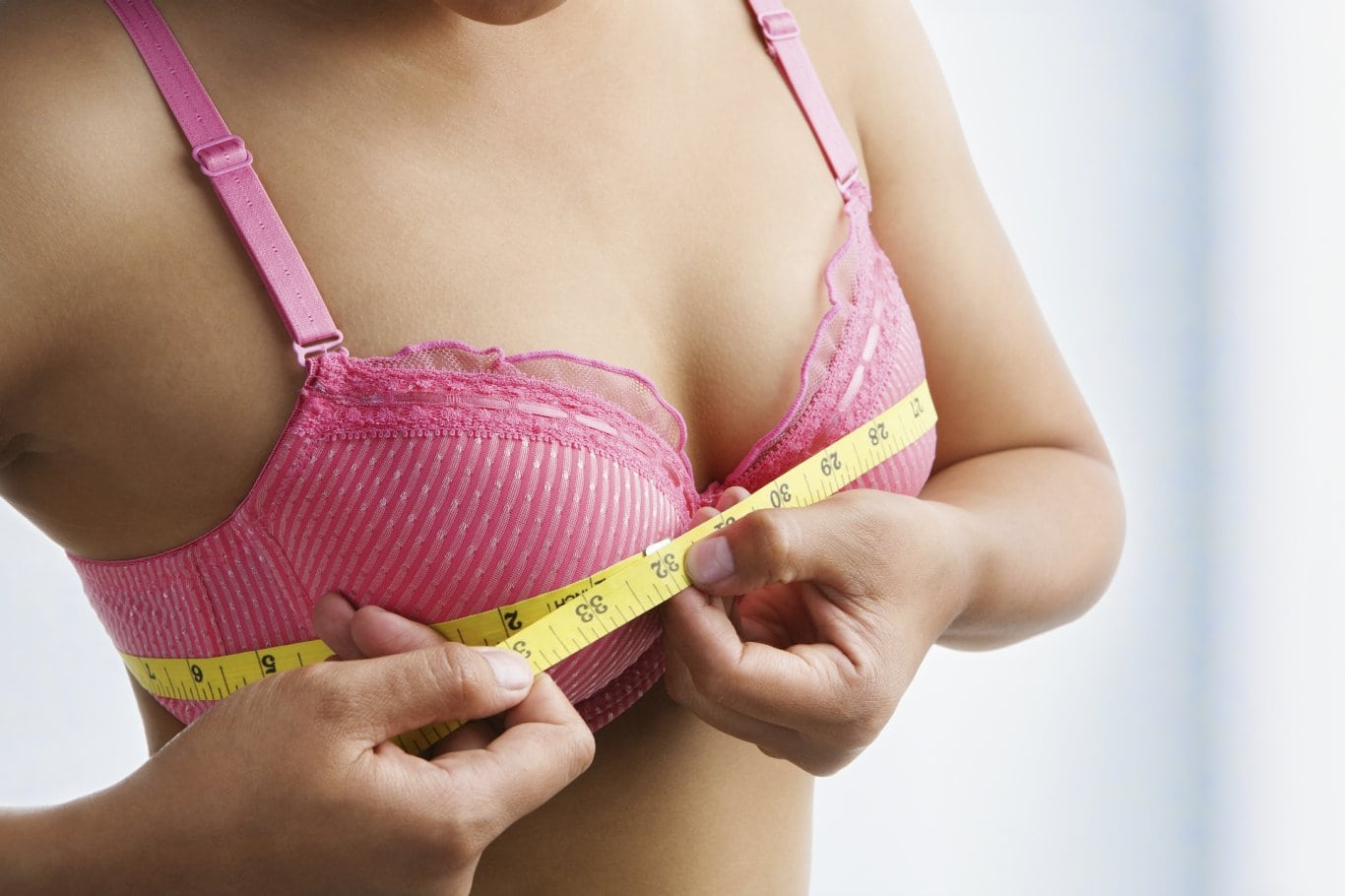 Problems that can be addressed through a combination of these breast surgeries include:
Asymmetry
Inadequate cleavage
Ptosis
Volume loss
Profile and projection
During your initial consultation, our board-certified Houston plastic surgeon will assess your natural contours and the role your breast tissue plays in enhancing or detracting from them before making suggestions about which procedure will be of most benefit. If you have specific questions about your breast surgery options in Houston, these can be addressed during your consultation as well.
If you are ready to schedule a consultation with Dr. Eisemann, please contact the Eisemann Plastic Surgery Center online or by calling 713-766-0071 today. Located in Houston, our plastic surgeon serves Katy, The Woodlands, Sugar Land, and all nearby areas of Texas.