Can You Finance A Mommy Makeover?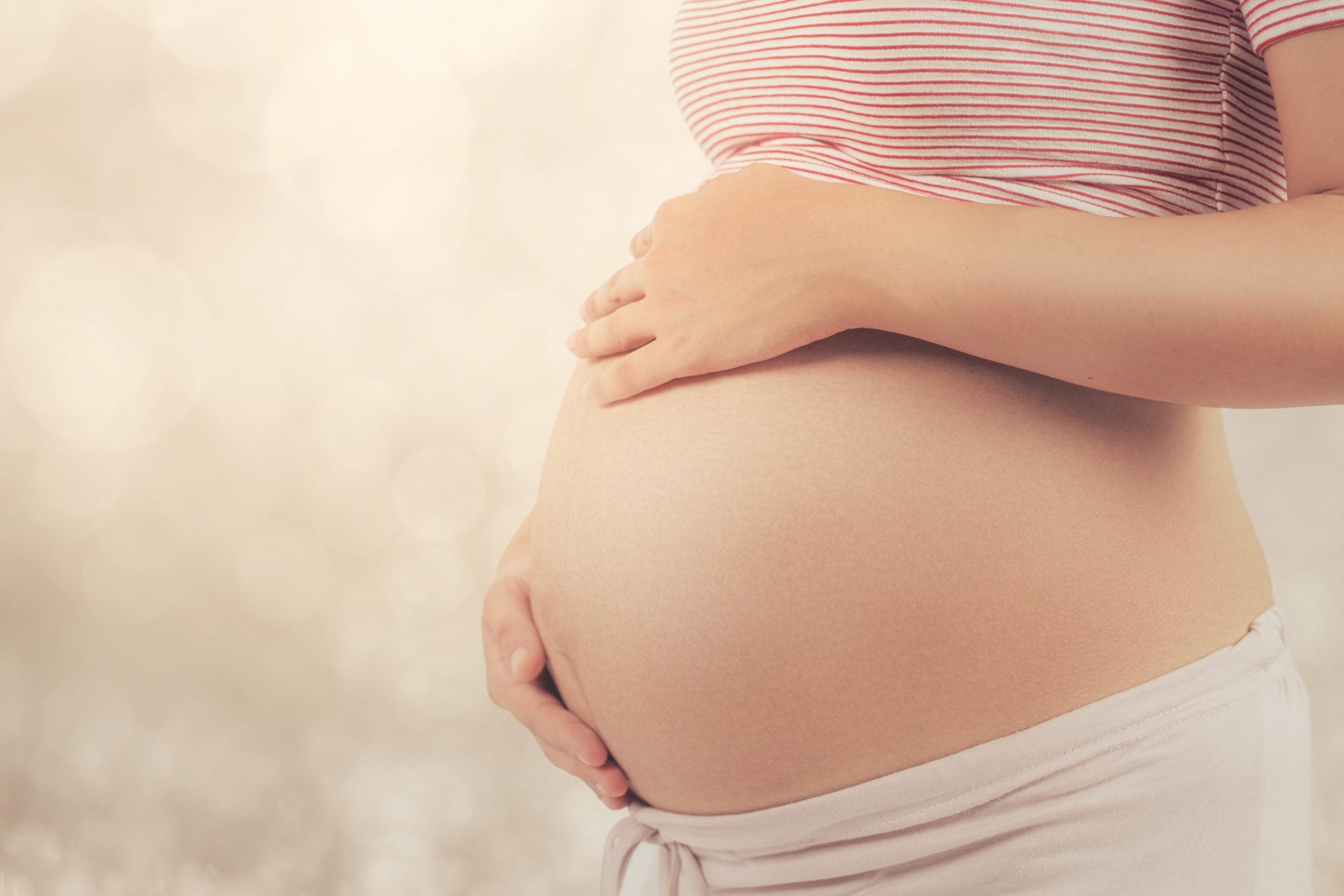 Mommy makeover surgery targets the areas of the body most impacted through pregnancy and nursing. For many women, this will include:
Breast augmentation to restore lost shape and volume
Breast lift to firm and raise breast tissue
Liposuction to eliminate fat from areas including the thighs, buttocks, hips, neck, and chin
Tummy tuck to address diastasis recti, draw in the waist, remove sagging skin, and reduce stretch marks
During your Houston mommy makeover consultation, board-certified plastic surgeon Dr. Michael Eisemann will discuss which options are best for your needs after carefully assessing your frame and listening to your concerns. Call us at 855-813-7077 to schedule your consultation today.
Financing Your Mommy Makeover
At Eisemann Plastic Surgery Center, we believe that all women deserve to feel confident and appealing. We work with various financing companies to help ensure Texas women interested in a mommy makeover are able to achieve these goals.
Companies we work with include:
These cosmetic surgery financing companies offer competitive rates, special offers, and other incentives to well-qualified applicants. We can provide you with application information during your mommy makeover consultation – or you can click any of the links above to be taken directly to each company's website.
Financing your mommy makeover should not be something that causes you stress or complicates the process of you achieving your aesthetic goals. Dr. Eisemann and our staff welcome an opportunity to meet with you and discuss these goals and to help you find the financial resources that can make them a reality.
To schedule your mommy makeover consultation at our Houston office, please contact Eisemann Plastic Surgery Center today. Dr. Eisemann provides customized plastic surgery services for women living in The Woodlands, Katy, Sugar Land, Conroe, and all surrounding Texas communities.