The Correlation Between Bmi And Liposuction Safety
December 14, 2015
Dr. Eisemann
Blog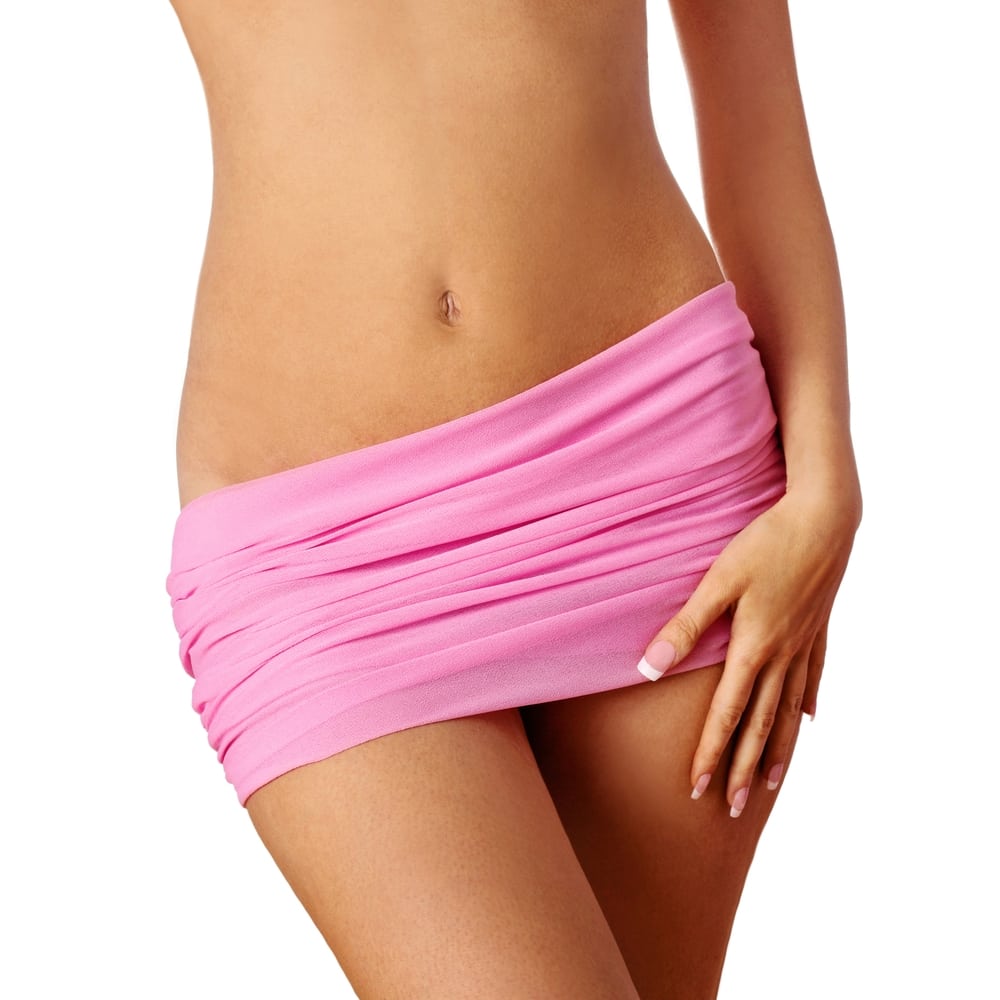 Researchers at the University of Illinois' Division of Plastic Surgery, Northwestern University's Feinberg School of Medicine, and the Lehigh Valley (Pa.) Health Network recently released the findings of a new study that looked at the correlation between body mass index (BMI) and liposuction safety.
The results of the study indicated that "BMI plays a role in outcomes of liposuction volumes, and higher-BMI patients may be able to tolerate more liposuction than lower-BMI patients," according to the co-author of the study, Dr. John Y. S. Kim.
He also stated that the study emphasized that "liposuction in the hands of properly trained surgeons is an exceedingly safe procedure with low morbidity."
At Eisemann Plastic Surgery Center in Houston, Dr. Michael Eisemann is a triple-board certified plastic surgeon who puts patient safety and satisfaction at the top of his priorities. With over 30 years in practice, Dr. Eisemann has the experience and skill to achieve the natural-looking results you want in a safe and comfortable surgery environment.
Are you looking to enhance your look with liposuction? Please contact Eisemann Plastic Surgery Center today at 713-766-0071 to schedule your liposuction appointment to address your body contouring needs. We welcome clients from throughout Houston and the surrounding communities.Â